Merchandising
Spaceman
Une suite complète pour simplifier le processus de création des planogrammes, en optimisant le linéaire en point de vente pour augmenter vos revenus.
La démarche merchandising devrait être plus efficace
Spaceman vous offre un planogramme intégré et automatisé avec différents modules pour répondre à vos besoins. En suivant un processus catégorie par catégorie, vous pouvez établir des règles merchandising pour améliorer l'efficacité de votre implantation en magasin.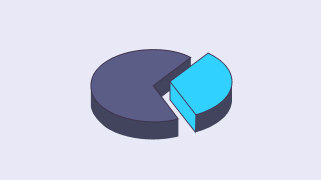 Maximisez votre retour sur investissement, minimisez les ruptures de stock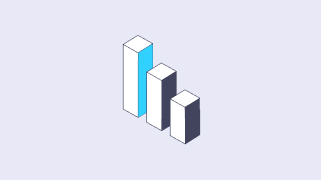 Un environnement agile, personnalisable et modulaire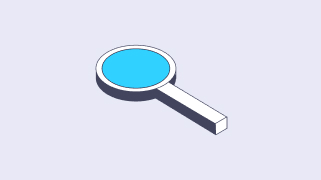 Efficacité et automatisation des planogrammes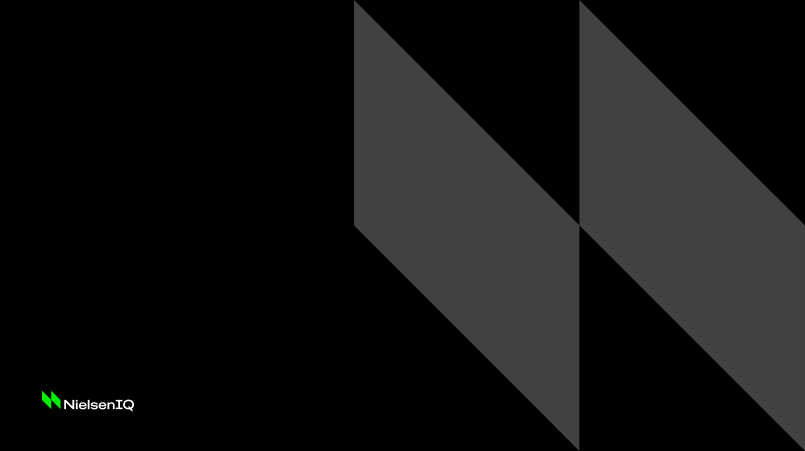 Amenez les planogrammes dans une nouvelle dimension
Spaceman de NielsenIQ est une application logicielle de planogrammes en magasin qui vous aide à mettre en œuvre votre stratégie shopper et assortiment dans les linéaires, vous assurant ainsi une gestion de l'espace et une organisation des linéaires optimales pour stimuler vos ventes.
[TK — NEED IMAGE THIS IS PLACEHOLDER FOR THIS TEXT] Successful restages are more likely to have utilized upfront research before redesigning 41% of shoppers will continue to purchase a product because of its design.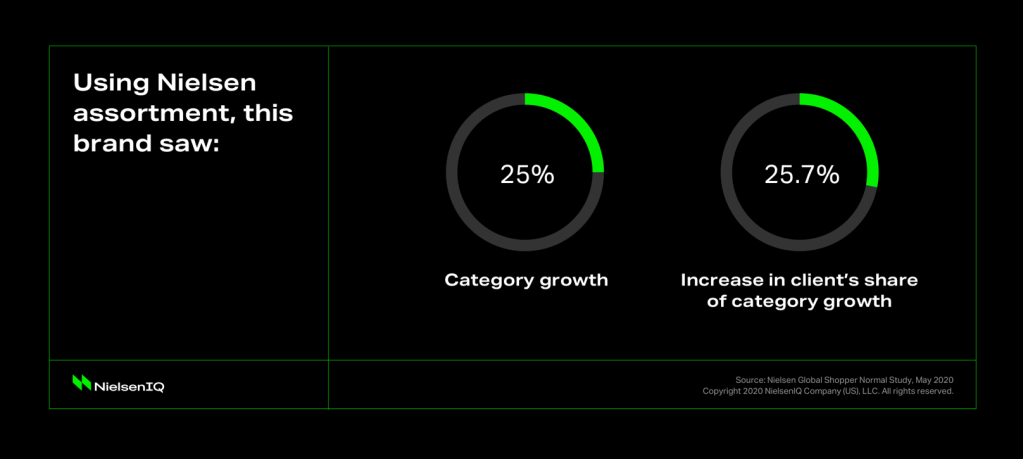 1
Expérience utilisateur intuitive
L'interface conviviale permet de créer et d'analyser des planogrammes en quelques secondes.
2
Automatisation des planogrammes
Les programmes automatisés génèrent des planogrammes à l'échelle des clusters et des magasins en seulement quelques clics.
3
Analyse de l'espace
Obtenez des insights en temps réel sur des données financières et des données de stocks en fonction de l'aménagement magasin.
Comment pouvons-nous vous aider ?
Nous savons qu'il n'existe pas une réponse simple à toutes les questions. Parlez-nous de votre situation unique et de vos besoins, et nous vous accompagnerons dans la recherche d'une solution qui vous simplifiera la vie.