Merchandising
Spaceman
Ein vollständiges Paket von Anwendungen, das Ihnen hilft, Ihr Potenzial in allen Schritten des Space-Management-Prozesses auszuschöpfen.
Merchandising-Workflows sollten besser funktionieren
NielsenIQ Spaceman bietet einen integrierten, automatisierten Planogrammprozess mit verschiedenen Modulen, die Ihre Anforderungen unterstützen. Die Analyse der Leistung und der Chancen über Planogramme hinweg, hilft Ihnen die besten Merchandising-Entscheidungen zu treffen.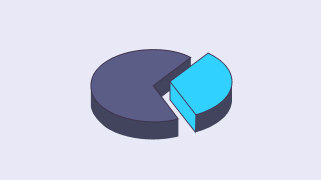 Maximieren Sie Ihren Umsatz und minimieren Sie Fehlbestände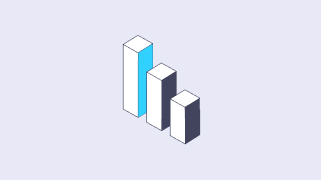 Steigern Sie Ihre Effizienz mit automatisierter Planogramm-
erstellung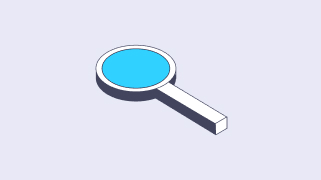 Flexible, anpassbare, modulare Umgebung
Planogramme auf die nächste Stufe heben
Die NielsenIQ Spaceman Anwendungen bietet eine Reihe integrierter Lösungen zur Rationalisierung Ihres Space-Managements. Holen Sie sich die Funktionalität, die Sie benötigen – von einer leistungsstarken Regalplannung und -analyse bis hin zu automatisch generierten Planogrammen, kosteneffizientem Datenmanagement, Planogramm-Compliance – und entdecken Sie Möglichkeiten zur Effizienzsteigerung
[TK — NEED IMAGE THIS IS PLACEHOLDER FOR THIS TEXT] Successful restages are more likely to have utilized upfront research before redesigning 41% of shoppers will continue to purchase a product because of its design.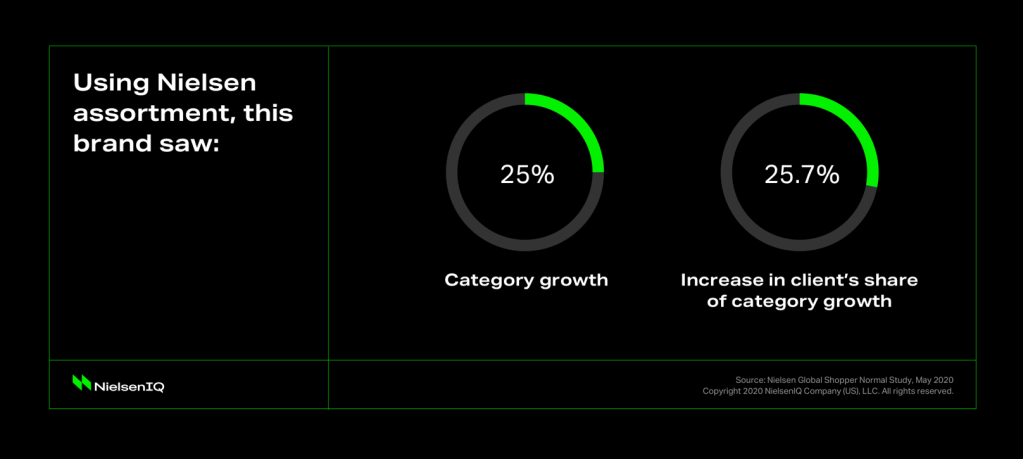 1
Intuitive Benutzerführung
Die benutzerfreundliche Oberfläche ermöglicht die effektive Erstellung und Analyse von Planogrammen in Sekundenschnelle
2
Planogramm-Automatisierung
Mit unserer Lösung ist die Erstellung automatisierter Planogramme kein Hexenwerk!
3
Alles – was Sie brauchen – an einem Ort
Eine integrierte End-to-End-Plattform für alle Ihre Space-Management-Aufgaben
Results
Umsatzsteigerungen von 10% bis 20% durch Umverteilung von Flächen und verfeinerte Sortimente, die die Lagerhaltung in den Geschäften rationalisieren und die Vorratshaltung verbessern

Gartner: Space Management in a Customer-Centric World: How To Increase Revenue and Strengthen Customer Loyalty by Mike Griswold and Lora Cecere.
Wie können wir Ihnen helfen?
Wir wissen, dass es nicht auf jede Frage eine einfache Antwort gibt. Schildern Sie uns Ihren spezifischen Sachverhalt oder sagen Sie uns, was Sie benötigen und wir werden gemeinsam mit Ihnen eine Lösung finden, die sich für Ihr Geschäft auszahlt.