Merchandising
Spaceman
Eine komplette Suite, die Ihnen dabei hilft, Ihre Planogramme leichter zu erstellen, Regalflächen zu optimieren und Ihre Umsätze zu steigern.
Optimieren Sie Ihre Regalplanung
Spaceman bietet einen integrierten, automatisierten Planogrammprozess mit verschiedenen, auf Ihre Bedürfnisse ausgerichteten Modulen. Auf Basis eines kategoriebezogenen Prozesses können Sie Regeln erstellen, um die Effizienz der Produktplatzierung im Regal zu verbessern.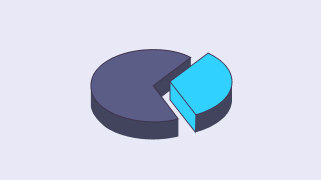 Erträge maximieren, out-of-stocks minimieren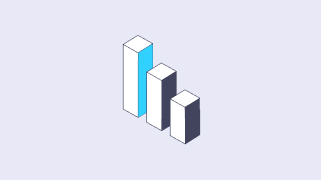 Flexible, anpassbare und modulare Software-Lösung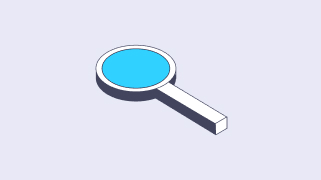 Effiziente und automatisierte Planogramm-erstellung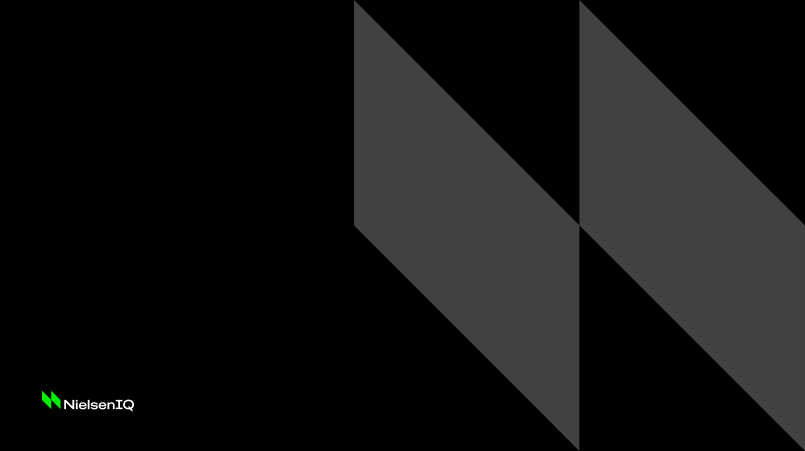 Machen Sie Ihr Planogramm zukunftsfähig
Spaceman von NielsenIQ ist eine Planogrammsoftware, die Sie bei der Umsetzung Ihrer Käufer- und Sortimentstrategie im Regal unterstützt und Ihnen dabei hilft, mit optimalen Platzanteilen und Positionierungen im Regal Ihren Umsatz und die Zufriedenheit der Shopper zu steigern.
[TK — NEED IMAGE THIS IS PLACEHOLDER FOR THIS TEXT] Successful restages are more likely to have utilized upfront research before redesigning 41% of shoppers will continue to purchase a product because of its design.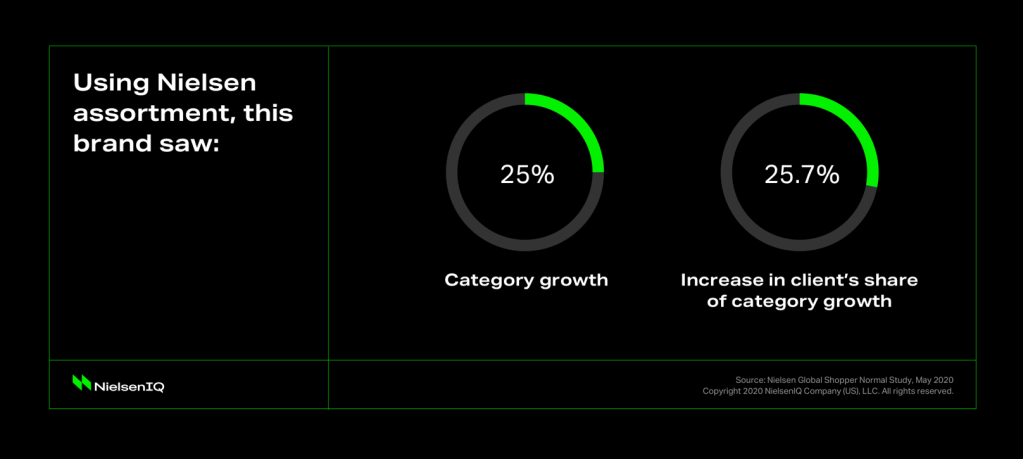 1
Intuitive Handhabung
Die benutzerfreundliche Oberfläche ermöglicht Ihnen die Erstellung und Analyse von Planogrammen in Sekundenschnelle.
2
Planogramm Automation
Basierend auf Ihrem Regelwerk erzeugen Sie mit wenigen Klicks Planogramme auf Cluster- und Filialebene.
3
Regalanalyse
Analysieren und optimieren Sie Ihren Regalplatz auf Basis der Finanz- und Bestandsdaten.
Wie können wir Ihnen helfen?
Wir wissen, dass es nicht auf jede Frage eine einfache Antwort gibt. Schildern Sie uns Ihren spezifischen Sachverhalt oder sagen Sie uns, was Sie benötigen, und wir werden gemeinsam mit Ihnen eine Lösung finden, die sich für Ihr Geschäft auszahlt.