Merchandising
Spaceman
Una suite completa per facilitare la creazione dei planogrammi, ottimizzando lo spazio a scaffale e massimizzando le entrate.
La strategia di merchandising dovrebbe essere più strutturata
Spaceman offre un processo di planografia integrato e automatizzato con diversi moduli per supportare le tue esigenze. Seguendo un processo che analizza categoria per categoria, puoi stabilire le tue regole di merchandising per migliorare l'efficienza del posizionamento dei prodotti a scaffale.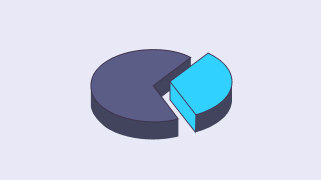 Massimizza i rendimenti, riduci al minimo gli out-of-stock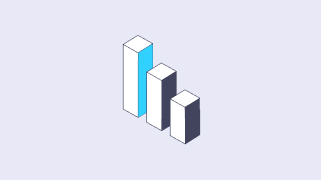 Ambiente flessibile, personalizzabile e modulare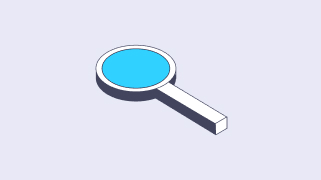 Efficienza e automazione del planogramma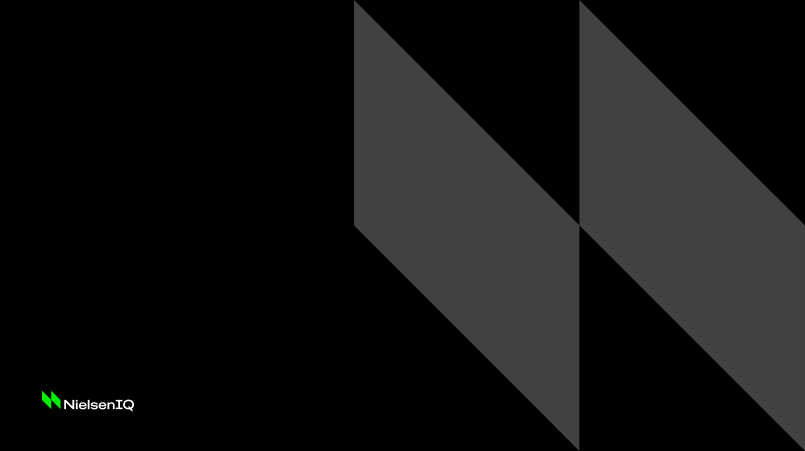 Porta i planogrammi al livello successivo
Spaceman di NielsenIQ è un'applicazione software on-premise per planogrammi che traduce la tua strategia di acquisto e di assortimento sullo scaffale, assicurandoti il mantenimento di una quota ottimale di spazio e posizionamento a scaffale, al fine di aumentare le vendite.
[TK — NEED IMAGE THIS IS PLACEHOLDER FOR THIS TEXT] Successful restages are more likely to have utilized upfront research before redesigning 41% of shoppers will continue to purchase a product because of its design.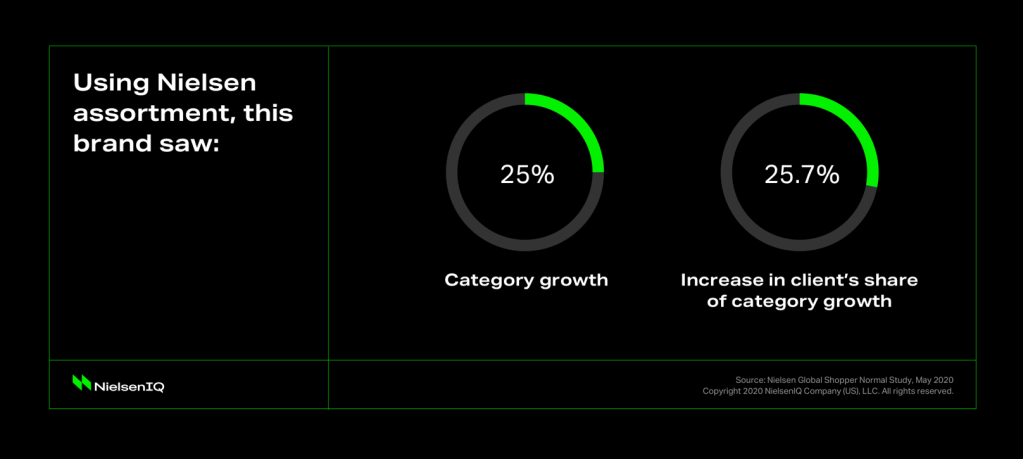 1
User experience intuitiva
L'interfaccia facile da usare permette di creare e analizzare efficacemente i planogrammi in pochi secondi.
2
Automazione dei planogrammi
I programmi automatizzati generano planogrammi a livello di cluster e di negozio con pochi click.
3
Analisi dello spazio
Ottieni insight in tempo reale sui dati finanziari e di stock, basati sullo spazio.
Come ti possiamo aiutare?
Non è sempre possibile avere una risposta semplice a ogni domanda. Parlaci della tua situazione o delle tue necessità, lavoreremo al tuo fianco per trovare una soluzione che ti renderà la vita più facile.