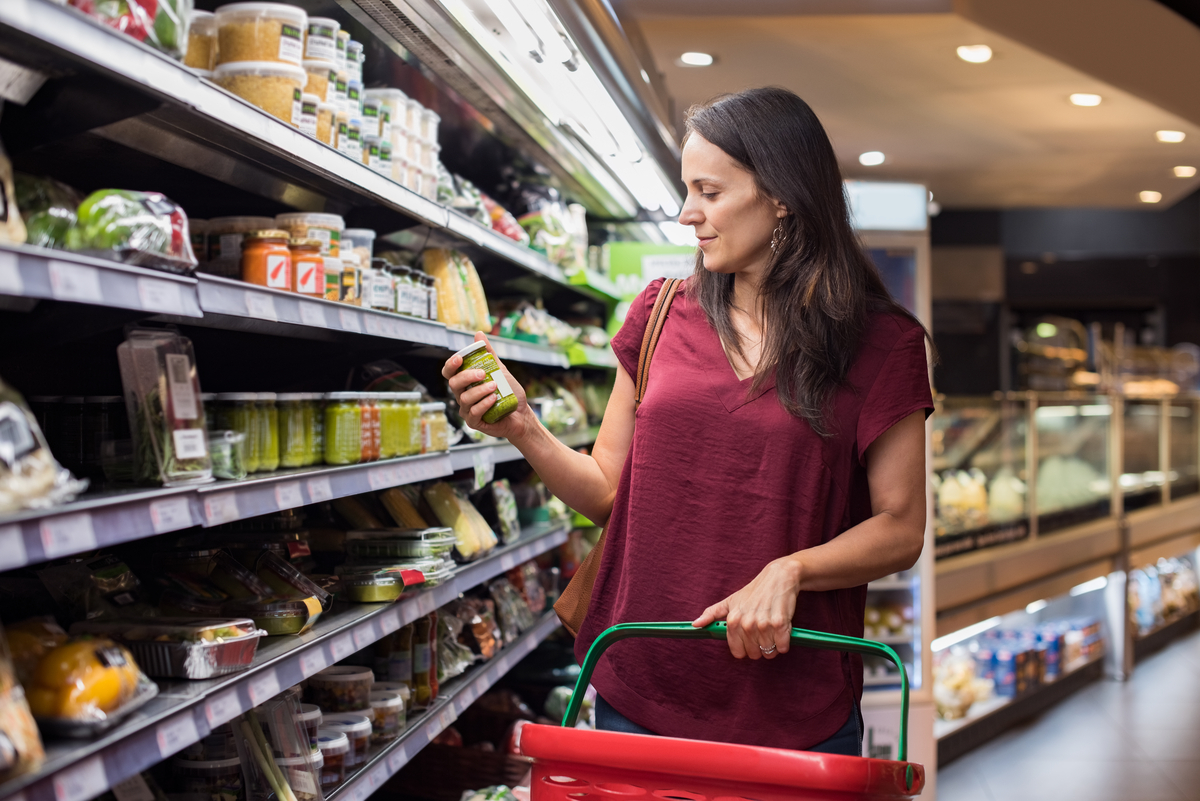 Activation
Smart Shopper
La recherche shopper de nouvelle génération, exploitant la réalité augmentée (RA) pour créer un contexte réel sans perturber les activités en magasin.
Les tests en magasin peuvent être source de perturbations
Comment répondront vos shoppers à une activation promotionnelle, à une nouvelle implantation ou à de la publicité en magasin ? En exploitant le principe des trois A (attention, attractivité et action) dans un contexte virtuel, vous pouvez stimuler vos ventes en magasin.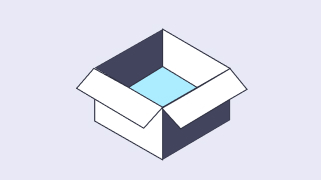 Des tests rapides et économiques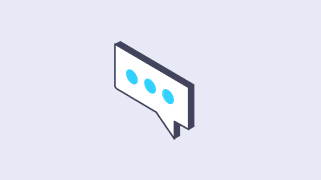 Perturbations en magasin minimisées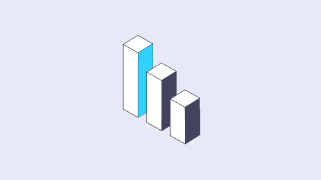 Réduisez la durée de votre cycle d'activité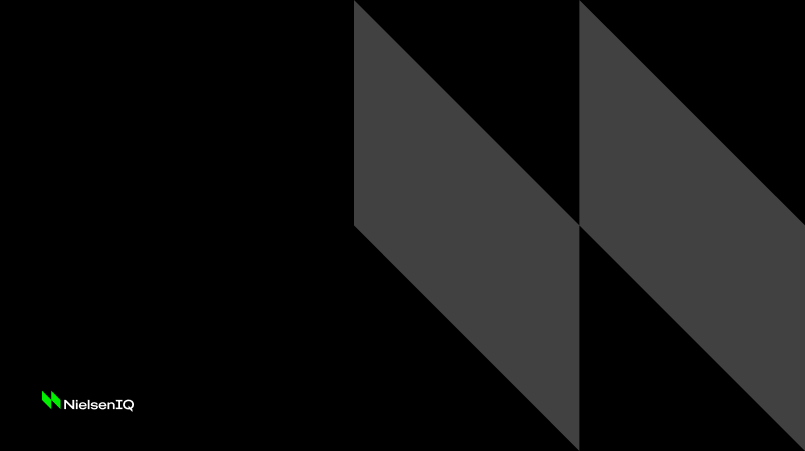 Ayez un réel impact sur les shoppers
Grâce aux capacités avancées de réalité augmentée de NielsenIQ Smart Shopper, vous pouvez tester de futures activations dans le contexte d'un magasin réel, sans générer de perturbations dans les linéaires. Avec la technologie virtuelle avancée et les sources de données de NielsenIQ, vous pouvez tester et mettre en œuvre des plans d'implantation tout en réduisant vos dépenses, en minimisant les risques et en travaillant à distance dans un environnement collaboratif.
[TK — NEED IMAGE THIS IS PLACEHOLDER FOR THIS TEXT] Successful restages are more likely to have utilized upfront research before redesigning 41% of shoppers will continue to purchase a product because of its design.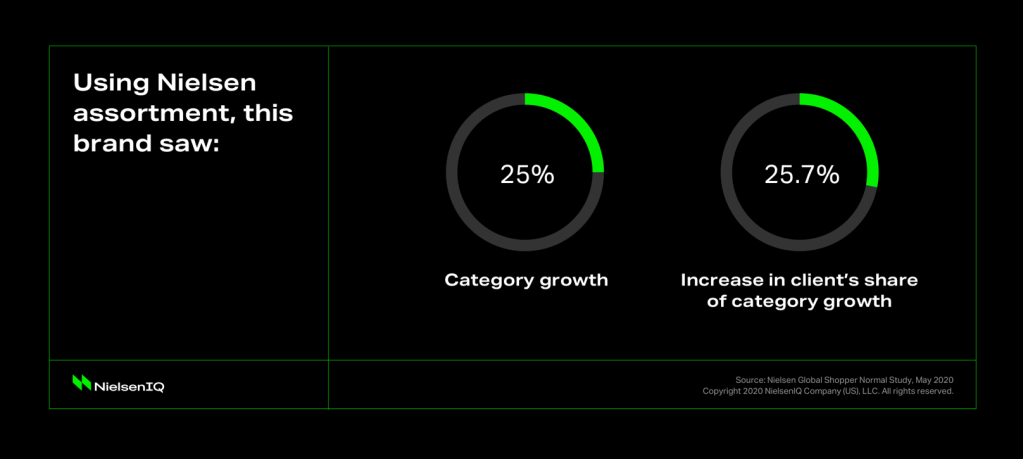 1
Améliorez vos performances en magasin
Retravaillez vos concepts selon l'avis de vos shoppers en temps réel : vous réduirez les risques avant de mettre en œuvre tout changement en point de vente.
2
Feedback rapide
Évaluation rapide et abordable pour connaître les attentes de vos shoppers : la meilleure implantation pour un produit, mais aussi le matériel en point de vente, la présentation en magasin ou encore la publicité qu'ils préfèrent.
3
Insight shopper complet et contextuel
Accompagnez les résultats de selfies photos et vidéos de shoppers en magasin : des témoignages de ce qu'ils ont aimé et moins apprécié, et pourquoi, afin de donner vie à votre récit.
Comment pouvons-nous vous aider ?
Nous savons qu'il n'existe pas une réponse simple à toutes les questions. Parlez-nous de votre situation unique et de vos besoins, et nous vous accompagnerons dans la recherche d'une solution qui vous simplifiera la vie.