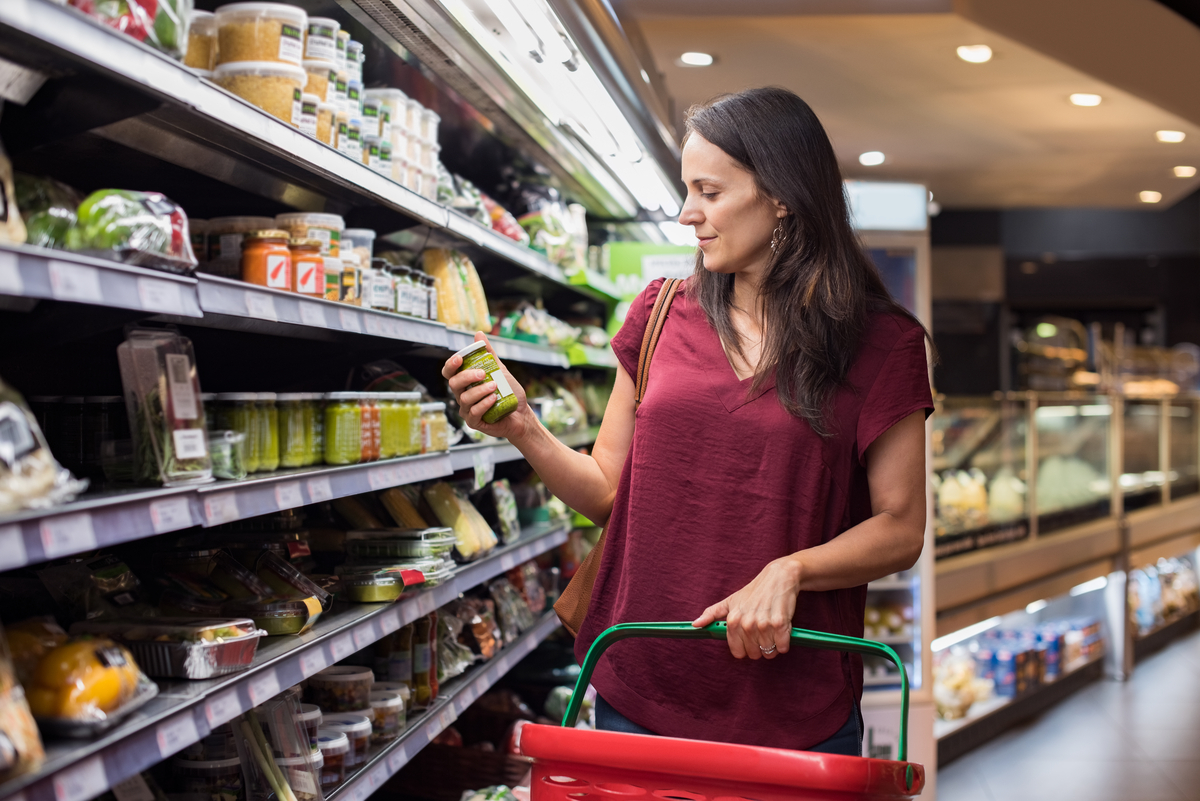 Aktivierung
Smart Shopper
Käuferforschung der nächsten Generation arbeitet mit Augmented Reality (AR), um einen realen Kontext herzustellen, ohne dass der Geschäftsbetrieb gestört wird.
Vermeidung von störenden Markttests im Geschäft
Wie werden Ihre Kunden auf saisonale Aktivierungen, neue Produktplatzierungen oder Materialien am Point-of-Sale reagieren? Setzen Sie für Erfolg im Regal das Modell der drei "As" – Aufmerksamkeit, Attraktivität und Aktion – in einer virtuellen Umgebung um.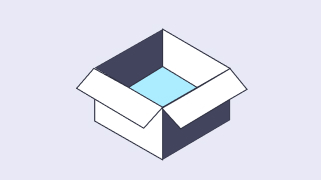 Schnelle und kostengünstige Markttests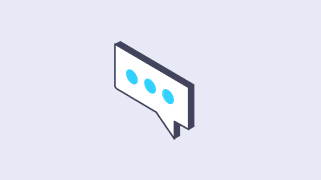 Minimale Störung im Geschäft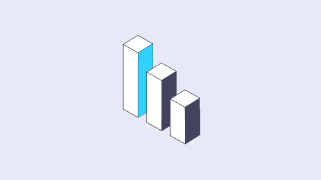 Verkürzter Lieferzyklus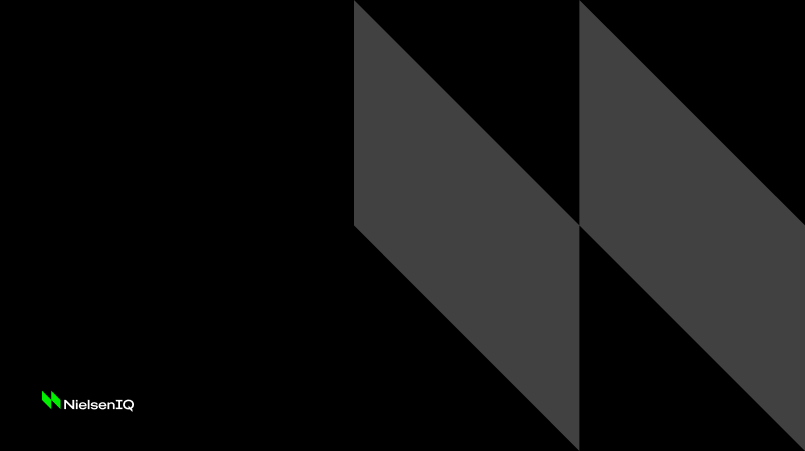 Damit Ihre Aktionen beim Käufer Wirkung zeigen
Mit den hochentwickelten Augmented-Reality-Funktionen von NielsenIQ Smart Shopper können Sie geplante Aktivierungsmaßnahmen im Kontext eines realen Geschäfts testen, ohne dabei die Auslagen zu stören. Die innovative virtuelle Technologie und die hochwertigen Datenquellen von NielsenIQ erlauben das Testen und die Implementierung von Regalplänen. Gleichzeitig können Sie Kosten sparen, Risiken minimieren und in einer kollaborativen Umgebung arbeiten.
[TK — NEED IMAGE THIS IS PLACEHOLDER FOR THIS TEXT] Successful restages are more likely to have utilized upfront research before redesigning 41% of shoppers will continue to purchase a product because of its design.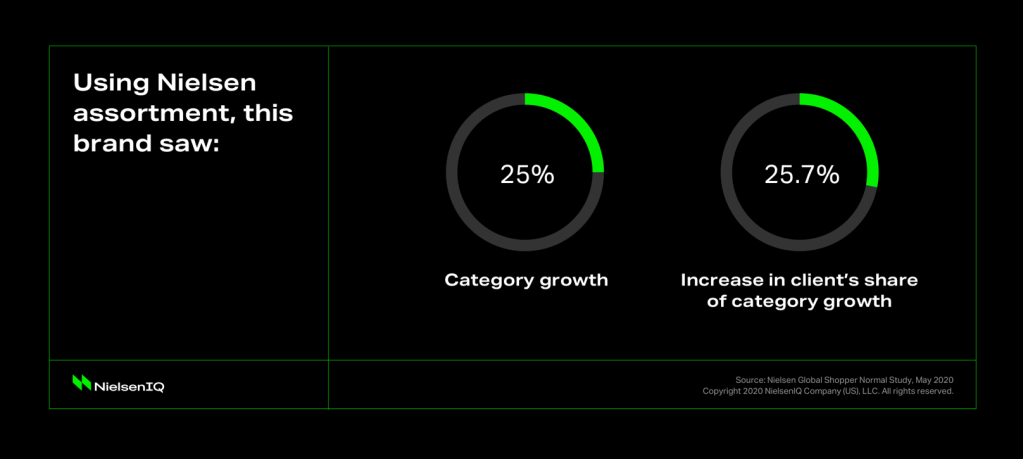 1
Bessere Ergebnisse im Geschäft
Verfeinern Sie Ihre Konzepte auf der Grundlage dessen, was Ihre Kunden aktuell denken, sodass Änderungen im Geschäft weniger riskant sind.
2
Schnelles Feedback
Sie erhalten schnelle und kostengünstige Informationen über die Vorlieben Ihrer Käufer bezüglich Produktplatzierung, Point-of-Sale Materialien, Displays und Design.
3
Umfangreiche und kontextbezogene Käufer-Insights
Ergänzen Sie die Ergebnisse mit Fotos und Video-Selfies von Käufern, die ihre Vorlieben und Abneigungen und die jeweiligen Gründe dafür erläutern.
Wie können wir Ihnen helfen?
Wir wissen, dass es nicht auf jede Frage eine einfache Antwort gibt. Schildern Sie uns Ihren spezifischen Sachverhalt oder sagen Sie uns, was Sie benötigen, und wir werden gemeinsam mit Ihnen eine Lösung finden, die sich für Ihr Geschäft auszahlt.