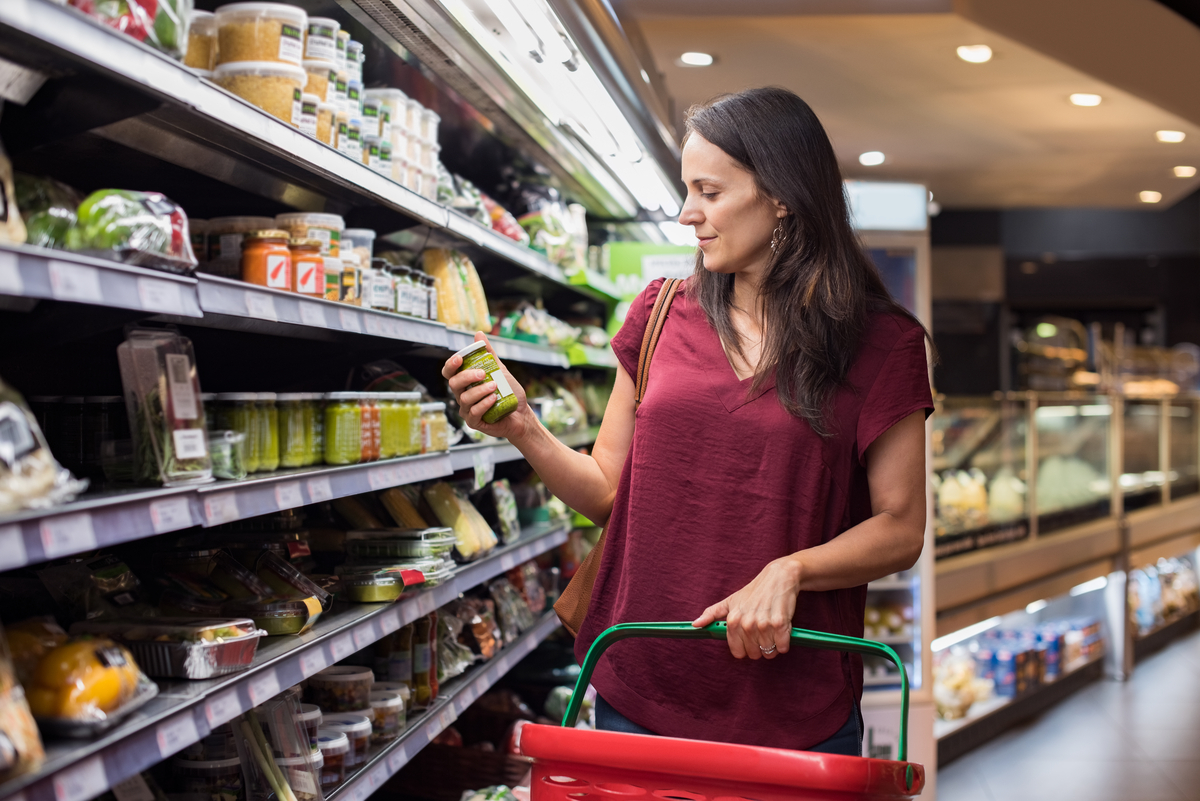 Activation
Smart Shopper
Indagini all'avanguardia sugli shopper tramite la realtà aumentata, per fornire un contesto reale senza interrompere le attività in-store.
I test in-store possono essere problematici
Come risponderanno i tuoi acquirenti all'attivazione stagionale, al posizionamento di nuovi prodotti o al materiale del punto vendita? Sfruttando il framework delle tre A (attenzione, attrazione e azione) in un ambiente virtuale, è possibile assicurare un maggiore successo a scaffale.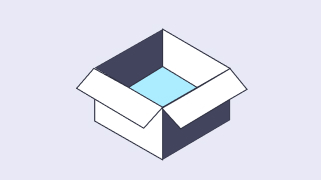 Test rapidi e convenienti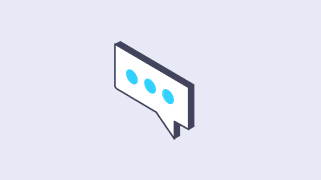 Disagi in-store ridotti al minimo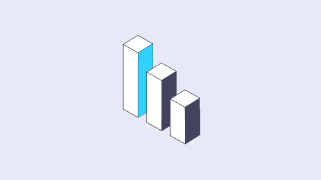 Riduzione dei tempi di consegna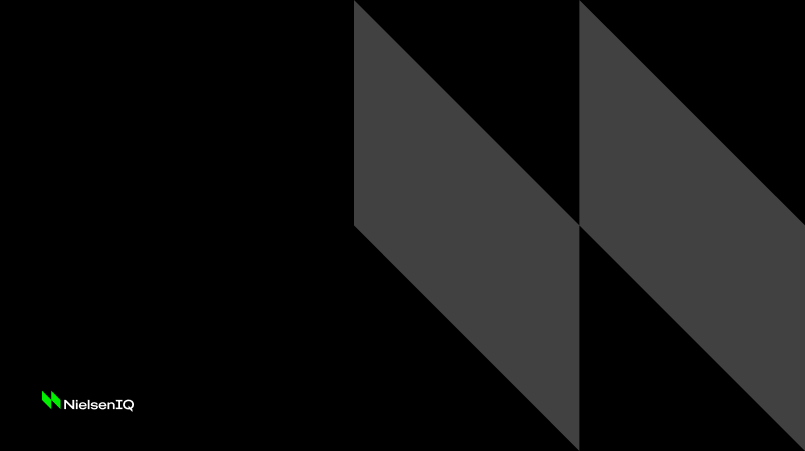 Raggiungi gli acquirenti generando un impatto reale
Grazie alle avanzate capacità della realtà aumentata di NielsenIQ Smart Shopper, è possibile testare le future attivazioni nel contesto di un negozio reale, senza causare disagi nell'esposizione. Grazie alla tecnologia virtuale avanzata e ai dati di NielsenIQ, sarai in grado di testare e implementare i piani a scaffale risparmiando sui costi, minimizzando i rischi e lavorando in un ambiente remoto e collaborativo.
[TK — NEED IMAGE THIS IS PLACEHOLDER FOR THIS TEXT] Successful restages are more likely to have utilized upfront research before redesigning 41% of shoppers will continue to purchase a product because of its design.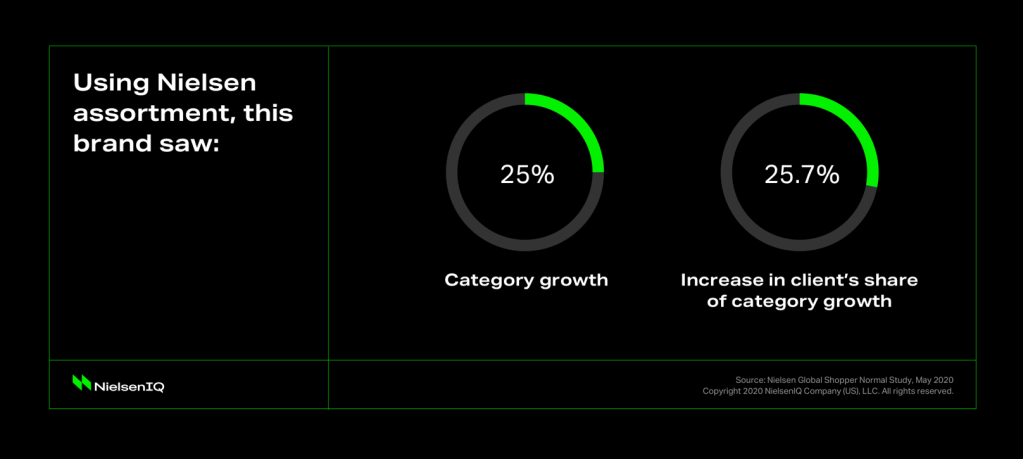 1
Migliora il tuo successo in-store
Perfeziona i tuoi piani sulla base delle opinioni dei tuoi clienti per ridurre i rischi, prima di implementare degli effettivi cambiamenti in-store.
2
Feedback rapido
Valutazione rapida e conveniente su: dove i tuoi clienti si aspettano di trovare un prodotto, il materiale del punto vendita, gli espositori e gli aspetti visivi preferiti.
3
Shopper insight ricchi e contestualizzati.
Integra i risultati con i selfie (foto e video) degli shopper in negozio, che offrono una testimonianze di ciò che piace, non piace e le relative motivazioni.
Come ti possiamo aiutare?
Non è sempre possibile avere una risposta semplice a ogni domanda. Parlaci della tua situazione o delle tue necessità, lavoreremo al tuo fianco per trovare una soluzione che ti renderà la vita più facile.