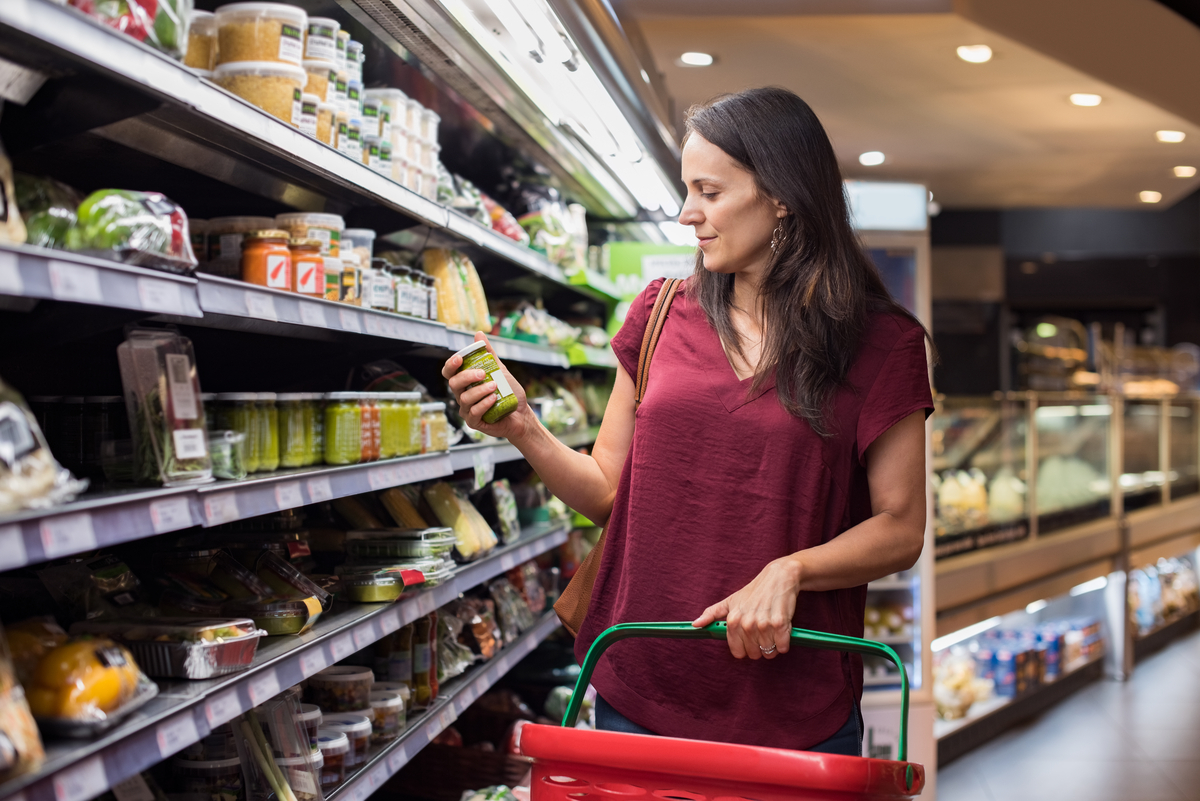 Ativação
Smart Shopper
Ferramenta de pesquisa de compras inovadora que utiliza realidade aumentada (RA) para fornecer um contexto do mundo real sem interferir nas atividades de loja.
Testes realizados na loja podem ser conflituosos
Como seus shoppers responderão à ativação sazonal, inserção de novos produtos ou ao material de ponto de venda? Ao alavancar os três "As" – atenção, apelo e ação – em um ambiente virtual, você pode desbloquear um sucesso maior na prateleira.
Minimiza problemas da loja
Reduz o tempo do ciclo de entrega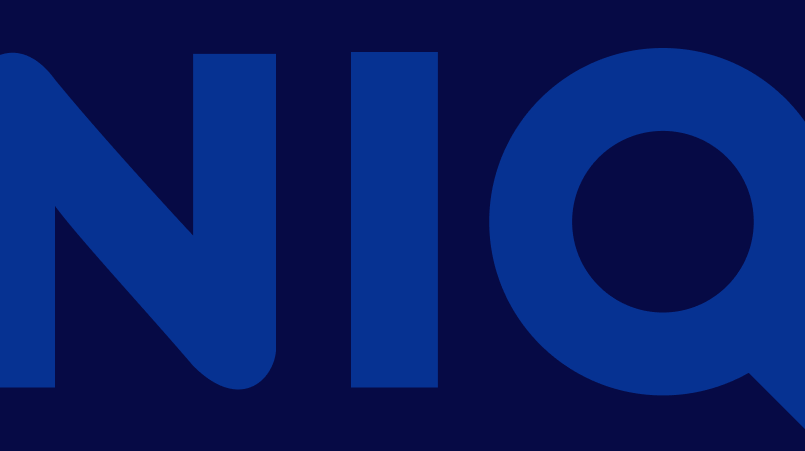 Atinge shoppers com impacto real
Através das funcionalidades avançadas de realidade aumentada do NielsenIQ Smart Shopper, você pode testar ativações futuras no contexto de uma loja real – sem causar problemas aos displays. Com a avançada tecnologia virtual e as principais fontes de dados da NielsenIQ, você pode testar e implementar planos de prateleira enquanto economiza custos, minimiza riscos e trabalha em um ambiente remoto e colaborativo.
[TK — NEED IMAGE THIS IS PLACEHOLDER FOR THIS TEXT] Successful restages are more likely to have utilized upfront research before redesigning 41% of shoppers will continue to purchase a product because of its design.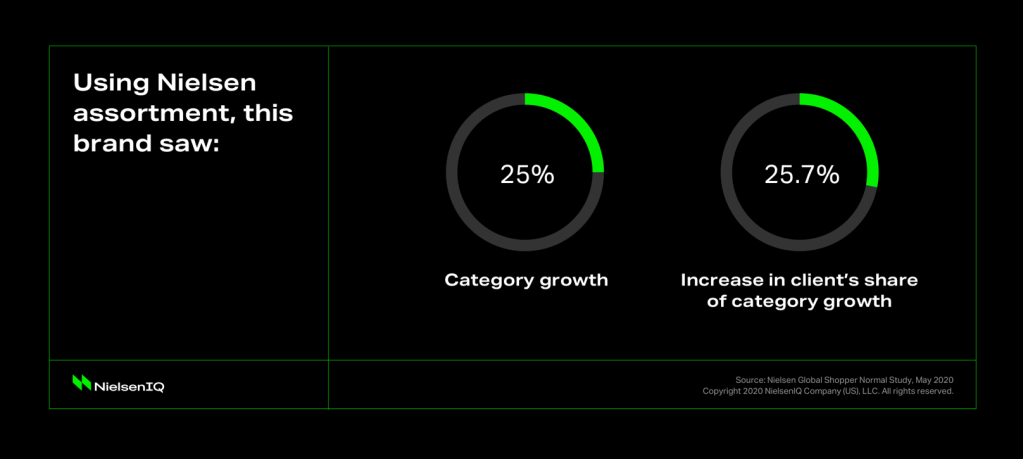 1
Melhora seu sucesso na loja
Aprimora seus conceitos com base no que seus shoppers pensam no momento para reduzir os riscos antes de implementar mudanças na loja.
2
Feedback rápido
Avaliação rápida e de baixo custo sobre onde seus shoppers esperariam encontrar um produto, material de ponto de venda, displays e criatividade preferida.
3
Insight rico e contextual do shopper
Resultados complementares com fotos e vídeos de shoppers na loja, oferecendo testemunhos sobre o que gostam, o que não gostam e os motivos disso – dando vida à história.
Como podemos ajudar?
Sabemos que nem todas as perguntas têm uma resposta fácil. Conte sua situação única ou o que você precisa e trabalharemos juntos para encontrar uma solução que torne sua vida mais fácil.