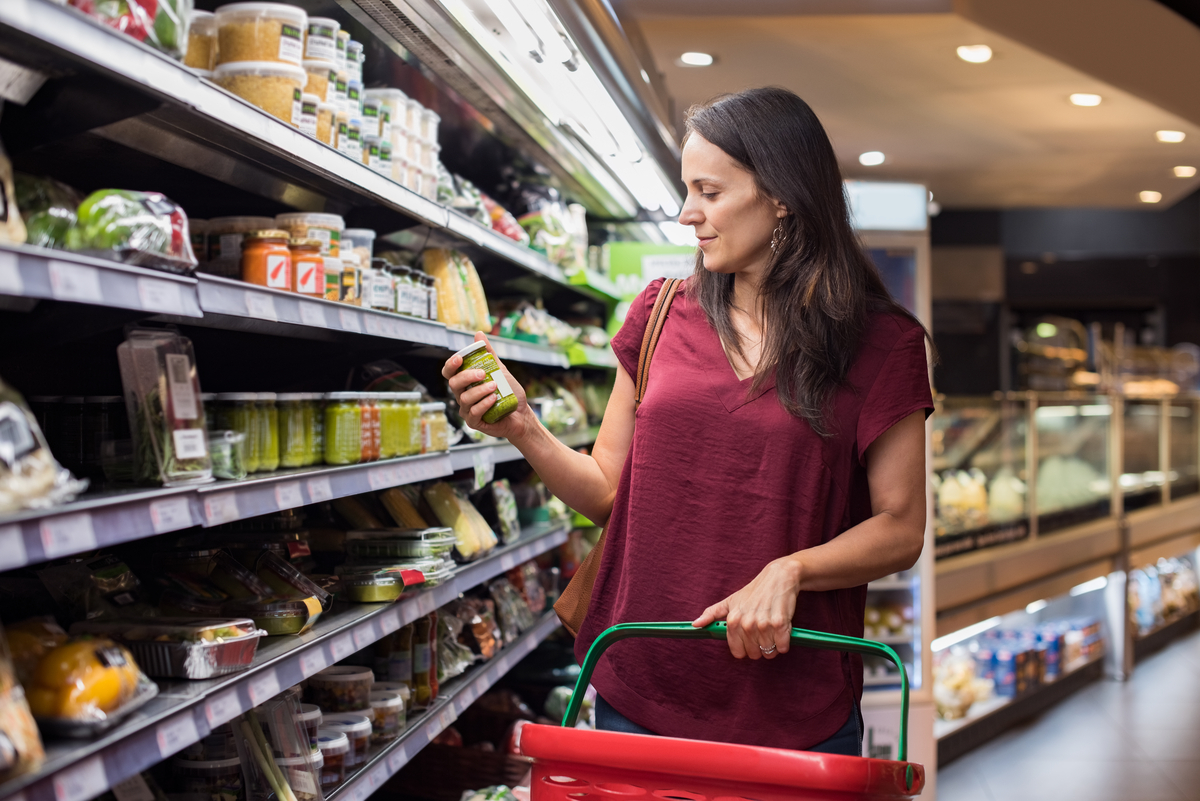 Activation
Smart Shopper
Next-generation shopper research, using augmented reality (AR) to deliver real-world context without disruption to in-store activities
Testing in store can be disruptive
How will your shoppers respond to seasonal activation, new product placement, or point-of-sale material? By leveraging the three "A's" framework—attention, appeal, and action—in a virtual setting, you can unlock greater success on the shelf.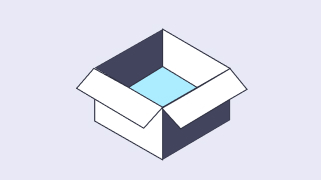 Quick, cost-effective testing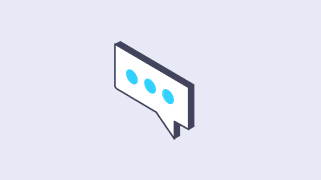 Minimized store disruptions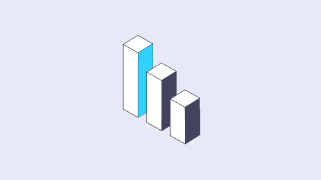 Reduce delivery cycle time
Reach shoppers with real impact
Through the advanced augmented reality capabilities of NielsenIQ Smart Shopper, you can test future activations in the context of a real store—without causing any disruptions to displays. With advanced virtual technology and NielsenIQ's leading data sources, you can test and implement shelf plans while saving costs, minimizing risks, and working through a remote and collaborative environment.
[TK — NEED IMAGE THIS IS PLACEHOLDER FOR THIS TEXT] Successful restages are more likely to have utilized upfront research before redesigning 41% of shoppers will continue to purchase a product because of its design.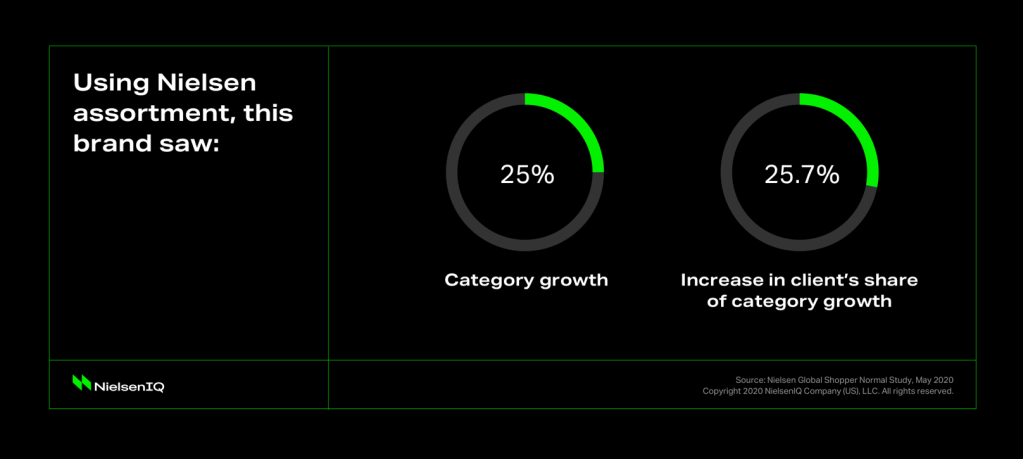 1
Improve your in-store success
Refine your concepts based on what your shoppers think in the moment to reduce risk before implementing in-store changes.
2
Rapid-fire feedback
Quick, inexpensive evaluation about where your shoppers would expect to find a product, point-of-sale material, displays, and preferred creative.
3
Rich, contextual shopper insight
Supplement results with in-store photos and video selfies of shoppers offering testimonials of likes, dislikes, and the reasons why—bringing the story to life.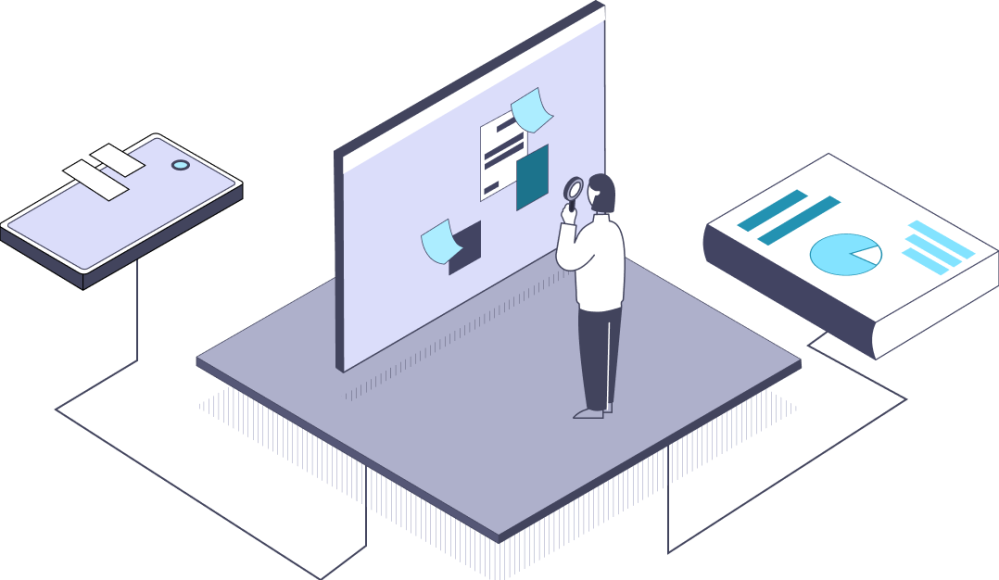 How can we help?
We know not every question has an easy answer. Tell us your unique situation or what you might need, and we'll work with you to find a solution that makes your life easier.