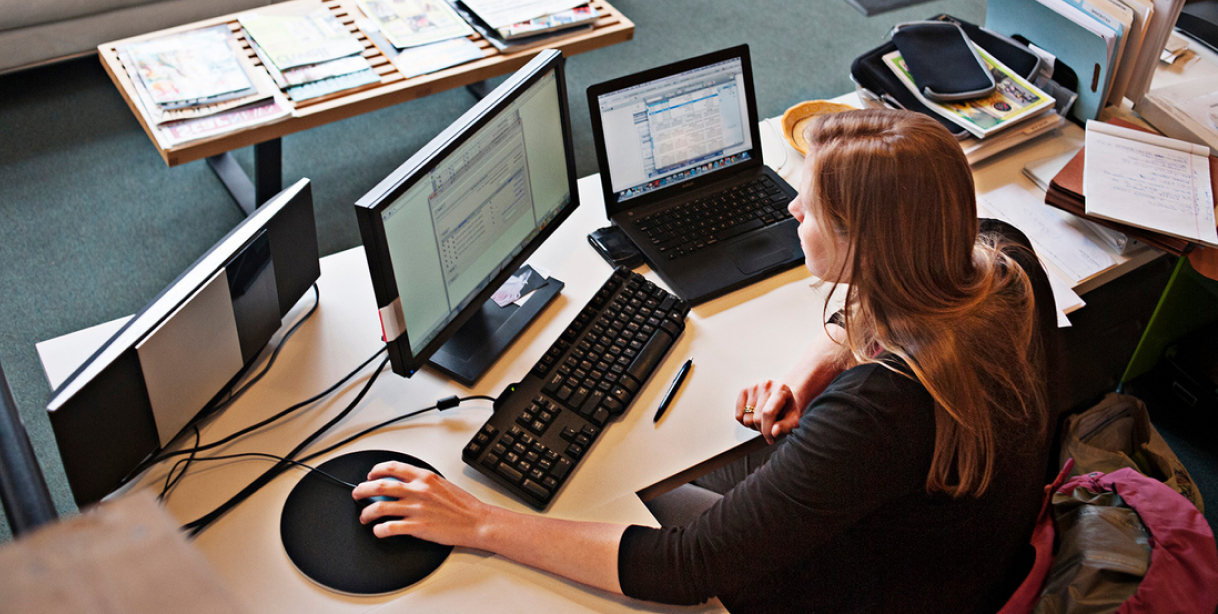 Forecasting & Aktivierung
BASES Quick Predict
Zuverlässiges, schnelles und agiles Testen von Konzepten.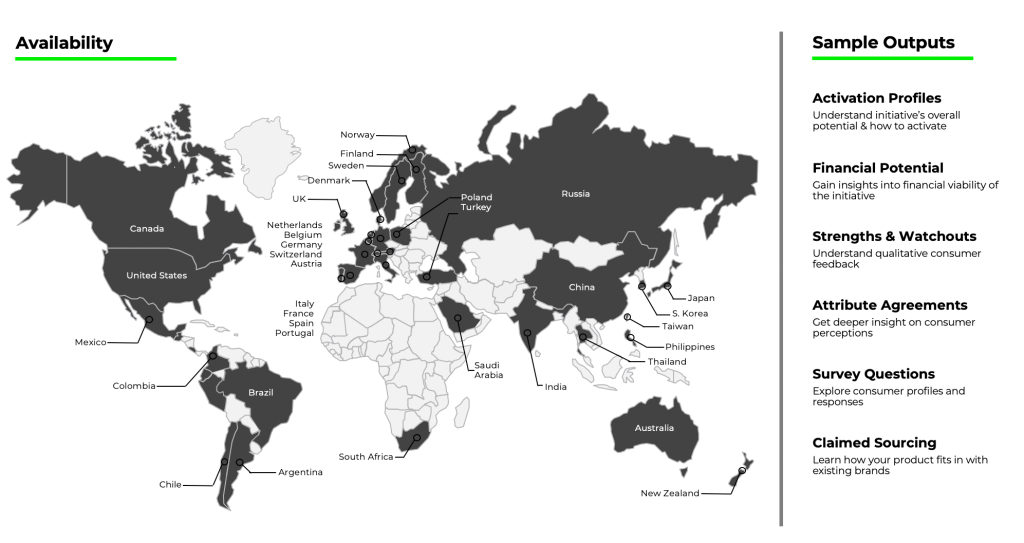 Schnelle, verlässliche Antworten
Für erfolgreiche Innovationen benötigen Sie solide Recherchen, und zwar schnell. BASES Quick Predict liefert Ihnen schnelle, detaillierte Antworten, die auf Methoden basieren, denen Sie vertrauen können.
[TK — NEED IMAGE THIS IS PLACEHOLDER FOR THIS TEXT] Successful restages are more likely to have utilized upfront research before redesigning 41% of shoppers will continue to purchase a product because of its design.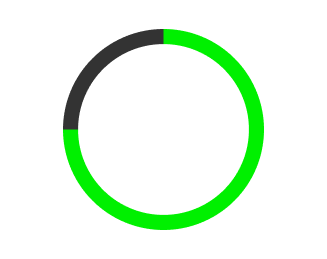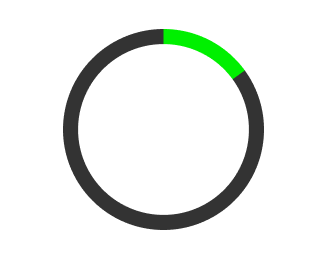 1
Validierte Modelle
Forecasting-Analysen, gestützt auf den Erfahrungen aus mehr als 300.000 Tests neuer Produktkonzepte.
2
Professionelle Begleitung
Die BASES-Experten begleiten Sie auf jedem Schritt und stehen Ihnen mit mehr als 40 Jahren Erfahrung zur Seite.
3
Agile Studio-Plattform
Innovation Studio automatisiert die Datenerfassung und -analyse ohne Qualitätseinbußen und ermöglicht es Ihnen, Ihre Ergebnisse zu sortieren, anzuzeigen und gemeinsam zu bearbeiten.
Wie können wir Ihnen helfen?
Wir wissen, dass es nicht auf jede Frage eine einfache Antwort gibt. Schildern Sie uns Ihren spezifischen Sachverhalt oder sagen Sie uns, was Sie benötigen, und wir werden gemeinsam mit Ihnen eine Lösung finden, die sich für Ihr Geschäft auszahlt.