Innovate
your products
Create, evolve, and market your products to consistently grow your business.
Find the "why" behind the "what" for consumer behaviors
Understanding the intent behind consumer sentiment allows you to bridge the innovation gap. Through empathy-driven research models, you can continually innovate to maximize your return.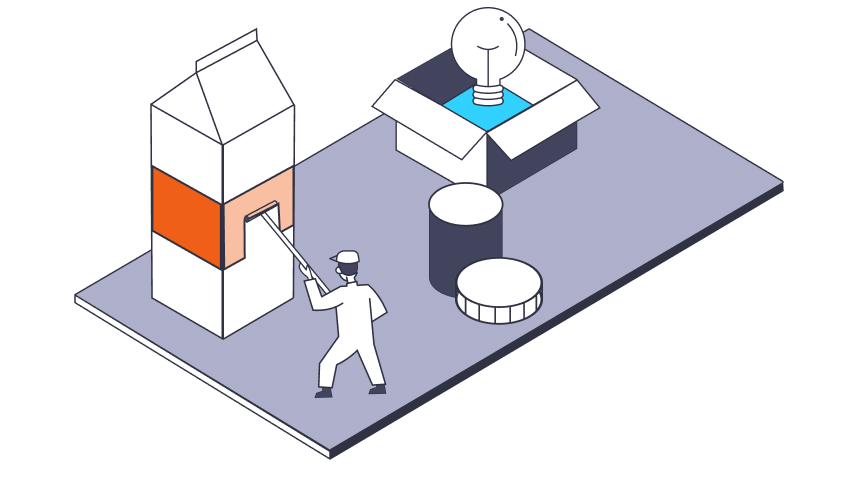 The right data delivers the right product launch for your business
Packaging and presentation that produces results
Over time, categories and shoppers evolve. Uncover the strengths and weaknesses of your packaging versus the competition.
Lorem Ipsum…
Lorem ipsum dolor sit amet, consectetur adipiscing elit. Duis felis arcu, pulvinar a ipsum vel, elementum pharetra massa…
Lorem Ipsum…
Lorem ipsum dolor sit amet, consectetur adipiscing elit. Duis felis arcu, pulvinar a ipsum vel, elementum pharetra massa…
Ensuring success for new products before you go to market
Lorem Ipsum…
Lorem ipsum dolor sit amet, consectetur adipiscing elit. Duis felis arcu, pulvinar a ipsum vel, elementum pharetra massa…
Lorem Ipsum…
Lorem ipsum dolor sit amet, consectetur adipiscing elit. Duis felis arcu, pulvinar a ipsum vel, elementum pharetra massa…