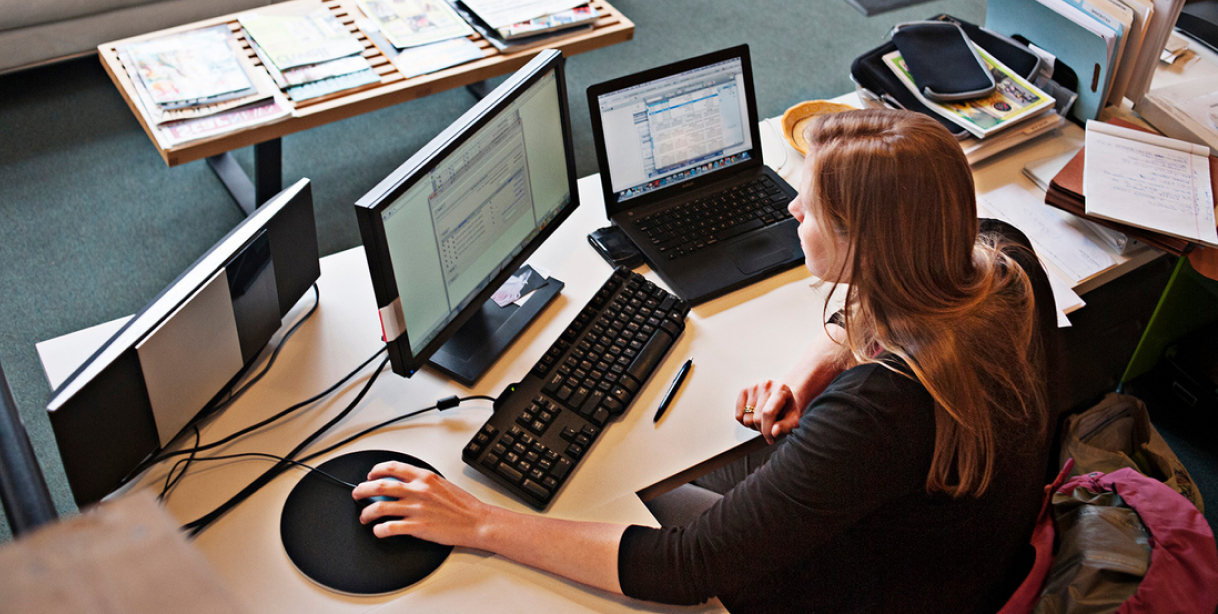 Forecasting & Activation
BASES Quick Predict
Reliable, fast, and agile concept testing.
Quick, dependable answers
To innovate with confidence, you need solid research and you need it fast. BASES Quick Predict gives you fast, in-depth answers built on methodologies you can trust.
[TK — NEED IMAGE THIS IS PLACEHOLDER FOR THIS TEXT] Successful restages are more likely to have utilized upfront research before redesigning 41% of shoppers will continue to purchase a product because of its design.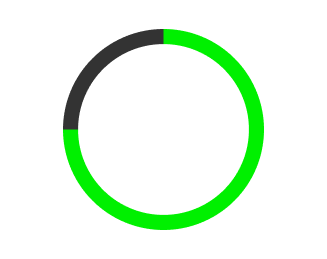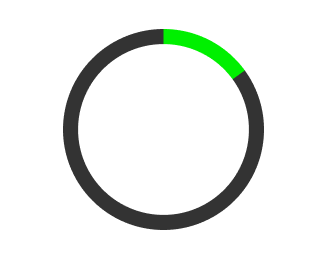 1
Validated models
Predictive analytics drawing upon the experience of testing more than 300,000 new product concepts.
2
Expert guidance
BASES experts are ready to help you every step of the way with more than 40 years of experience.
3
Agile studio platform
BASES Innovation Studio automates data collection and analysis without sacrificing quality, allowing you to sort, view, and collaborate on your results.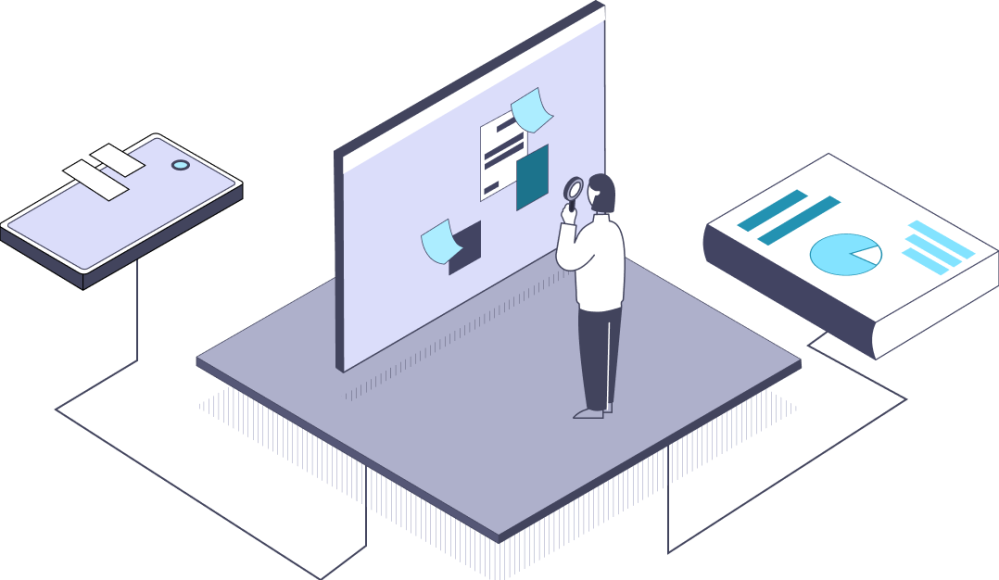 How can we help?
We know not every question has an easy answer. Tell us your unique situation or what you might need, and we'll work with you to find a solution that makes your life easier.