Prévision et Activation
BASES Line & Price Optimizer
Simulez différentes options de croissance pour identifier la bonne opportunité.
Prenez un chemin plus direct vers la croissance
Explorez et optimisez un large éventail d'options pour vos marques afin de maximiser la croissance de votre entreprise.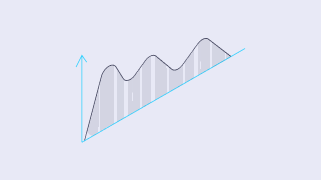 Planifiez votre pipeline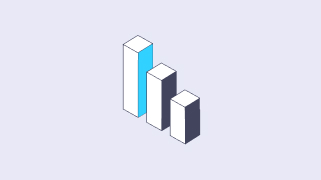 Générez du profit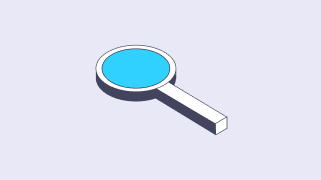 Gérez vos revenus potentiels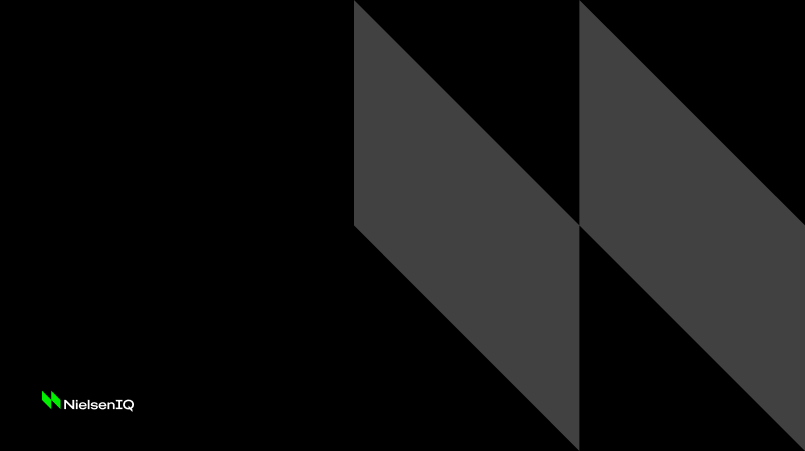 Maximisez votre croissance incrémentale
Votre nouvelle offre produit n'aura pas l'exclusivité auprès des consommateurs : elle devra se faire une place sur un marché dynamique, aux côtés de bon nombre de produits concurrents. Dans ce contexte, même vos produits historiques peuvent cannibaliser vos ventes. BASES Line & Price Optimizer vous aide à maximiser le potentiel de part de marché et l'incrémentalité pour votre marque.
[TK — NEED IMAGE THIS IS PLACEHOLDER FOR THIS TEXT] Successful restages are more likely to have utilized upfront research before redesigning 41% of shoppers will continue to purchase a product because of its design.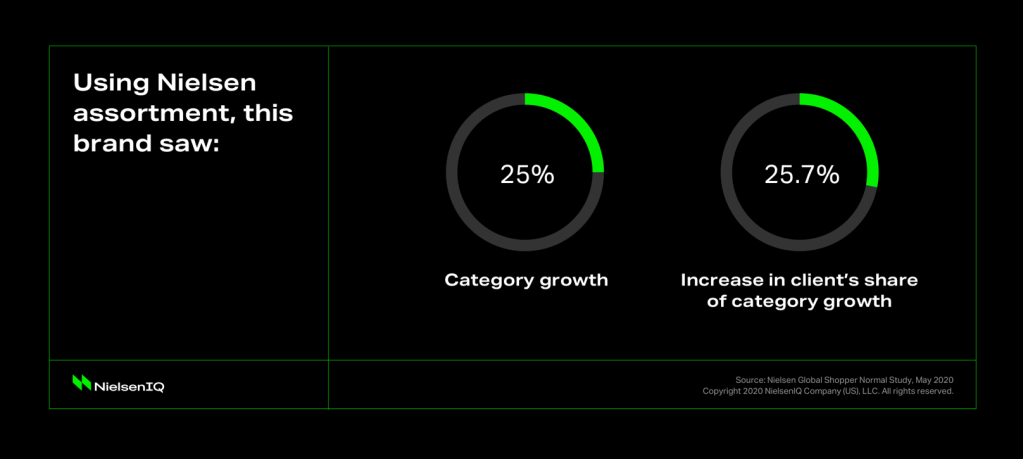 1
Transformez les données consommateurs en une réalité de marché
Associez l'analyse de données prédictive et des données de pointe à une interface intuitive qui simule avec précision l'expérience d'achat.
2
Simplifiez-vous la vie
Notre plateforme simplifie la collecte de données afin que vous puissiez vous concentrer sur les résultats et les décisions qui importent.
3
Expérience inégalée
Notre équipe d'experts en gestion de gamme et tarification a réalisé plus de 3 000 études ces trois dernières années, afin de vous donner la confiance dont vous avez besoin pour rencontrer le succès.
Comment pouvons-nous vous aider ?
Nous savons qu'il n'existe pas une réponse simple à toutes les questions. Parlez-nous de votre situation unique et de vos besoins, et nous vous accompagnerons dans la recherche d'une solution qui vous simplifiera la vie.