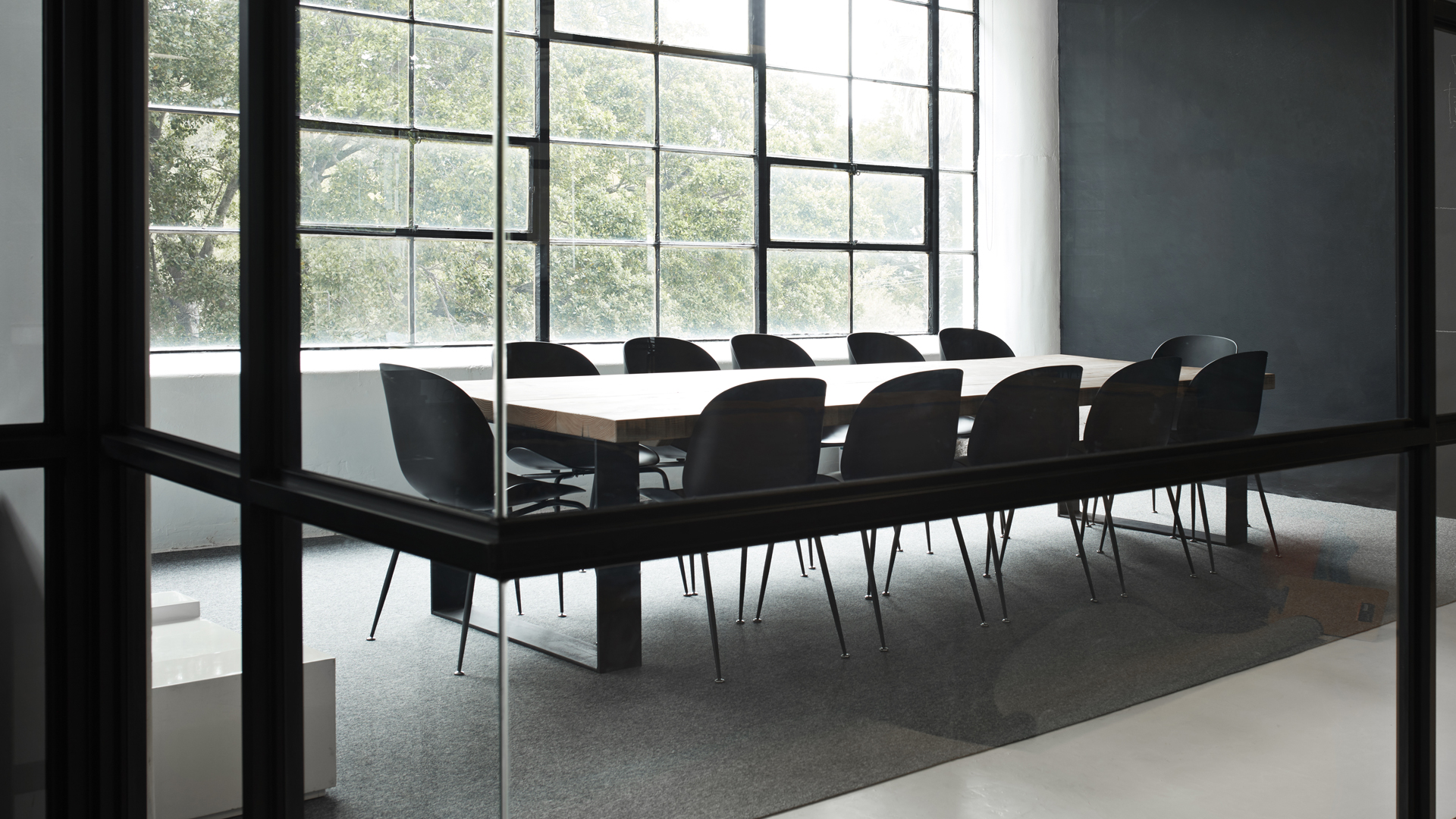 Jeanne Danubio
Presidente, América del Norte y Clientes Globales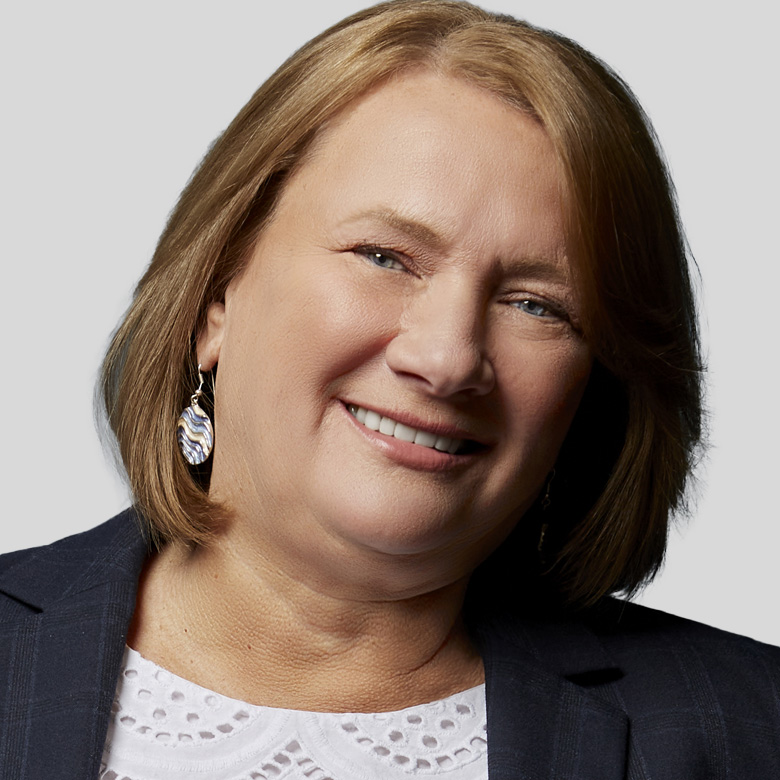 Jeanne Danubio is President of North America and Global Clients at NielsenIQ.
En este cargo, Jeanne está trabajando para dar vida a la próxima generación de medición global del consumidor a través de las soluciones integrales de NielsenIQ que brindan a los fabricantes y minoristas de consumo masivo una comprensión integral del comportamiento del consumo, lo que les permite tomar decisiones más inteligentes y rápidas.
En sus más de 30 años en Nielsen (ahora NielsenIQ), Jeanne ha liderado el negocio de América del Norte, las Prácticas de Marketing y Sales Effectiveness para mercados desarrollados, el negocio de Nielsen Canadá, Consumer Insights North America, Global Shopper Analytics y el negocio de Global Consumer Intelligence.
Jeanne es licenciada en Artes de la Ingeniería por la Universidad Estatal de Michigan.
Diversidad e inclusión
Empleo