Design
BASES Pack Survey+
Créez un packaging qui fera la différence sur l'ensemble du parcours shopper.
Garantissez l'efficacité de votre nouveau packaging
Comprenez les performances de vos packagings, actuels et nouveaux, sur l'ensemble du parcours shopper. Obtenez des insights précieux en matière de différenciation grâce au comportement en magasin, tout en identifiant les éléments différenciateurs de votre packaging par rapport à vos concurrents.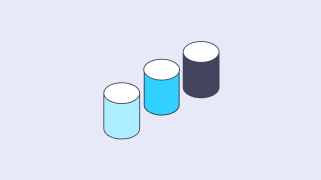 Faites la différence en magasin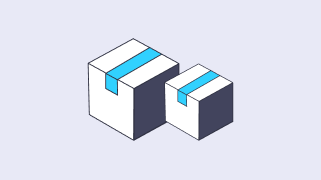 Différenciez votre packaging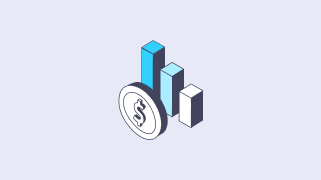 Réalisez des ventes en stimulant votre capital de marque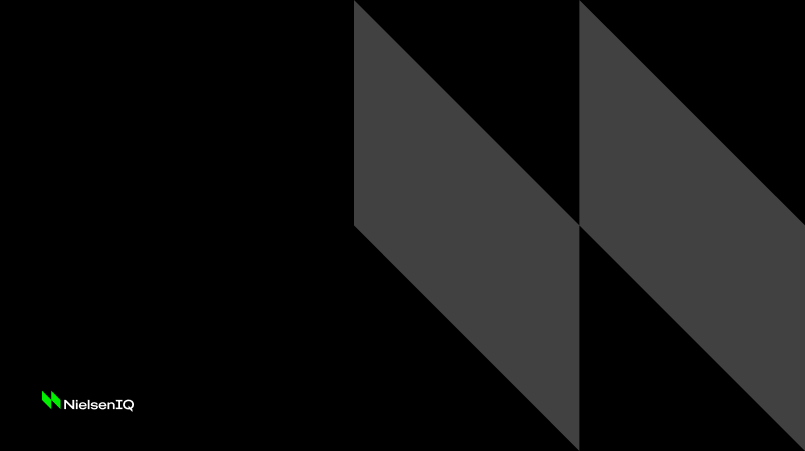 Exploitez les atouts de votre packaging
Les fonctions et objectifs du packaging évoluent tout au long du parcours shopper. Assurez-vous d'exploiter tout le potentiel de votre packaging à chaque étape du parcours. Notre méthodologie offre des enseignements clairs, ainsi qu'un insight actionnable permettant les améliorations.
[TK — NEED IMAGE THIS IS PLACEHOLDER FOR THIS TEXT] Successful restages are more likely to have utilized upfront research before redesigning 41% of shoppers will continue to purchase a product because of its design.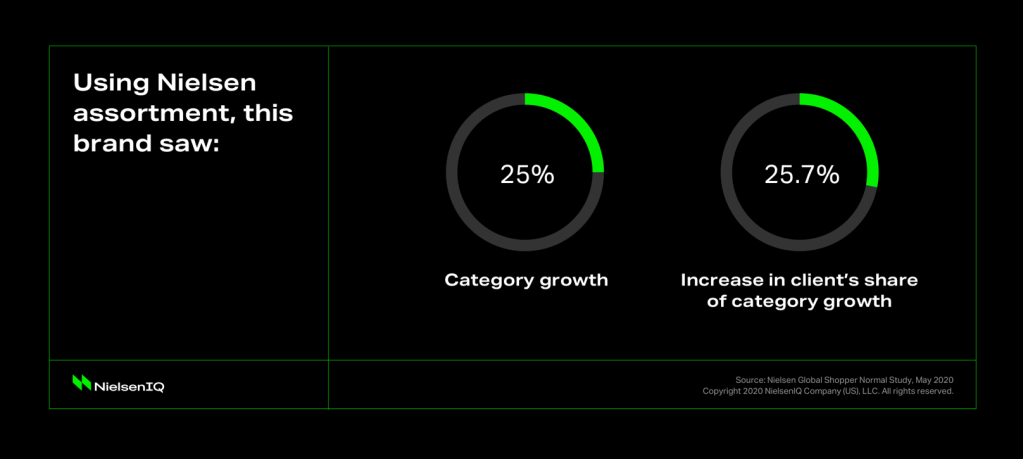 1
Eye-tracking en ligne
Nous utilisons la technologie de web eye-tracking pour comprendre comment les consommateurs perçoivent votre packaging à la fois dans les linéaires et lorsqu'ils tiennent votre produit en main.
2
Modèles brevetés
Nos modèles uniques nous permettent d'évaluer l'impact du nouveau packaging sur la préférence d'achat.
3
Utilisation des neurosciences
Des docteurs en neurosciences analyseront les résultats comportementaux pour une évaluation complète du packaging.
Comment pouvons-nous vous aider ?
Nous savons qu'il n'existe pas une réponse simple à toutes les questions. Parlez-nous de votre situation unique et de vos besoins, et nous vous accompagnerons dans la recherche d'une solution qui vous simplifiera la vie.