Diseño
BASES Pack Survey+
Evalúe sus empaques a lo largo de todo el recorrido del comprador.
Garantice la eficacia de sus nuevos empaques.
Conozca el rendimiento de sus empaques actuales y nuevos a lo largo de todo el recorrido del comprador. Obtenga información valiosa de los productos más destacados con el comportamiento en las estanterías y determine qué diferencia a sus empaques frente a los de la competencia.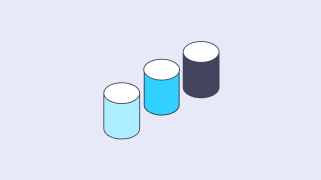 Sobresalga en los anaqueles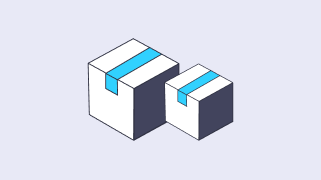 Consiga empaques diferenciados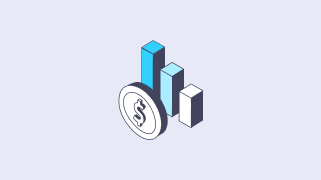 Impulse el valor de la marca para conseguir ventas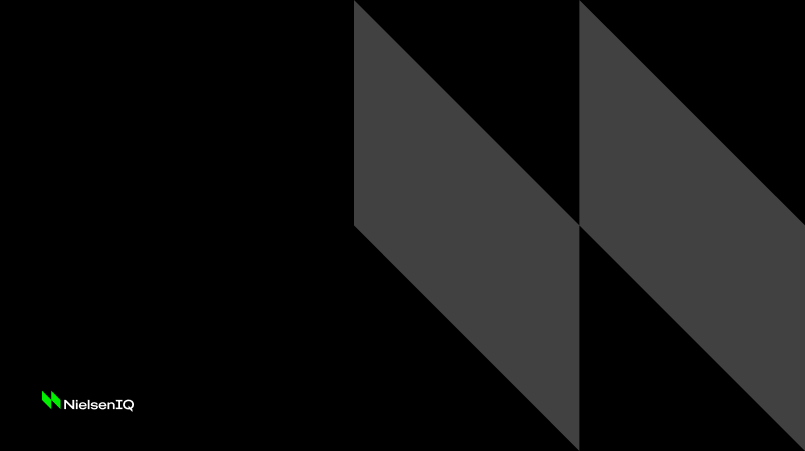 Logre un empaque que le funcione
Las funciones y responsabilidades del empacado varían a lo largo del recorrido del comprador. Consiga que su empaque impulse la marca en cada etapa. Nuestra metodología le aporta lecciones claras y análisis prácticos para conseguir mejorar.
[TK — NEED IMAGE THIS IS PLACEHOLDER FOR THIS TEXT] Successful restages are more likely to have utilized upfront research before redesigning 41% of shoppers will continue to purchase a product because of its design.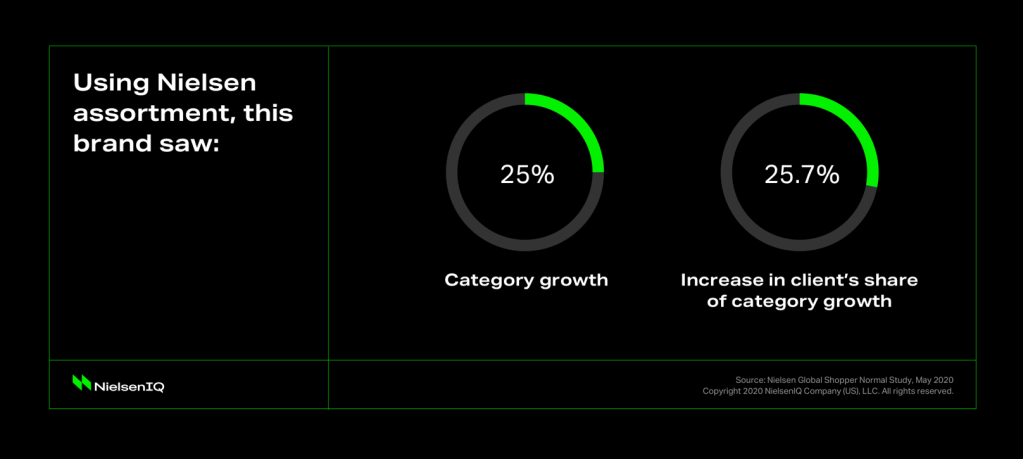 1
Online eye
tracking
Empleamos tecnología para el seguimiento de los movimientos del ojo para esclarecer cómo reaccionan los compradores ante sus empaques tanto en las estanterías como en las manos.
2
Modelos registrados
Nuestros modelos únicos nos permiten analizar cómo influirá el nuevo empacado en la participación de preferencia de compra.
3
Asesoramiento Neurociencia
Un grupo de científicos PhDs, expertos en neurociencia considerará los resultados para obtener una evaluación completa del empacado.
NielsenIQ Activate
A plataforma SaaS de última geração utiliza dados do consumidor, oferecendo inteligência de varejo, colaboração com marcas, personalização e Retail Media.