Diseño
BASES Design Audit
Las categorías y los compradores evolucionan. Descubra las fortalezas y debilidades de sus empaques y compárelos con los de la competencia.
Asegúrese de que sus empaques funcionan en todas las etapas de compra
Ahora que las preferencias de los consumidores y las categorías cambian a mayor velocidad que nunca, resulta fundamental comprobar la eficacia del diseño de sus empaques en el entorno competitivo actual para el éxito de su marca.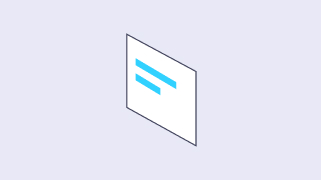 Identifique las fortalezas y debilidades de sus empaques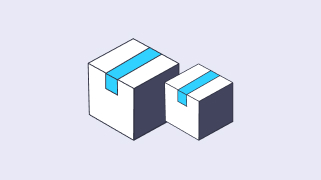 Descubra los elementos visuales cruciales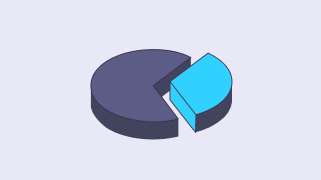 Comprenda la temática de categorías clave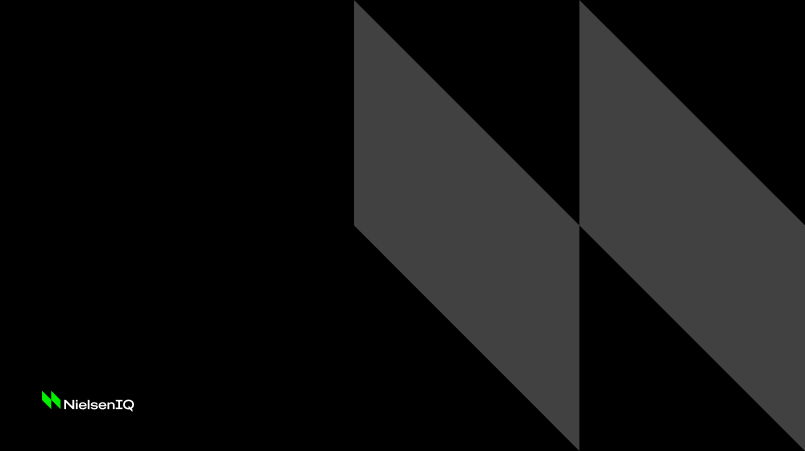 Compruebe la fortaleza del diseño de sus empaques
Evalúe con rapidez el rendimiento de los diseños de empaques actuales frente a los de sus competidores para descubrir amenazas y oportunidades. Design Audit le permite obtener estudios por adelantado para su marca antes de embarcarse en nuevos y costosos diseños. Es más, las renovaciones que han logrado el éxito son aquellas que en su mayoría efectuaron estudios previos.
[TK — NEED IMAGE THIS IS PLACEHOLDER FOR THIS TEXT] Successful restages are more likely to have utilized upfront research before redesigning 41% of shoppers will continue to purchase a product because of its design.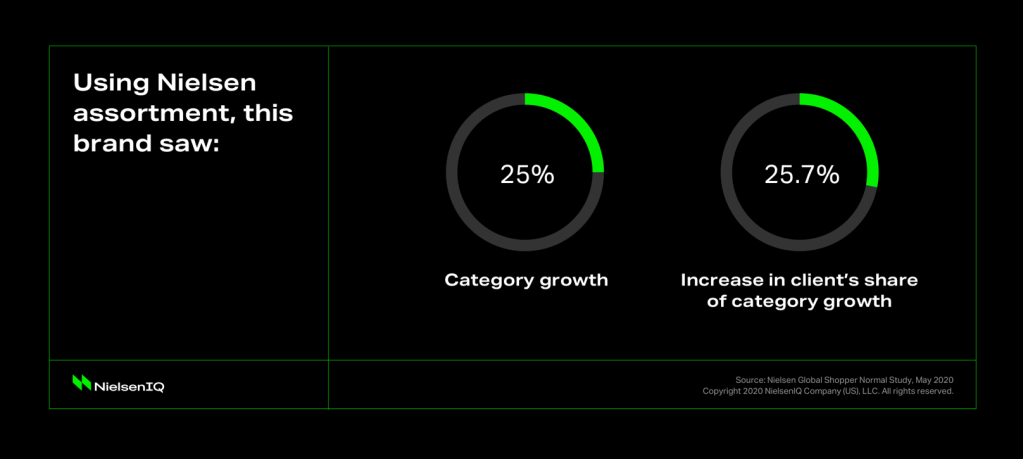 1
Análisis competitivo
Compare sus diseños con una docena de la competencia para que los compradores le indiquen cómo lo sitúan entre el resto de competidores del mercado.
2
Información accionable
Evalúe los empaques en todas las etapas del proceso de compra para descubrir dónde se encuentran las oportunidades de mejora.
3
Tecnología de avanzada
Aprovéchese de nuestra tecnología registrada de eye-tracking para analizar el movimiento de los ojos de los consumidores y entender el potencial de sus empaques para destacar entre los demás.
NielsenIQ Activate
A plataforma SaaS de última geração utiliza dados do consumidor, oferecendo inteligência de varejo, colaboração com marcas, personalização e Retail Media.