Design
BASES Design Audit
Im Laufe der Zeit entwickeln sich die Kategorien und Käufer weiter. Erkennen Sie die Stärken und Schwächen Ihrer Verpackung im Vergleich zu Ihren Mitbewerbern.
Stellen Sie sicher, dass Ihre Verpackung über die gesamte Shopper Journey hinweg wirkungsvoll ist.
Da sich Kategorien und Käuferpräferenzen schneller als je zuvor ändern, ist es für den Erfolg einer Marke entscheidend zu wissen, wie die Verpackungsdesigns im heutigen Wettbewerbsumfeld abschneiden.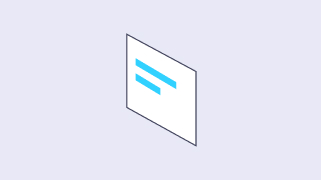 Stärken und Schwächen von Verpackungen identifizieren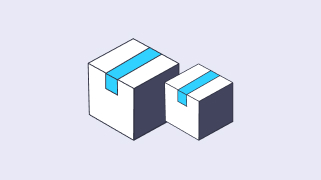 Entscheidende visuelle Merkmale erkennen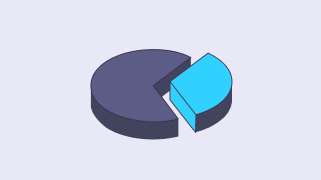 Die wichtigsten Kategoriethemen verstehen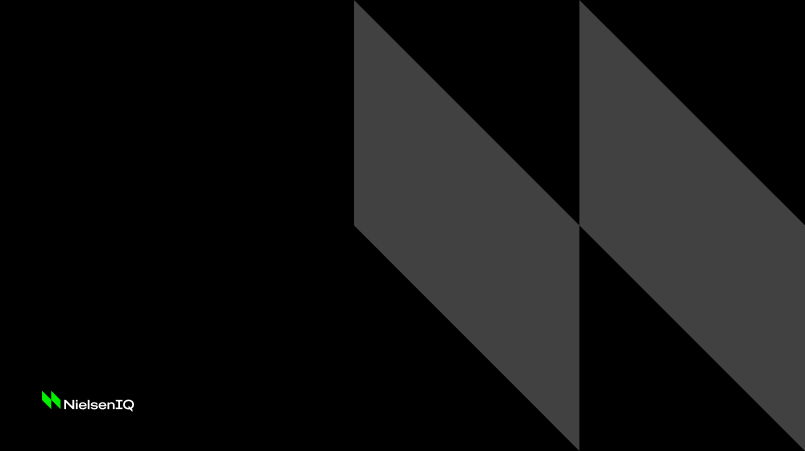 Überprüfen Sie Ihr Verpackungs-design
Mit dem BASES Design Audit finden Sie schnell heraus, wie Ihre aktuellen Verpackungsdesigns im Vergleich zu denen Ihrer wichtigsten Mitbewerber abschneiden. So können Sie Risiken und Chancen erkennen. Die Lösung ermöglicht eine Recherche im Vorfeld, bevor Sie sich für kostspielige Neugestaltungen entscheiden. Denn die erfolgreichsten Designanpassungen werden immer auf Basis von entsprechenden vorherigen Analysen durchgeführt.
[TK — NEED IMAGE THIS IS PLACEHOLDER FOR THIS TEXT] Successful restages are more likely to have utilized upfront research before redesigning 41% of shoppers will continue to purchase a product because of its design.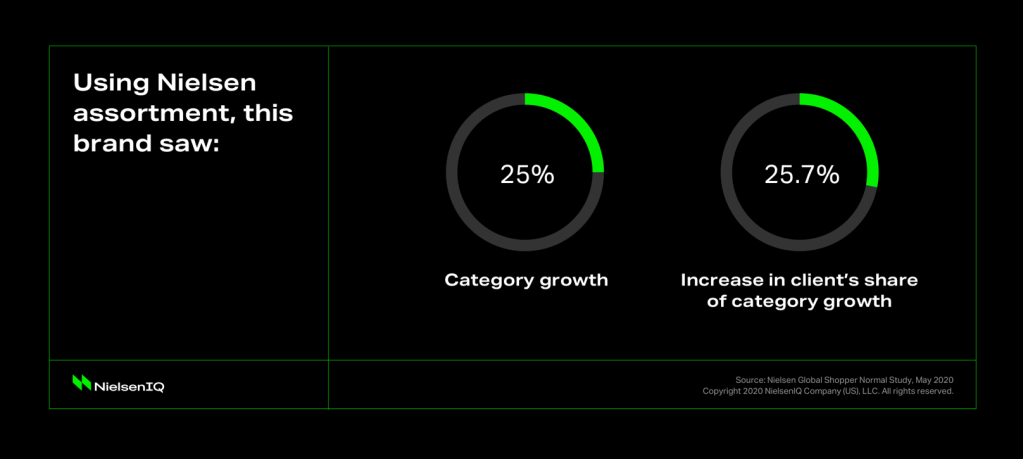 1
Wettbewerbs-analyse
Vergleichen Sie Ihre Verpackung mit Designs von Mitbewerbern, damit Sie wissen, wie Sie im Vergleich auf dem Markt abschneiden.
2
Umsetzbare Insights
Verpackungen werden zur genauen Identifizierung von Verbesserungspotenzial für jedes Stadium der Shopper Journey evaluiert.
3
Hoch-entwickelte Technologie
Unsere firmeneigene Webcam-Eye-Tracking-Technologie misst die Augenbewegungen von Käufern. So können Sie ein genaues Verständnis dafür entwickeln, wie wirkungsvoll Ihre Verpackung ist.
Wie können wir Ihnen helfen?
Wir wissen, dass es nicht auf jede Frage eine einfache Antwort gibt. Schildern Sie uns Ihren spezifischen Sachverhalt oder sagen Sie uns, was Sie benötigen, und wir werden gemeinsam mit Ihnen eine Lösung finden, die sich für Ihr Geschäft auszahlt.