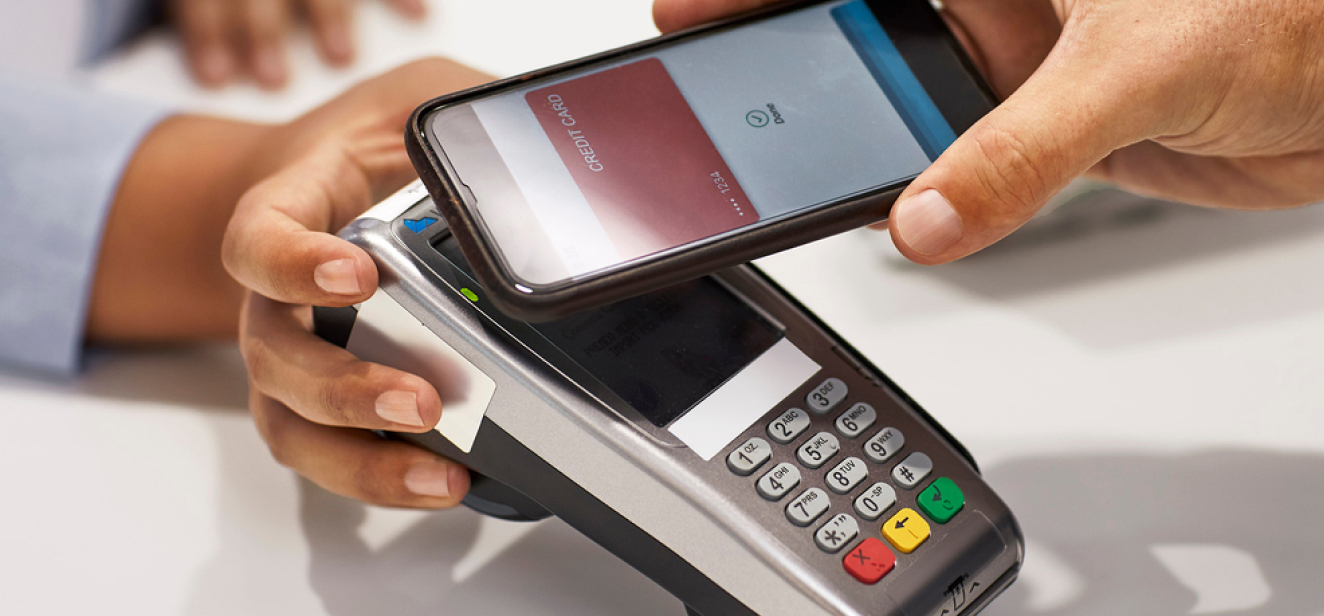 Prévision et Activation
BASES Quick Screen
L'évaluation rapide d'un large éventail d'idées de nouveaux produits.
Non testées, les innovations sont plutôt risquées.
Obtenez un feedback rapide sur différentes allégations, bénéfices et noms de produits, y compris les principales raisons pour lesquelles les consommateurs choisissent certaines options plutôt que d'autres.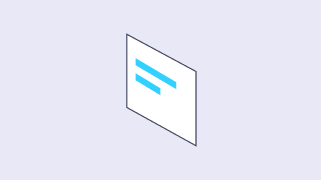 Des tests rapides et accessibles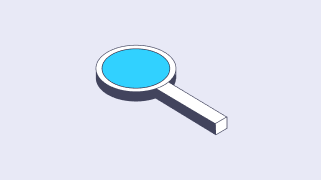 Une méthodologie basée sur les choix du consommateur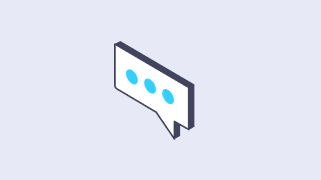 Des insights très tôt dans votre process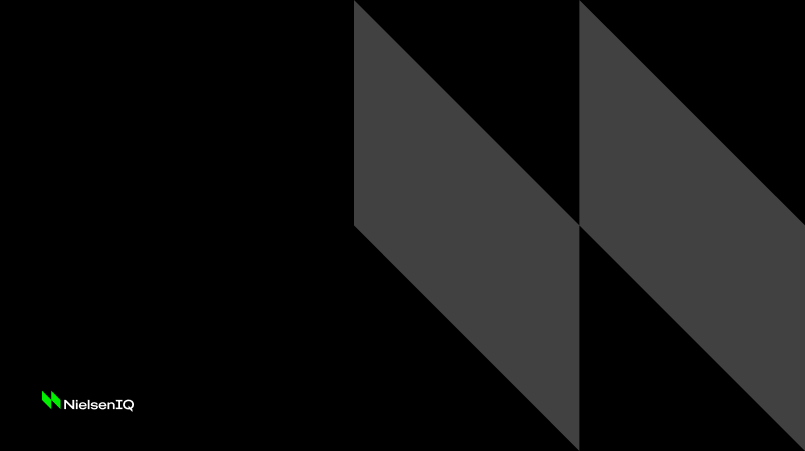 Une solution simple et abordable
Cibler vos efforts en matière d'innovation est un exercice difficile. BASES Quick Screen vous aide à trier et prioriser vos idées les plus prometteuses en amont, pour vous permettre d'économiser du temps, de l'énergie et de l'argent. Priorisez vos idées les plus prometteuses en toute confiance.
[TK — NEED IMAGE THIS IS PLACEHOLDER FOR THIS TEXT] Successful restages are more likely to have utilized upfront research before redesigning 41% of shoppers will continue to purchase a product because of its design.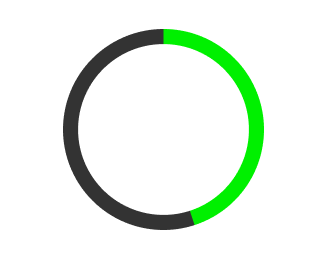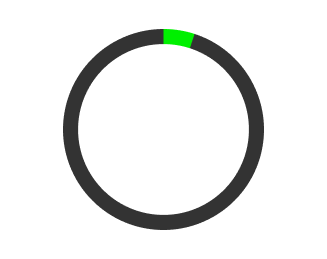 1
Plus que de simples idées
Testez la crédibilité de vos allégations et les avantages perçus de vos bénéfices.
2
Approfondissez votre connaissance des consommateurs
Testez vos idées auprès de nombreux groupes de consommateurs et personnalisez les questions pour obtenir des insights plus granulaires.
3
Reporting rapide et simplifié
Utilisez Innovation Studio pour concevoir, développer et tester vos idées avec votre équipe avant de travailler sur vos résultats.
Comment pouvons-nous vous aider ?
Nous savons qu'il n'existe pas une réponse simple à toutes les questions. Parlez-nous de votre situation unique et de vos besoins, et nous vous accompagnerons dans la recherche d'une solution qui vous simplifiera la vie.