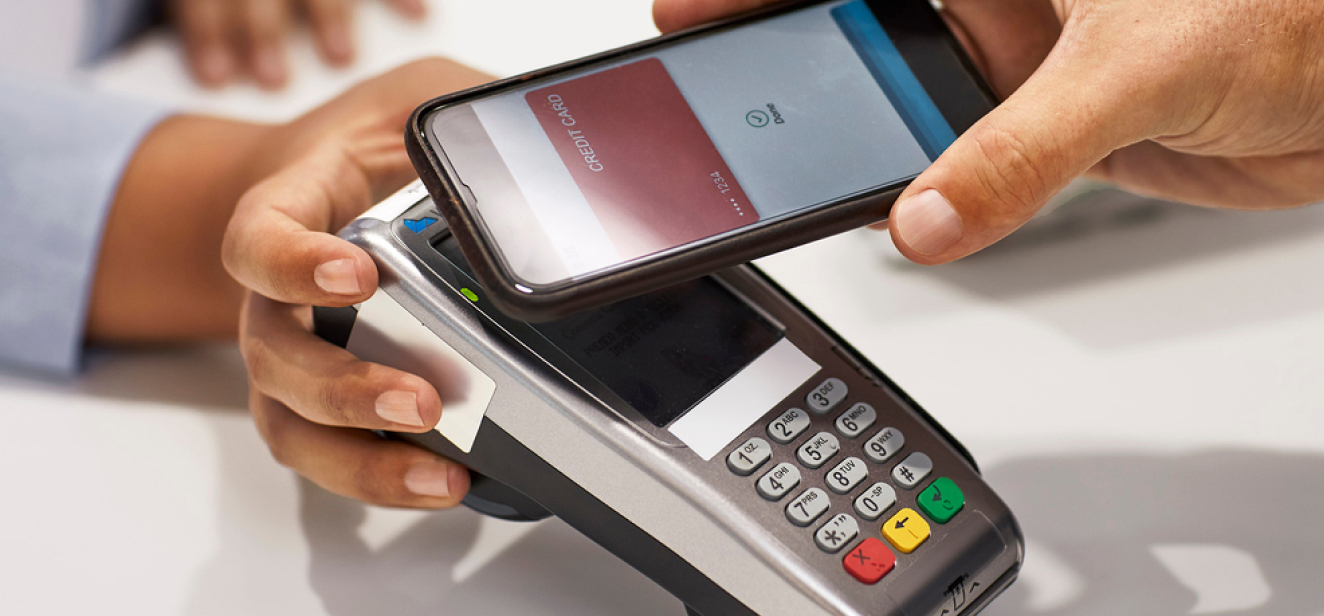 Predicción de ventas y activación
BASES Quick Screen
En un día obtenga una evaluación sobre diversas ideas de innovación de productos.
Introducir innovaciones sin probarlas es muy riesgoso
Reciba feedback con rapidez sobre las afirmaciones, ventajas y nombres de productos, incluidas las importantísimas razones por las que los consumidores optan por determinados productos frente a otros.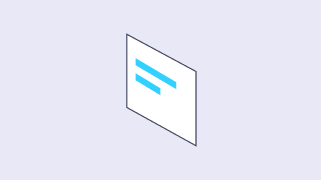 Pruebas rápidas y de bajo costo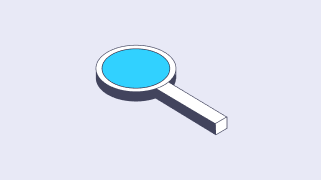 Metodología basada en la elección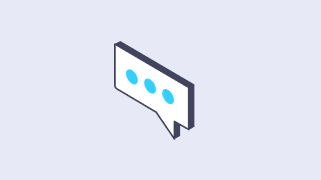 Análisis de su proceso por adelantado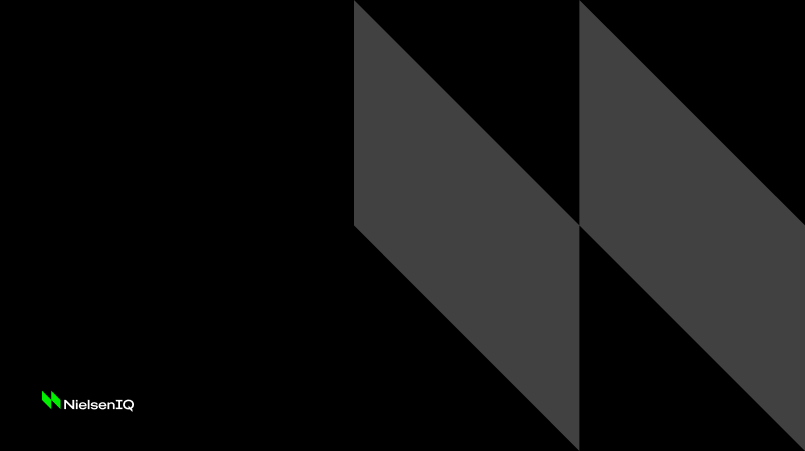 Sencillo y asequible
Resulta difícil saber dónde enfocar sus esfuerzos de innovación. BASES Quick Screen le ayuda a clasificar y organizar por orden de prioridad y con antelación sus ideas más prometedoras para ahorrarle tiempo, energía y dinero. Priorice sus ideas más potentes con una mayor seguridad.
[TK — NEED IMAGE THIS IS PLACEHOLDER FOR THIS TEXT] Successful restages are more likely to have utilized upfront research before redesigning 41% of shoppers will continue to purchase a product because of its design.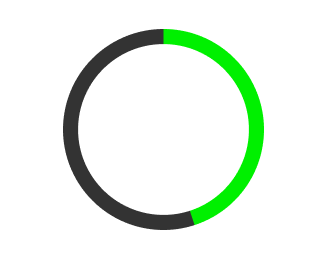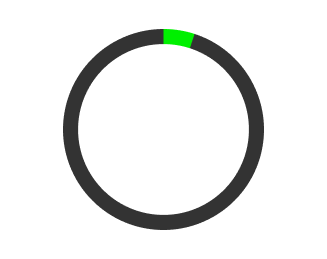 1
Más que simples ideas
Compruebe la credibilidad de sus afirmaciones, así como las ventajas percibidas de sus beneficios.
2
Análisis más detallados de los consumidores
Pruebe sus ideas con varios grupos de consumidores y ajuste las preguntas para obtener información más granular.
3
Informes rápidos y sencillos
Saque partido a Innovation Studio y cree, desarrolle y pruebe sus ideas con el equipo antes de trabajar con los resultados.
¿En qué podemos ayudarle?
Sabemos que no es fácil responder a todas las preguntas. Explíquenos su situación o díganos cuáles son sus necesidades; trabajaremos junto a usted para encontrar una solución que le haga la vida más fácil.