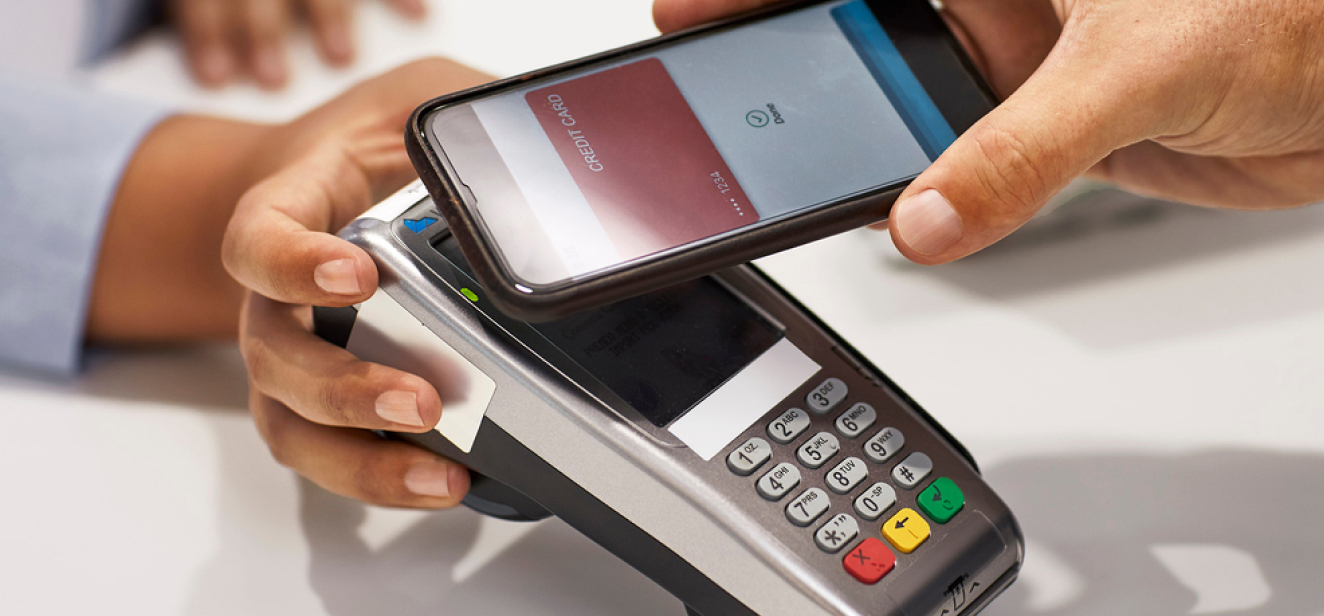 Prognosen & Aktivierung
BASES Quick Screen
Bewerten Sie über Nacht ein breites Spektrum an innovativen Ideen für neue Produkte.
Ungetestete Innovationen bergen ein hohes Risiko
Sichern Sie sich schnelles Feedback zu Claims, Nutzen und Namen von Produkten, einschließlich der entscheidenden Gründe, warum Verbraucher bestimmte Optionen anderen vorziehen.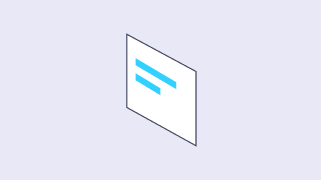 Schnelles und kostengünstiges Testen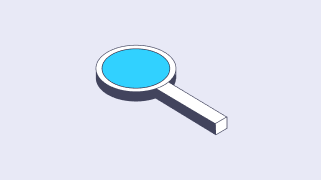 Entscheidungs-simulation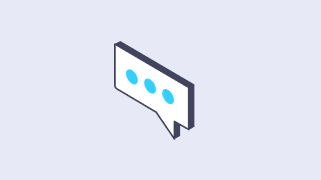 Frühe Einblicke in Ihren Prozess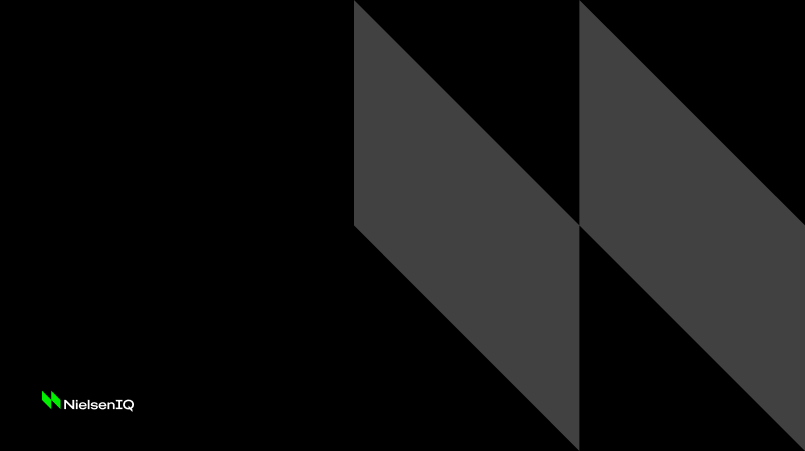 Einfach und kostengünstig
An welchen Stellen sollten Sie in Innovation investieren? Keine einfache Frage. BASES Quick Screen hilft Ihnen dabei, Ihre vielversprechendsten Ideen frühzeitig zu sortieren und zu priorisieren, damit Sie Zeit, Energie und Geld sparen. So haben Sie mehr Sicherheit und können sich auf Ideen konzentrieren, die wirklich das größte Potenzial haben.
[TK — NEED IMAGE THIS IS PLACEHOLDER FOR THIS TEXT] Successful restages are more likely to have utilized upfront research before redesigning 41% of shoppers will continue to purchase a product because of its design.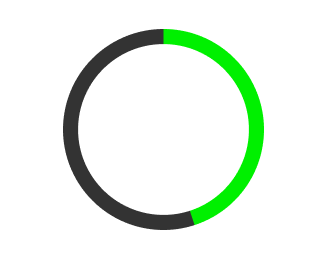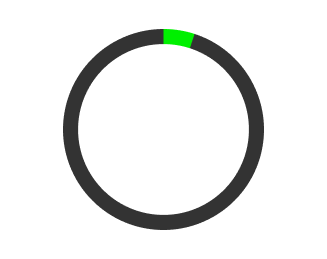 1
Mehr als nur Ideen
Testen Sie die Glaubwürdigkeit Ihrer Claims sowie die wahrgenommenen Vorteile Ihres Angebots.
2
Intensiver Austausch mit Verbrauchern
Testen Sie Ihre Ideen mit mehreren Verbrauchergruppen und passen Sie die Fragen an, um detailliertere Erkenntnisse zu gewinnen.
3
Schnelles und einfaches Reporting
Nutzen Sie unser Innovation Studio, um Ideen mit Ihrem Team zu entwickeln und zu testen, bevor Sie die Ergebnisse gemeinsam auswerten.
Wie können wir Ihnen helfen?
Wir wissen, dass es nicht auf jede Frage eine einfache Antwort gibt. Schildern Sie uns Ihren spezifischen Sachverhalt oder sagen Sie uns, was Sie benötigen, und wir werden gemeinsam mit Ihnen eine Lösung finden, die sich für Ihr Geschäft auszahlt.