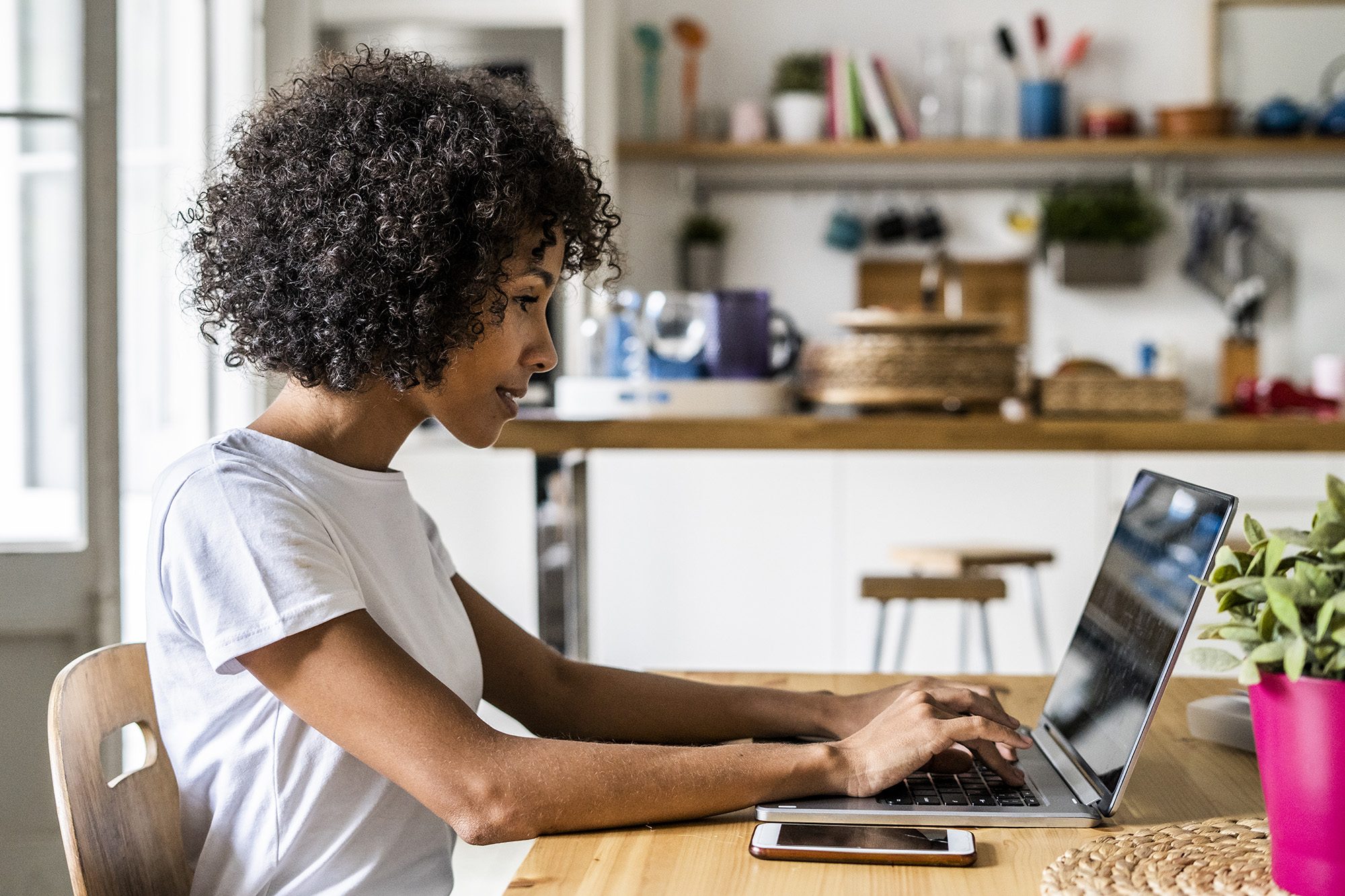 NielsenIQ Brandbank
Self Service Portal
Activez une couverture complète du contenu produit e-commerce via une plateforme centralisée
Ne rien manquez en ligne – gagnez l'acheteur
Les acheteurs s'attendent à un contenu de produit numérique performant tout au long du parcours d'achat, quel que soit le canal. Pourtant, les utilisateurs commerciaux sont limités et ont du mal à créer, gérer et diffuser du contenu produit sur tous les canaux.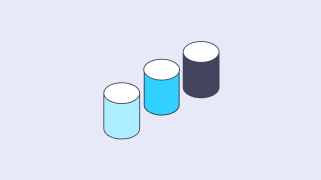 Augmentez l'efficacité et réduisez les coûts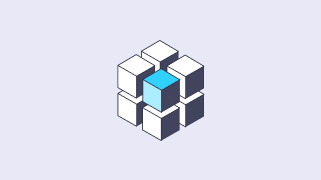 Augmentez votre vitesse de mise sur le marché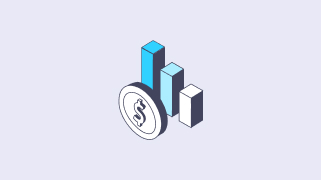 Stimulez les ventes et la conversion
Libérez votre potentiel e-commerce dès aujourd'hui
Améliorez facilement l'expérience d'achat avec un minimum d'investissement et de temps en utilisant la plateforme Self Service de Nielsen Brandbank. Elle permet aux marques de partager facilement et à moindre coût le contenu produit numérique requis pour vendre en ligne aux détaillants, ce qui se traduit par une meilleure couverture du contenu des produits, une augmentation du trafic et des taux de conversion.
[TK — NEED IMAGE THIS IS PLACEHOLDER FOR THIS TEXT] Successful restages are more likely to have utilized upfront research before redesigning 41% of shoppers will continue to purchase a product because of its design.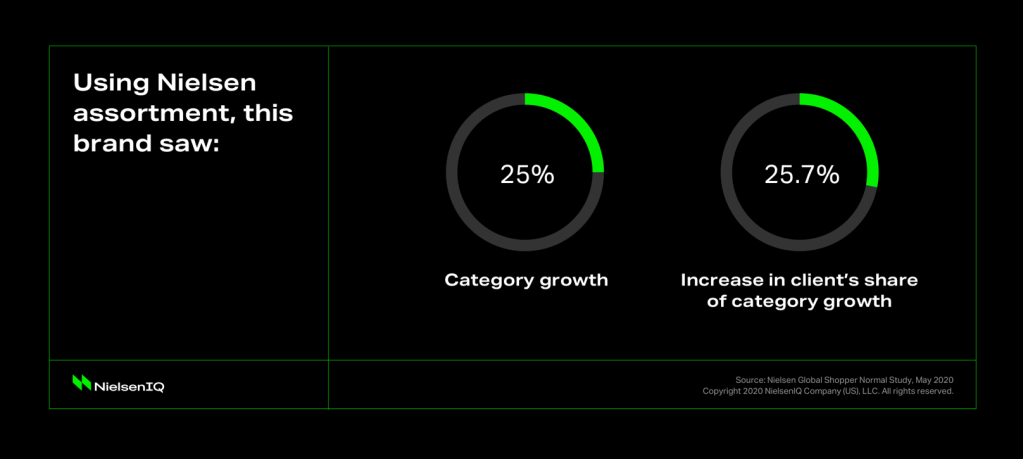 1
Gagnez en visibilité en ligne
Augmentez la couverture en ligne de vos listes de produits et gérez votre assortiment complet de catégories dans un portail centralisé avec un investissement minimal.
2
Supprimez la compléxité
Partagez facilement le contenu requis pour vendre vos produits en ligne en simplifiant le processus de gestion et de partage du contenu sur plusieurs plateformes.
3
Améliorez la fidélité
Utilisez une expérience complète avec un modèle de données de renommée mondiale afin de fournir aux acheteurs un contenu produit précis et complet.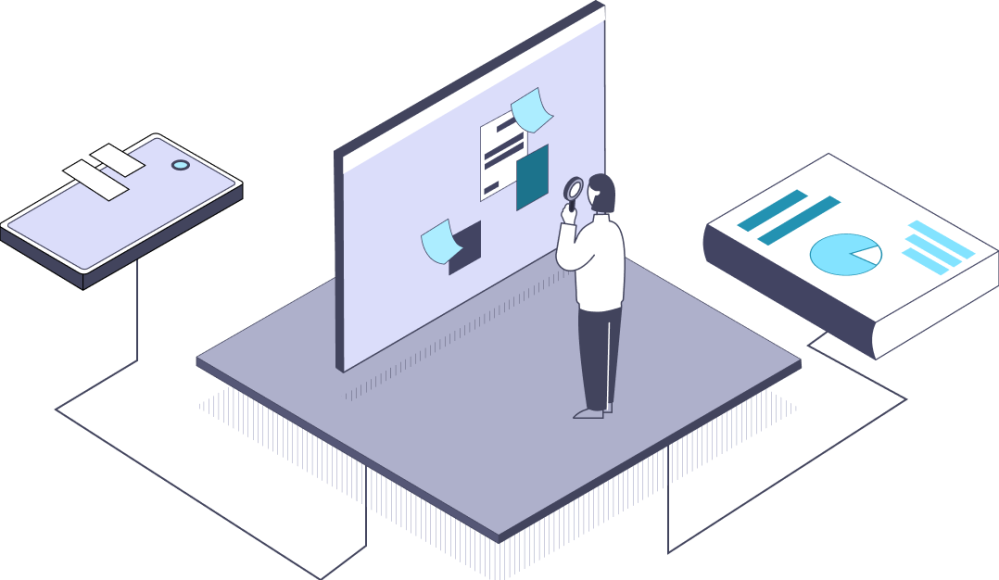 Comment pouvons-nous vous aider?
Nous savons qu'il n'y a pas de réponse facile à toutes les questions. Notre équipe travaillera donc avec vous pour trouver une solution adaptée à votre situation unique ou à vos éventuels besoins, afin de vous faciliter la vie.