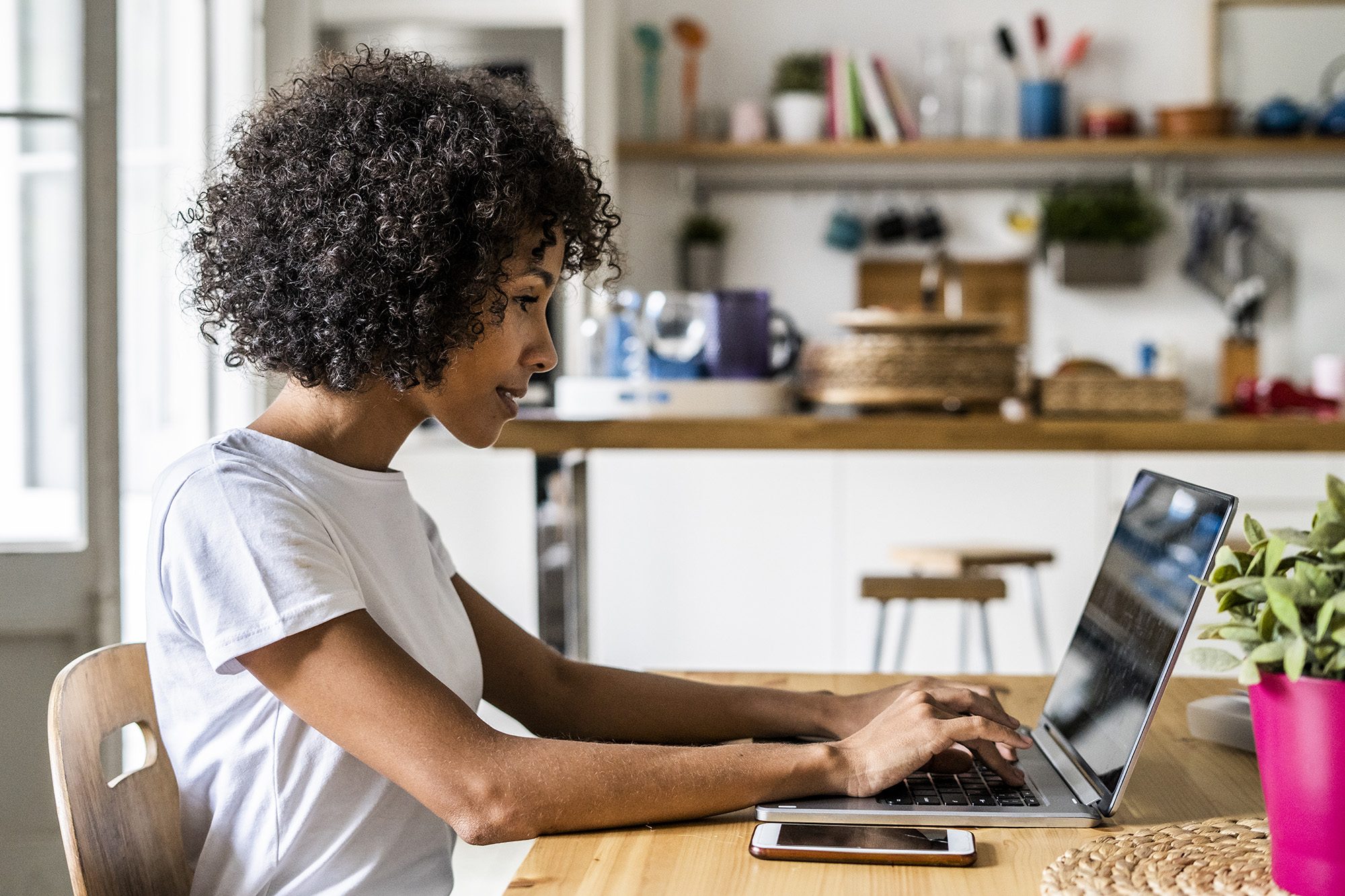 NIQ Brandbank
Self Service Portal
Activați acoperirea completă a conținutului produselor de comerț electronic prin intermediul unei platforme centralizate
Nu neglijați piața online – câștigați clientul
Cumpărătorii se așteaptă la un conținut digital robust al produsului de-a lungul procesului de cumpărare, indiferent de canal. Cu toate acestea, utilizatorii de afaceri sunt limitați și se luptă să creeze, să gestioneze și să livreze conținut de produs pe toate canalele.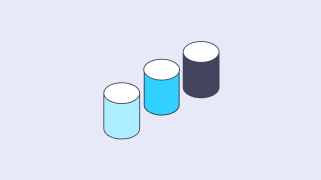 Creșteți eficiența și reduceți costurile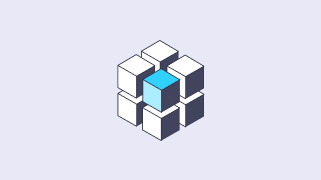 Creșteți viteza de lansare pe piață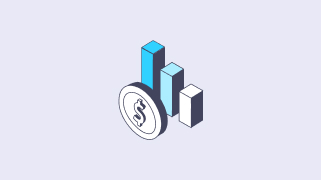 Creșteți vânzările și conversia
Beneficiați de potențialul din comerțul electronic
Îmbunătățiți experiența cumpărătorului cu investiție minimă prin utilizarea platformei Self Service al NIQ Brandbank, care permite mărcilor să partajeze cu ușurință și la prețuri accesibile conținutul digital al produsului necesar pentru a vinde online către comercianți, ceea ce duce la o mai bună acoperire a conținutului produsului, la creșterea traficului și a ratelor de conversie.
[TK — NEED IMAGE THIS IS PLACEHOLDER FOR THIS TEXT] Successful restages are more likely to have utilized upfront research before redesigning 41% of shoppers will continue to purchase a product because of its design.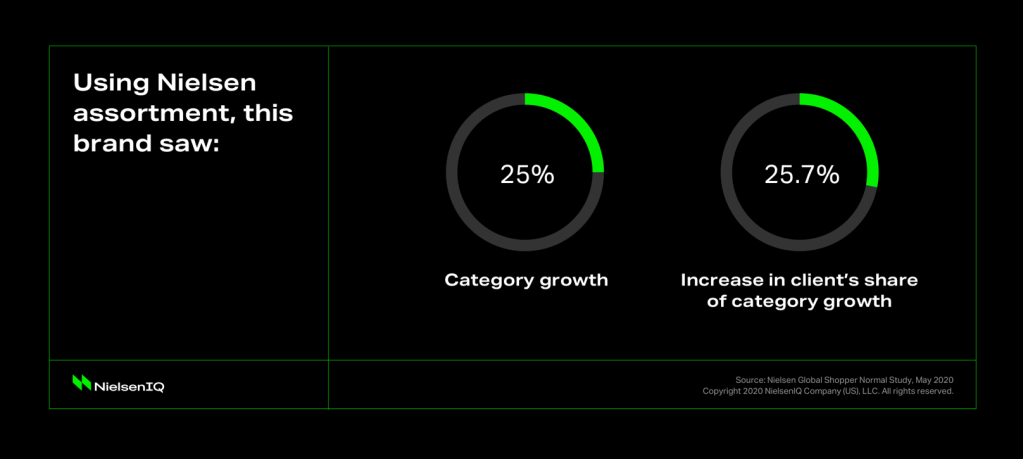 1
Obțineți vizibilitate online
Creșteți gradul de acoperire a produselor online și gestionați întregul sortiment de categorii într-un singur portal centralizat, cu o investiție minimă.
2
Eliminați complexitatea
Partajați conținutul produselor dumneavoastră pentru vânzările online, simplificând procesul de gestionare și partajare a conținutului produselor în mai multe puncte finale.
3
Creșteți loialitatea
Utilizați o experiență vastă cu un model de date de renume mondial pentru a oferi cumpărătorilor conținut precis și complet al produsului.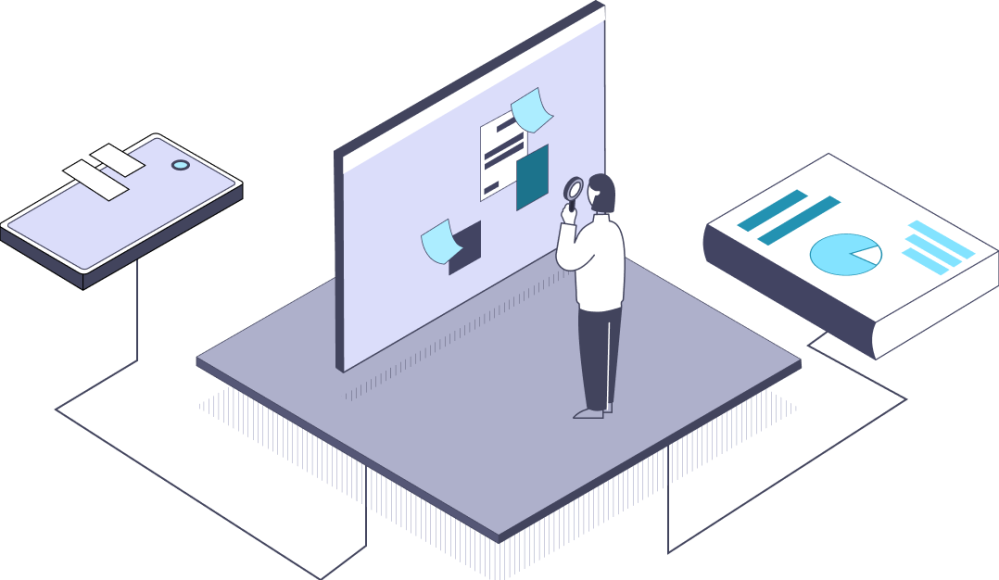 Cum putem ajuta?
Știm că nu orice întrebare are un răspuns ușor. Spuneți-ne care este situația dumneavoastră sau de ce aveți nevoie și vom lucra cu dumneavoasră pentru a găsi o soluție care să vă facă viața mai ușoară.