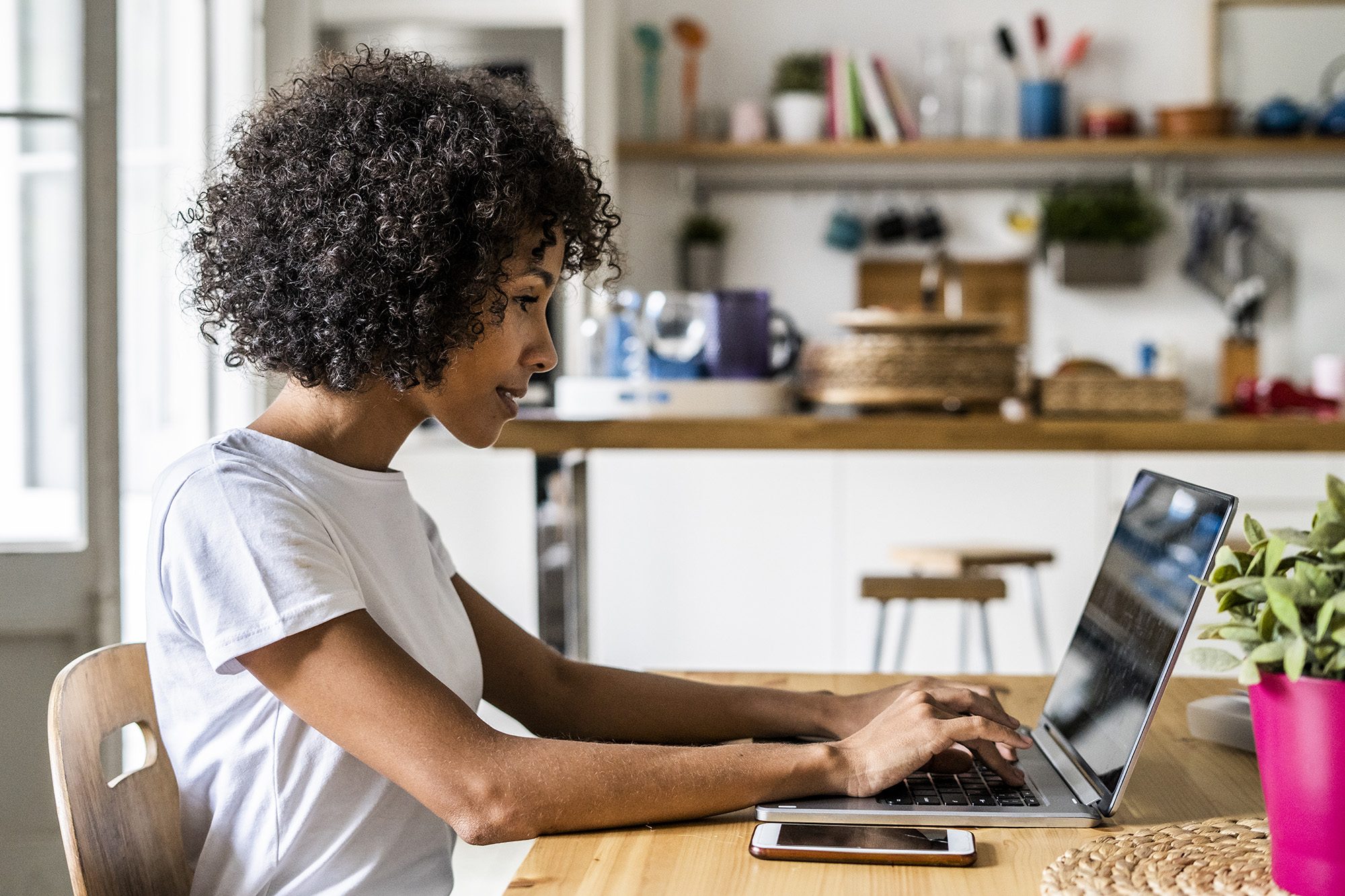 NIQ Brandbank
Self Service Portal
Activeer volledige dekking van e-commerce productinhoud via één gecentraliseerd platform
Blijf online niet achter – win de shopper
Shoppers verwachten robuuste digitale productinhoud op het pad naar aankoop, ongeacht het kanaal. Toch zijn zakelijke gebruikers beperkt en worstelen ze met productinhoud maken, beheren en leveren via alle kanalen.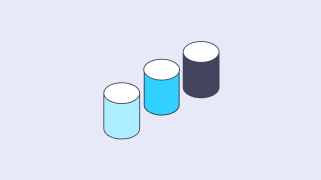 Verhoog de efficiëntie en verlaag de kosten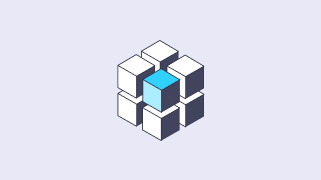 Verhoog uw snelheid om op de markt te komen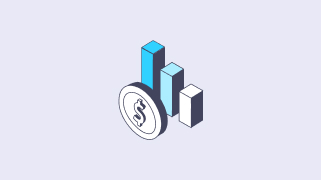 Stimuleer verkoop en conversie
Ontketen vandaag nog uw e-commerce-potentieel
Verbeter eenvoudig de winkelervaring met minimale investering en tijd door gebruik te maken van het Self Service-platform van NielsenIQ Brandbank waarmee merken eenvoudig en betaalbaar de digitale productinhoud kunnen delen die nodig is om online aan retailers te verkopen, wat resulteert in een verbeterde dekking van productinhoud, meer verkeer en verhoogde conversiepercentages.
[TK — NEED IMAGE THIS IS PLACEHOLDER FOR THIS TEXT] Successful restages are more likely to have utilized upfront research before redesigning 41% of shoppers will continue to purchase a product because of its design.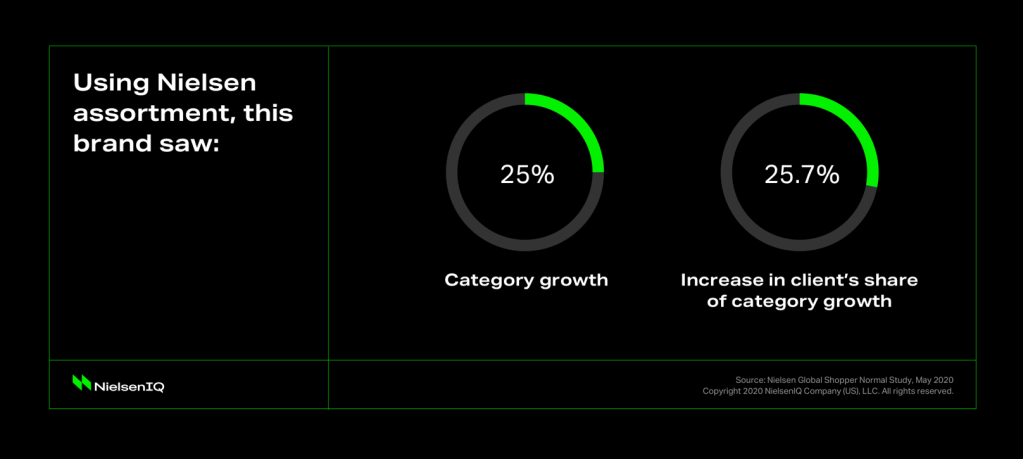 1
Krijg online zichtbaarheid
Verhoog de dekking voor uw productvermeldingen online en beheer uw volledige categorie-assortiment in één gecentraliseerde portal met minimale investeringen.
2
Ingewikkeldheid wegnemen
Deel eenvoudig de productinhoud die nodig is om online te verkopen. Dit doet u door het proces te vereenvoudigen van het beheren en delen van productinhoud op meerdere eindpunten.
3
Verbeter de loyaliteit
Maak gebruik van uitgebreide ervaring met een wereldberoemd datamodel om shoppers te voorzien van nauwkeurige en volledige productinhoud.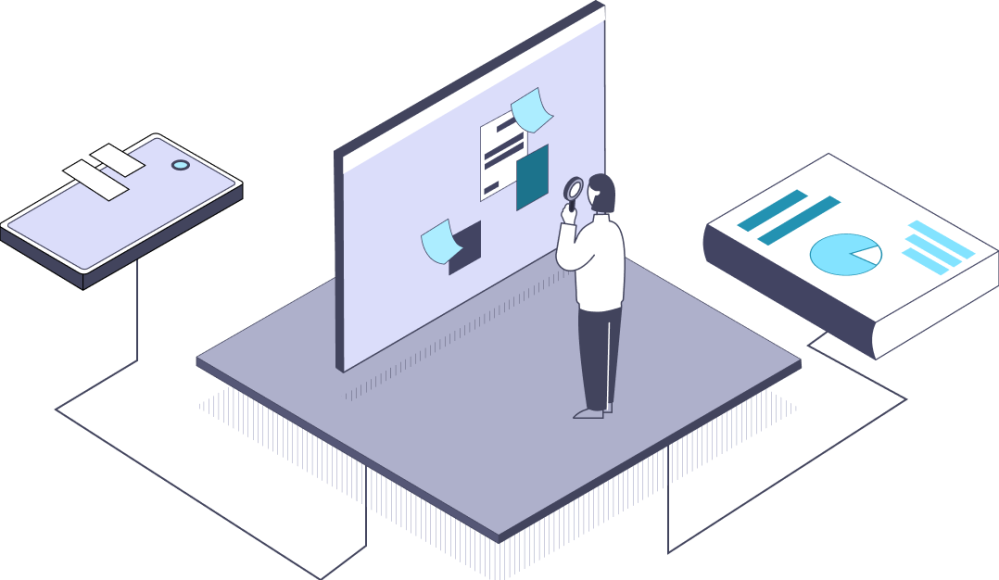 Hoe kunnen we helpen?
We weten dat niet elke vraag een makkelijk antwoord heeft. Vertel ons uw unieke situatie of wat u nodig hebt, en we zullen met u samenwerken om een oplossing te vinden die uw leven gemakkelijker maakt.