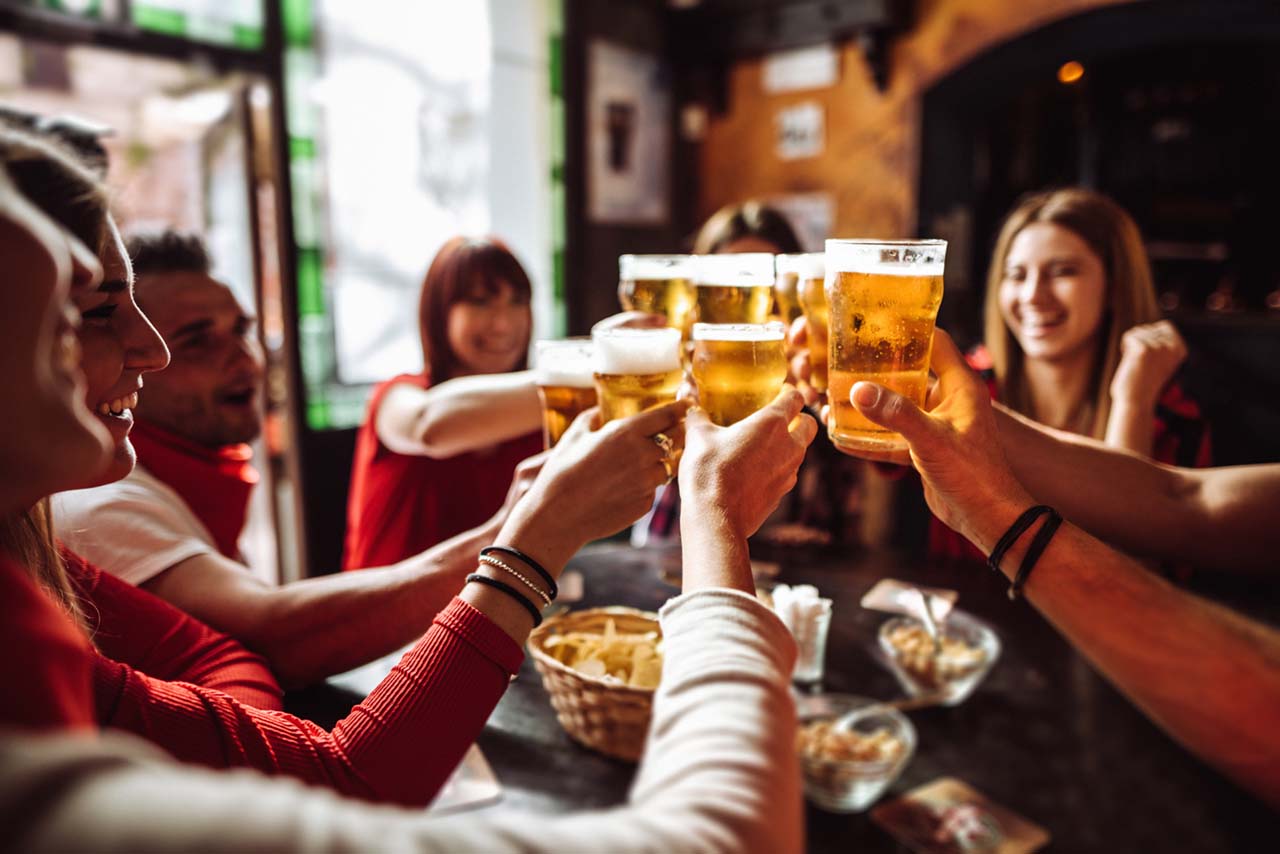 Retail Measurement Tracking
NielsenIQ On-Premise
Identifiez les opportunités sur le marché de la consommation hors-domicile grâce à un ensemble de données fiable et représentatif.
Les plans actionnables exigent des insights impartiaux
Améliorez votre vision du hors-domicile avec des mesures de performance fiables et représentatives. Avec NielsenIQ On-Premise, vous pouvez établir des plans complets et actionnables, et prendre de meilleures décisions dans les circuits off et on trade.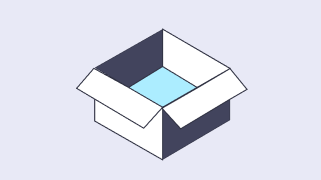 Une planification simplifiée pour le hors-domicile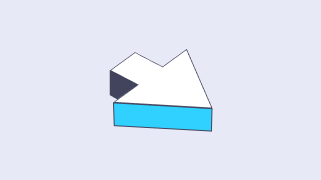 Davantage d'insights granulaires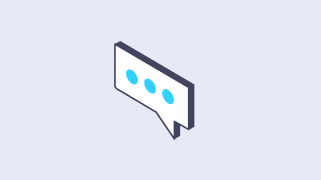 Découvrez des opportunités de ventes et d'innovations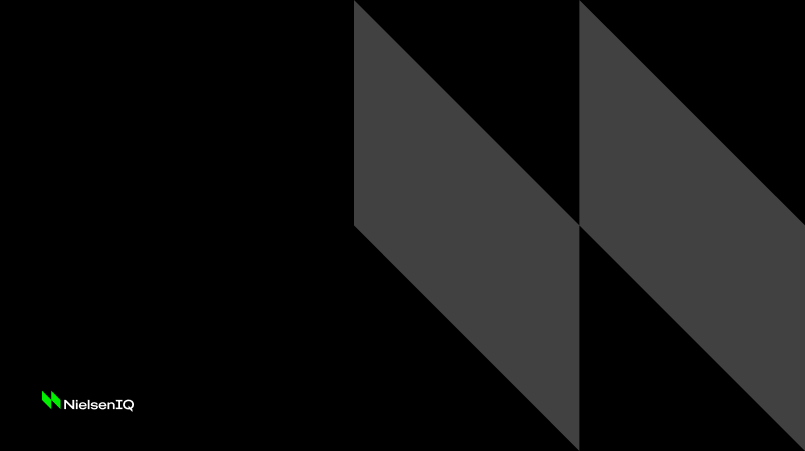 Établissez une cartographie complète de votre performance
NielsenIQ On-Premise fournit des mesures claires et représentatives du secteur de la consommation hors-foyer, y compris les cafés, bars, restaurants, hôtels et plus encore. Avec une vision claire du marché et avec toutes les données en main, vous pouvez révéler des insights détaillés sur la distribution, établir des stratégies de mise sur le marché et identifier les avantages concurrentiels nécessaires à une croissance durable.
[TK — NEED IMAGE THIS IS PLACEHOLDER FOR THIS TEXT] Successful restages are more likely to have utilized upfront research before redesigning 41% of shoppers will continue to purchase a product because of its design.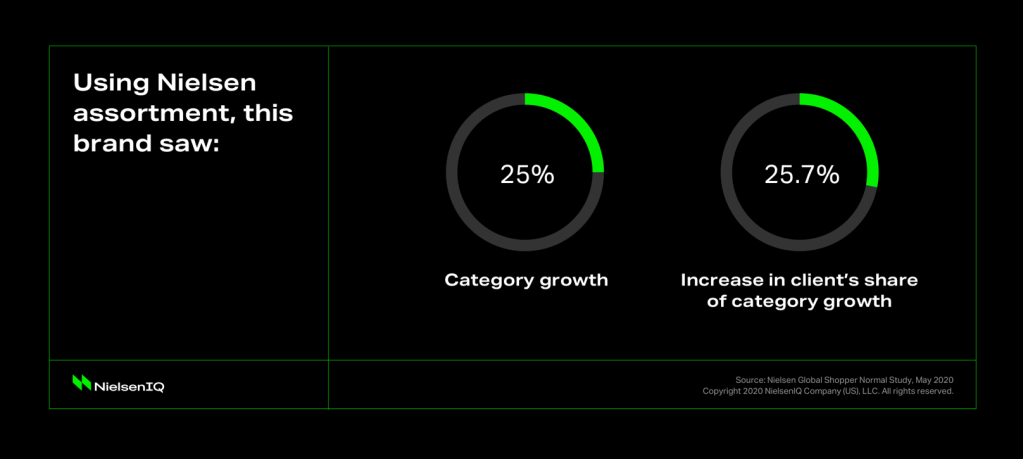 1
Des mesures fiables
Identifiez vos avantages concurrentiels en magasin grâce à des insights sur la taille du marché, les ventes volume et valeur, la distribution, les rotations et les prix pratiqués.
2
Granularité des données
Accédez à des insights détaillés sur vos produits ou ceux de vos concurrents, tels que les boissons, les friandises et les snacks, par circuit, région, province ou ville.
3
Identifiez des opportunités
Alimentez vos stratégies de croissance avec des insights fiables. Soyez parmi les premiers à identifier les signaux faibles du marché, les opportunités encore inexploitées et les tendances d'innovation.
Comment pouvons-nous vous aider ?
Nous savons qu'il n'existe pas une réponse simple à toutes les questions. Parlez-nous de votre situation unique et de vos besoins, et nous vous accompagnerons dans la recherche d'une solution qui vous simplifiera la vie.