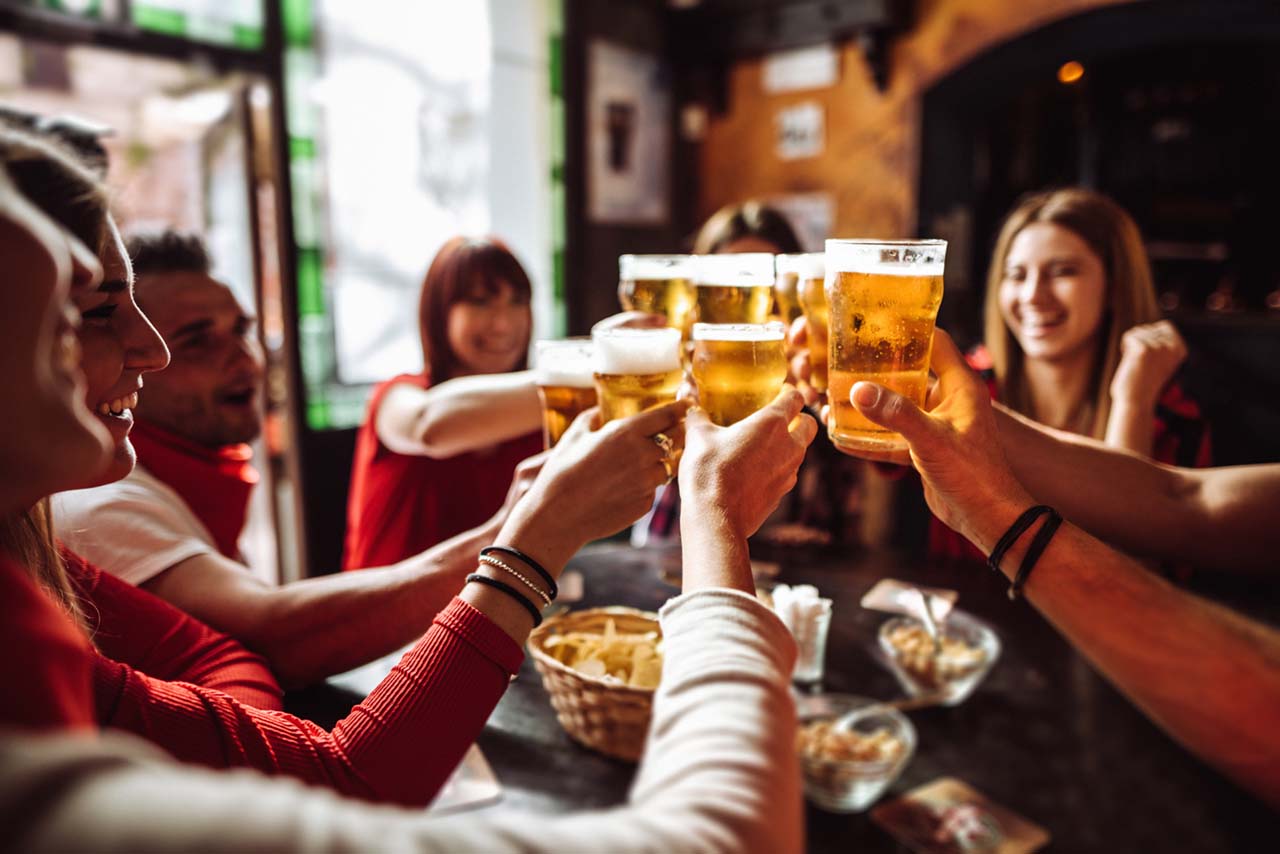 Retail Measurement Tracking
NielsenIQ On-Premise
Descubra oportunidades no mercado de consumo local com um conjunto de dados confiável e representativo.
Planos acionáveis requerem insights imparciais
Atualize sua visão do on-premise com uma mensuração de desempenho confiável e representativa. Com a NielsenIQ On-Premise, você pode criar planos completos e acionáveis e tomar melhores decisões en canais off ou on-premise.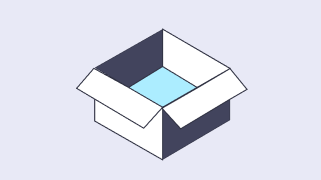 Planejamento mais fácil para o comércio on-premise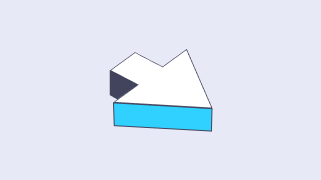 Insights mais granulares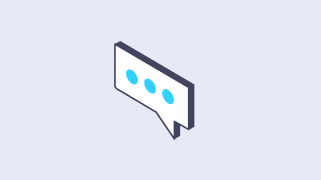 Descubra oportunidades de negócios e inovação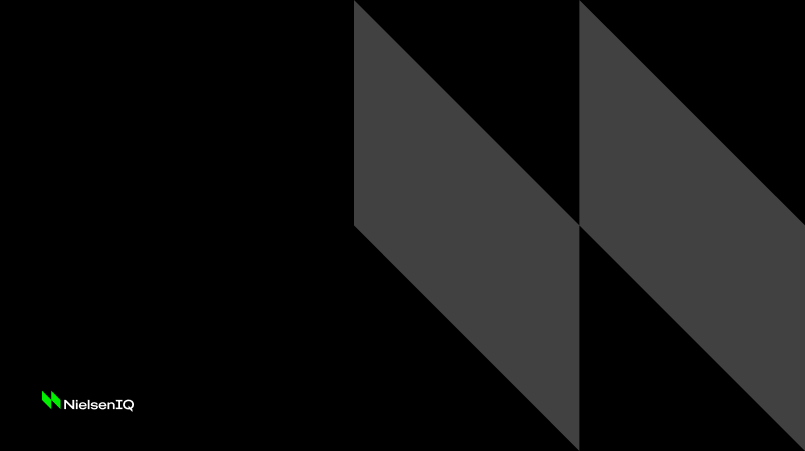 Crie uma visão completa do seu desempenho
O NielsenIQ On-Premise fornece a mensuração mais clara e representativa do setor de consumo no local, incluindo cafés, bares, restaurantes, hotéis, e muito mais. Com uma visão clara do mercado e de seus dados, você pode descobrir insights detalhados do canal, estratégias de rota para o mercado e a vantagem competitiva de que você precisa para um crescimento sustentável.
[TK — NEED IMAGE THIS IS PLACEHOLDER FOR THIS TEXT] Successful restages are more likely to have utilized upfront research before redesigning 41% of shoppers will continue to purchase a product because of its design.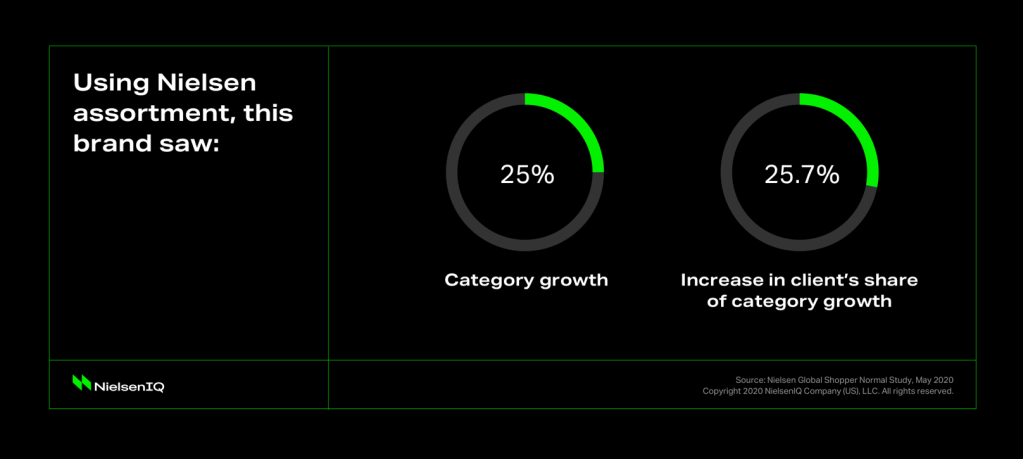 1
Mensuração confiável de dados
Descubra sua vantagem competitiva no setor on-premise com insights sobre o tamanho do mercado, volume e valor das vendas, distribuição, taxa de vendas e preços.
2
Dados granulares
Acesse insights detalhados sobre produtos próprios e de competidores, como bebidas, confeitos e lanches, por canal, região, província ou cidade.
3
Descubra oportunidades
Alimente suas estratégias de crescimento com insights confiáveis. Esteja entre os primeiros a identificar mudanças emergentes no mercado, oportunidades inexploradas e tendências de inovação.
Como podemos ajudar?
Sabemos que nem todas as perguntas têm uma resposta fácil. Conte sua situação única ou o que você precisa e trabalharemos juntos para encontrar uma solução que torne sua vida mais fácil.