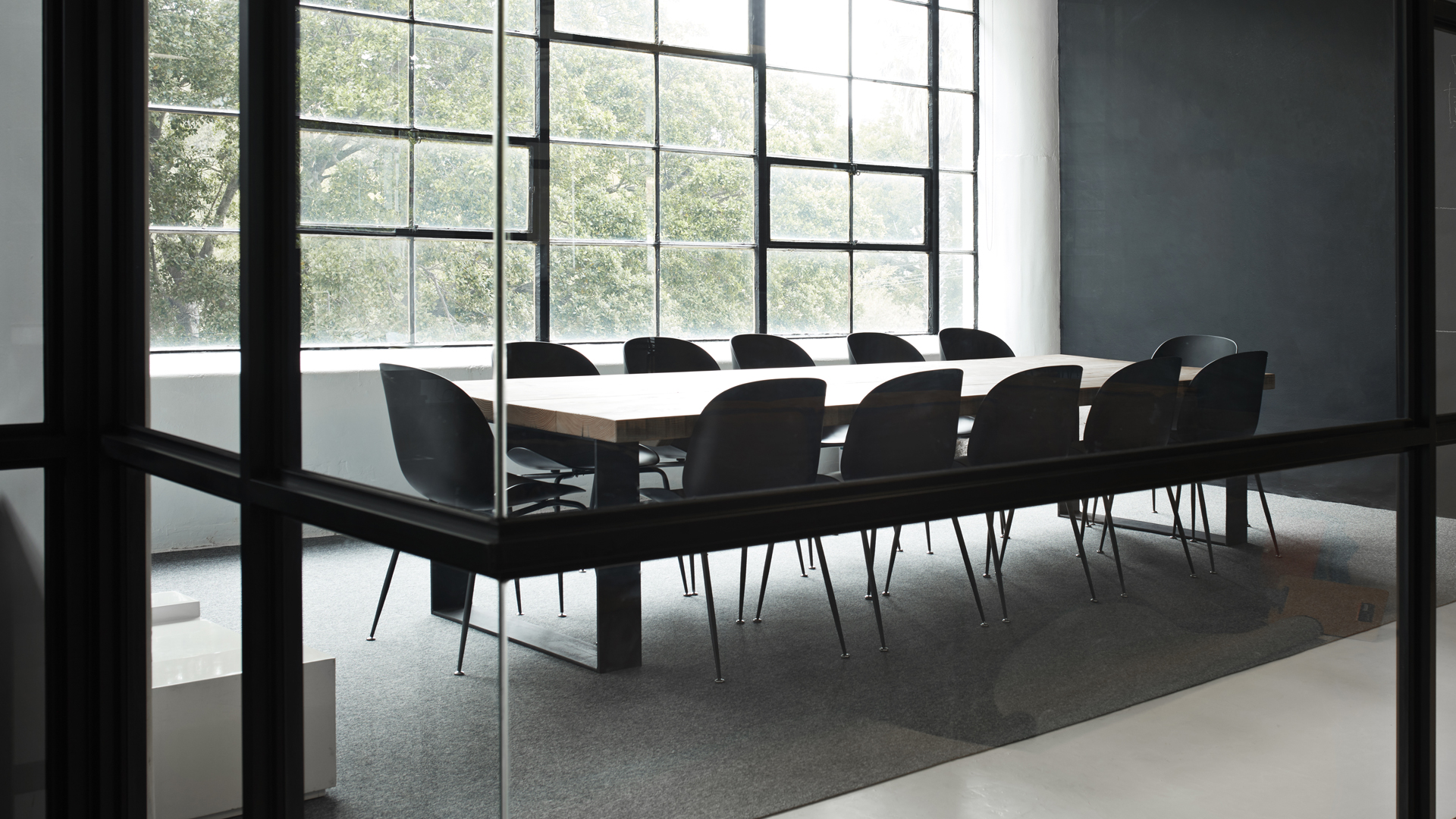 Susan Dunn
Direttore delle Entrate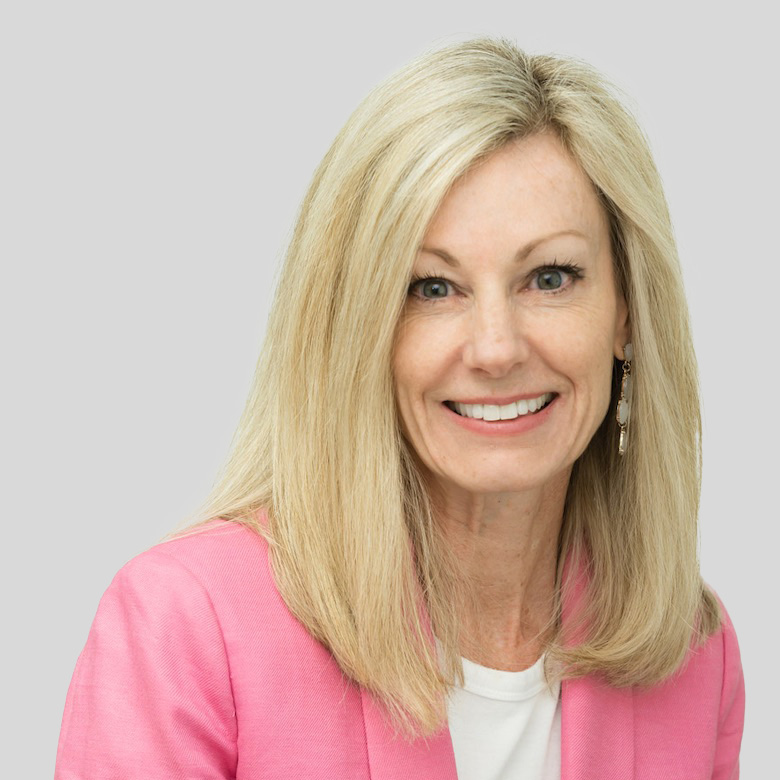 Susan Dunn è Chief Revenue Officer di NielsenIQ.
In questo ruolo, Susan è focalizzata sulle strategie di vendita e marketing per generare nuove opportunità di reddito per l'azienda.
Con oltre 30 anni di esperienza nel settore dei beni di consumo confezionati, Susan ha ricoperto ruoli di crescente responsabilità presso NielsenIQ e Nielsen guidando le relazioni con i clienti globali, supervisionando il servizio clienti, guidando i prodotti globali e più recentemente creando Byzzer, una nuova piattaforma di e-commerce focalizzata sul settore delle PMI. Susan ha anche ricoperto ruoli presso The Hershey Company e Pillsbury.
Susan ha conseguito un Bachelor of Science in Marketing presso l'Università dell'Iowa e un MBA presso la Wake Forest University.
Diversità e inclusione
Lavora con noi