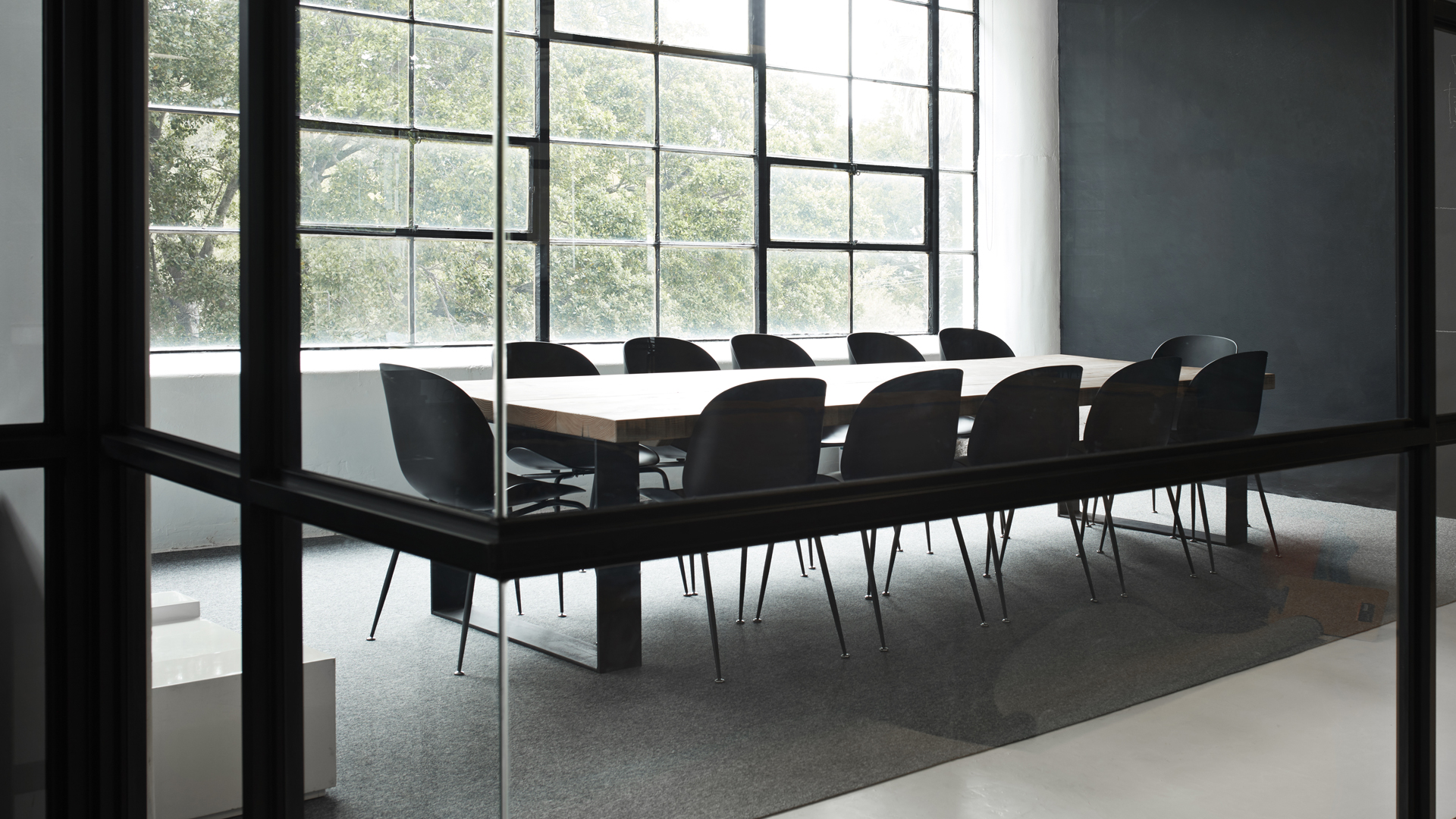 Susan Dunn
Chief Revenue Officer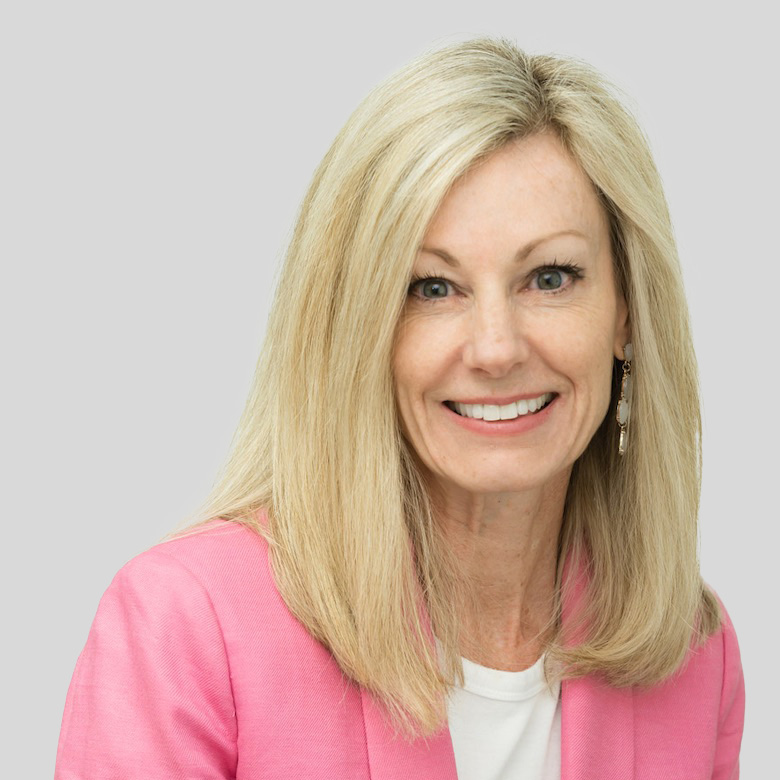 Susan Dunn ist Chief Revenue Officer bei NielsenIQ.
In dieser Rolle konzentriert sich Susan auf Vertriebs- und Marketingstrategien, um neue Umsatzmöglichkeiten für das Unternehmen zu generieren.
Mit mehr als 30 Jahren Erfahrung in der Konsumgüterindustrie war Susan in verschiedenen Führungsrollen bei NielsenIQ und Nielsen tätig. Unter anderen führte sie die Bereiche globale Kundenbeziehungen, sowie den Kundenservice und die Bereiche Global Products und zuletzt Byzzer, einer neuen E-Commerce-Plattform, die sich auf den KMU-Sektor konzentriert. Susan war auch in Rollen bei The Hershey Company und Pillsbury tätig.
Susan hat einen Bachelor of Science in Marketing von der University of Iowa und einen MBA von der Wake Forest University.
Vielfalt & Inklusion
Karriere