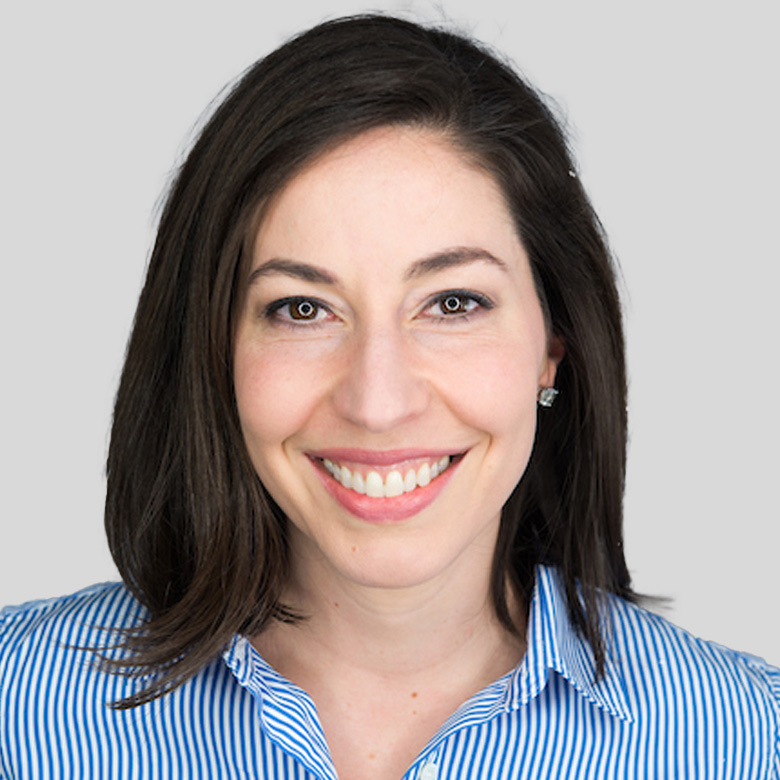 Lorena Elizondo é diretora de estratégia da NielsenIQ.
Nesse papel, Lorena é responsável pelo desenvolvimento de estratégia e execução bem-sucedida, bem como pela agenda de M&A da empresa, parcerias estratégicas e desinvestimentos. Antes de ingressar na NielsenIQ, Lorena atuou como vice-presidente de soluções de risco de crédito na TransUnion. Nessa função, ela fez parceria com a organização global da TransUnion para desenvolver e definir estratégia de soluções, priorização, ir ao mercado, vendas, distribuição e garantir que as soluções atendam e excedam as necessidades do Cliente. Anteriormente, liderou a Global Strategy and Corporate Development for TransUnion International, onde fez grandes negócios de M&A.
Antes da TransUnion, Lorena trabalhou na Bain & Company, onde se concentrou em estratégia de crescimento e melhoria de desempenho para clientes de CPG e Serviços Financeiros na América Latina e nos EUA. Ela começou sua carreira como Engenheira de Inovação de Produtos na PepsiCo Foods América do Norte.
Lorena é bacharel em Engenharia Química pelo Instituto Tecnológico y de Estudios Superiores de Monterrey e MBA pela Kellogg School of Management na Northwestern University.
Diversidade e Inclusão
Carreiras