NielsenIQ Partner Network
Expand your reach and access robust data assets by becoming a member today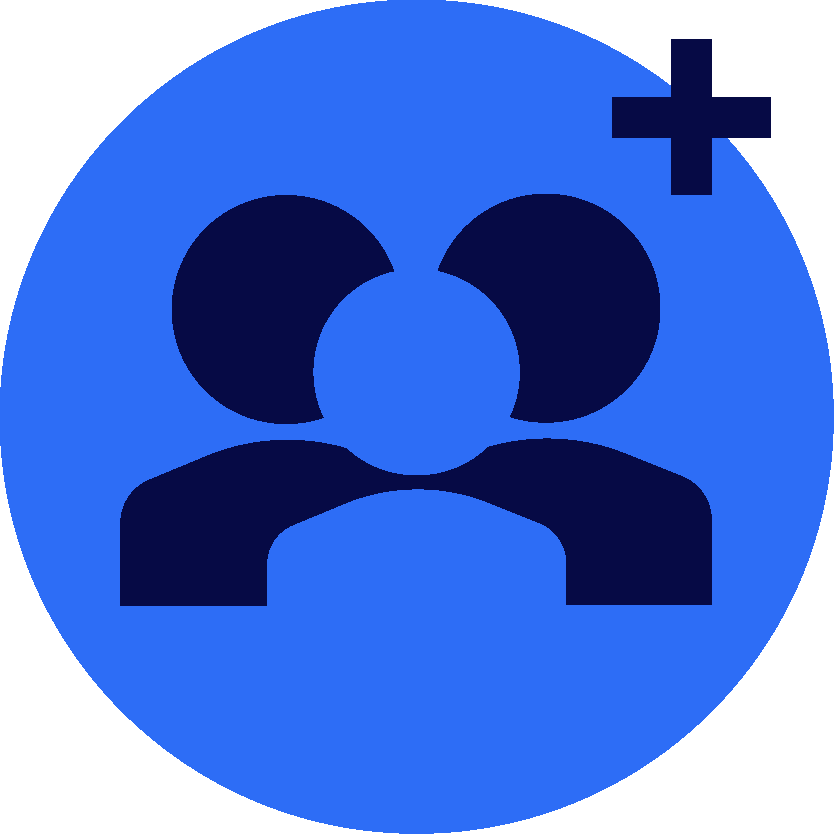 Become a NIQ Partner
Gain access to a world of data-driven opportunities with our NIQ Partner Network. Our comprehensive suite of retail and consumer measurement data, dedicated support, and simplified access to data via NIQ technology and tools empower accelerated growth.
Join the network to create innovative solutions and drive your best business results.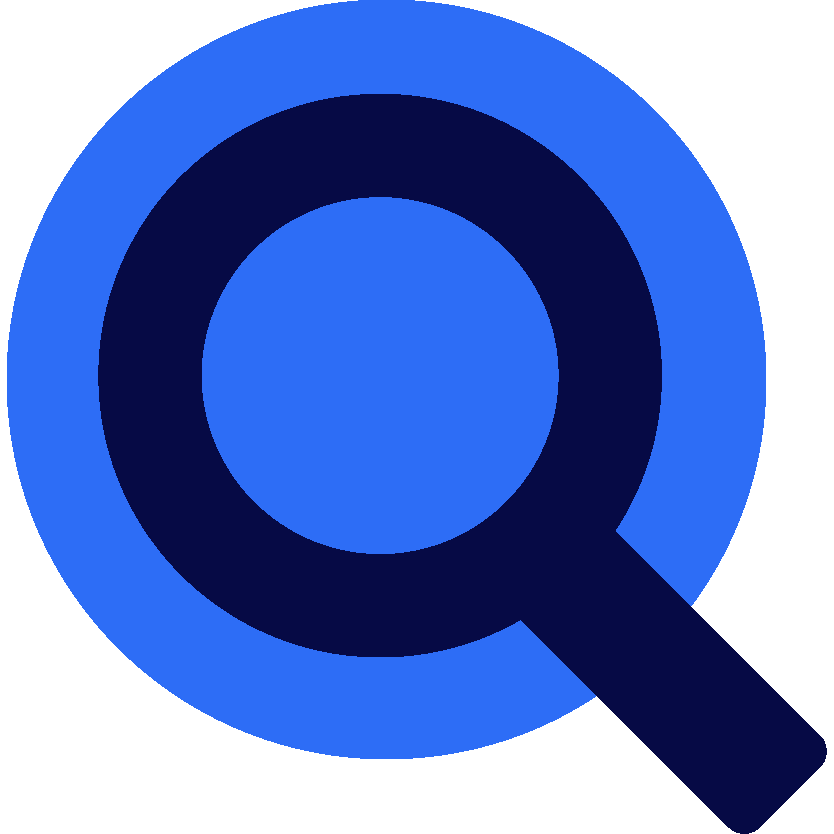 Connect and Create Data-Driven Solutions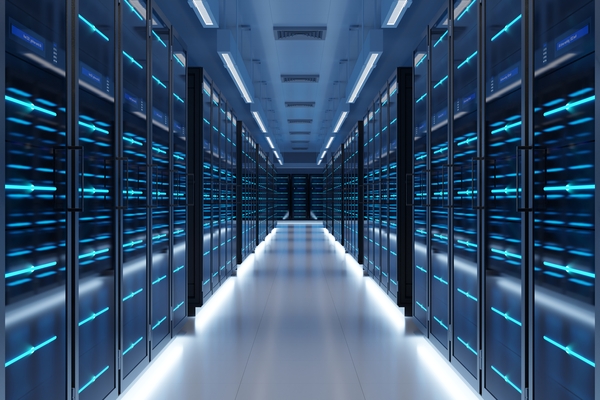 Streamlined data access
+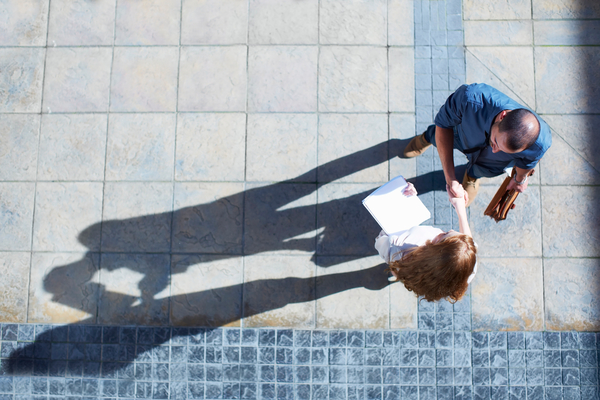 Dedicated support team
=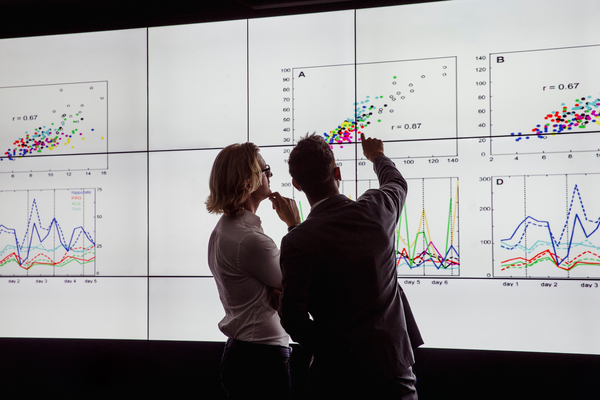 Broader market appeal
Our Data, Your Difference
Utilize the power of NIQ world-class data to amplify your business.
Joining the NielsenIQ Partner Network means you'll have the opportunity to tap into our comprehensive 360 data and analytics solutions to better understand your customers and drive sales performance.
NIQ Partner Network members gain visibility, credibility, and access to new clients and markets, expanding their business.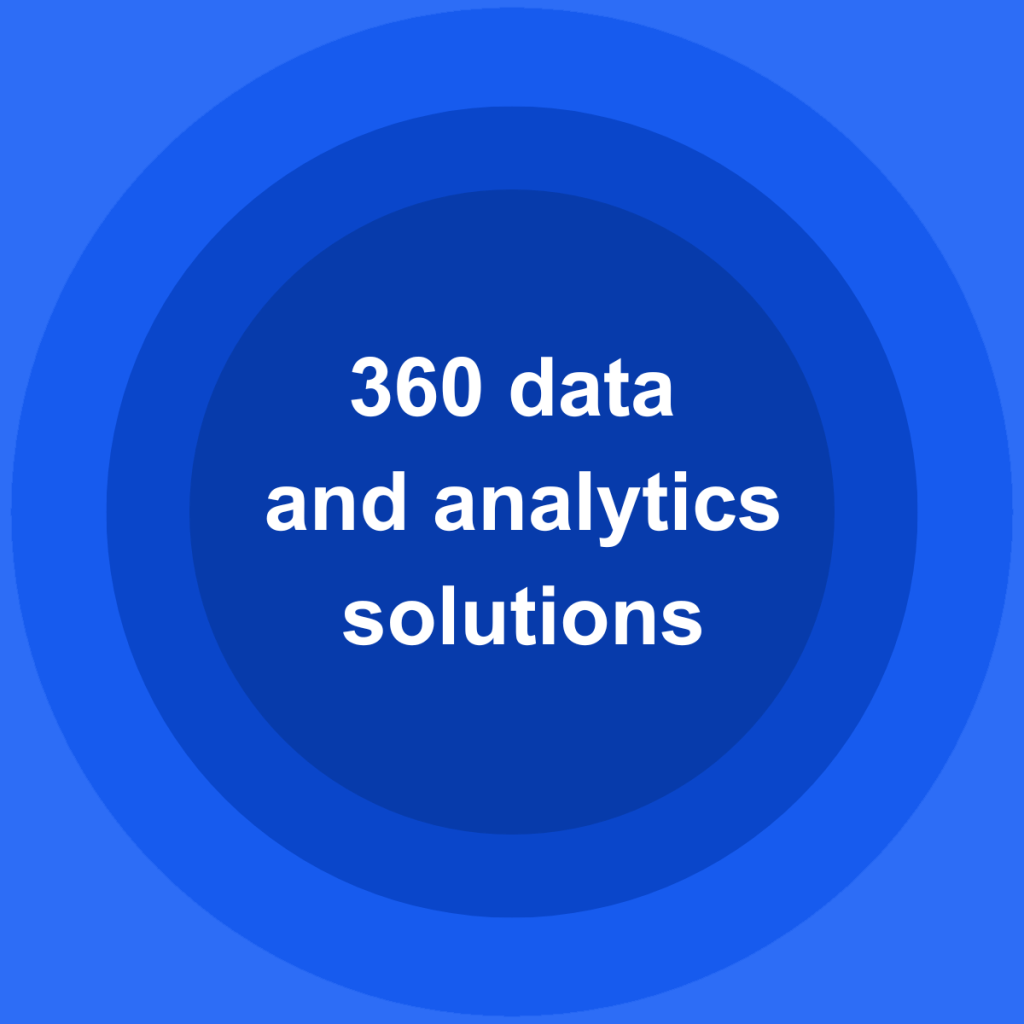 Benefit From Being a NIQ Partner
As a member of the NIQ Partner Network, you'll receive support from our dedicated partner management team and have the chance to collaborate with other leading companies to develop innovative solutions and grow your business.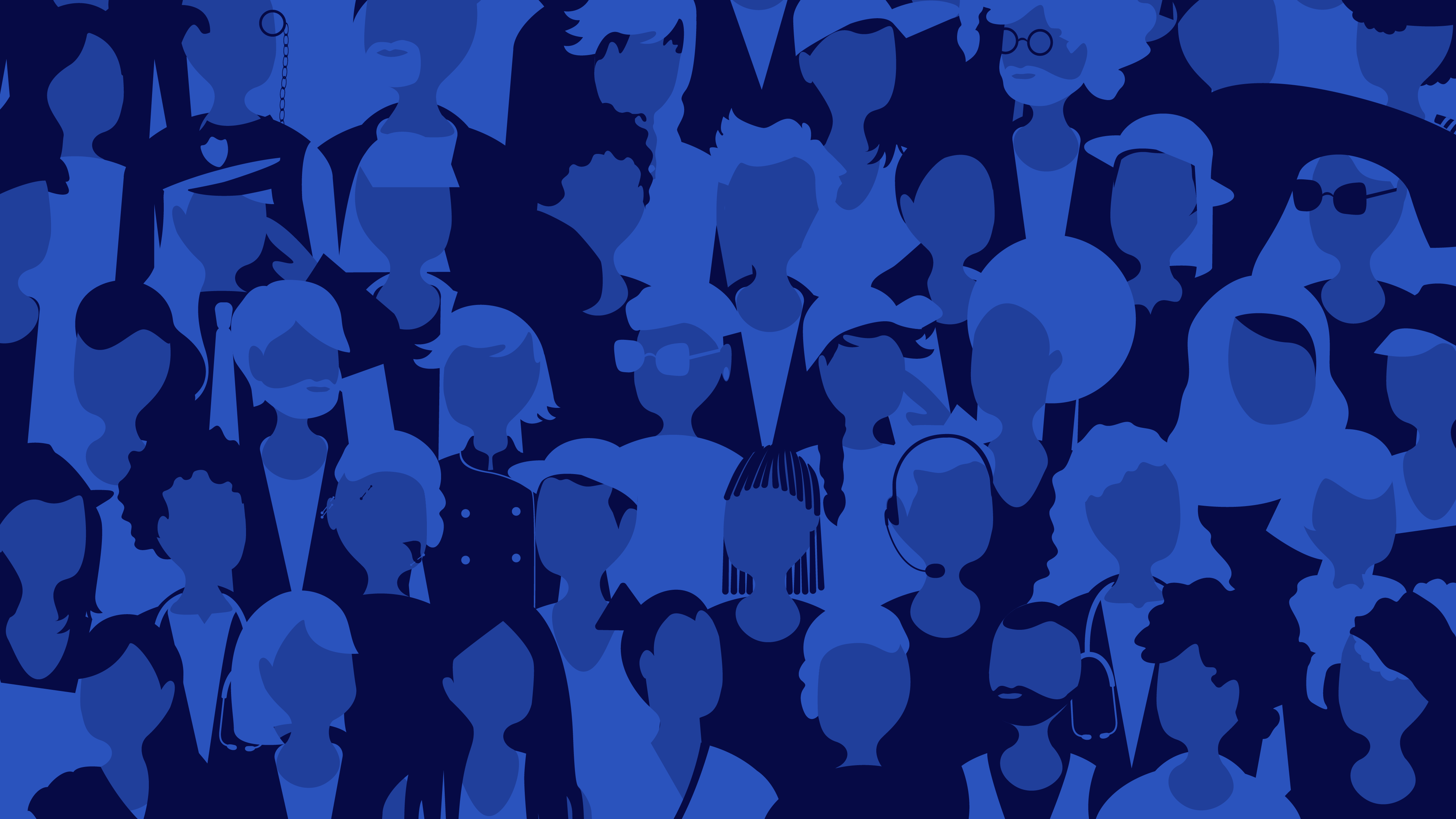 Ready to Join?
Do you have questions? Tell us how our data completes your solutions!
Partner Network Highlights
Unlock precise data and create impactful collaborations by joining the NielsenIQ Partner Network.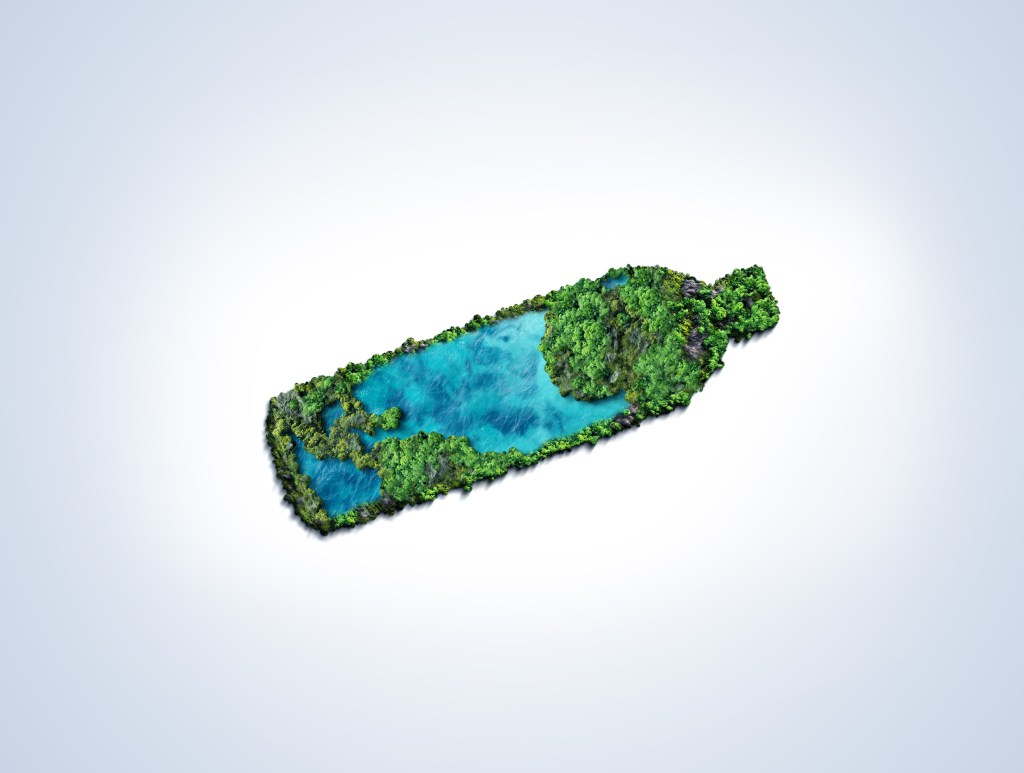 Consumers care about sustainability—and back it up with their wallets
Consumers are shifting their spending toward products with ESG-related claims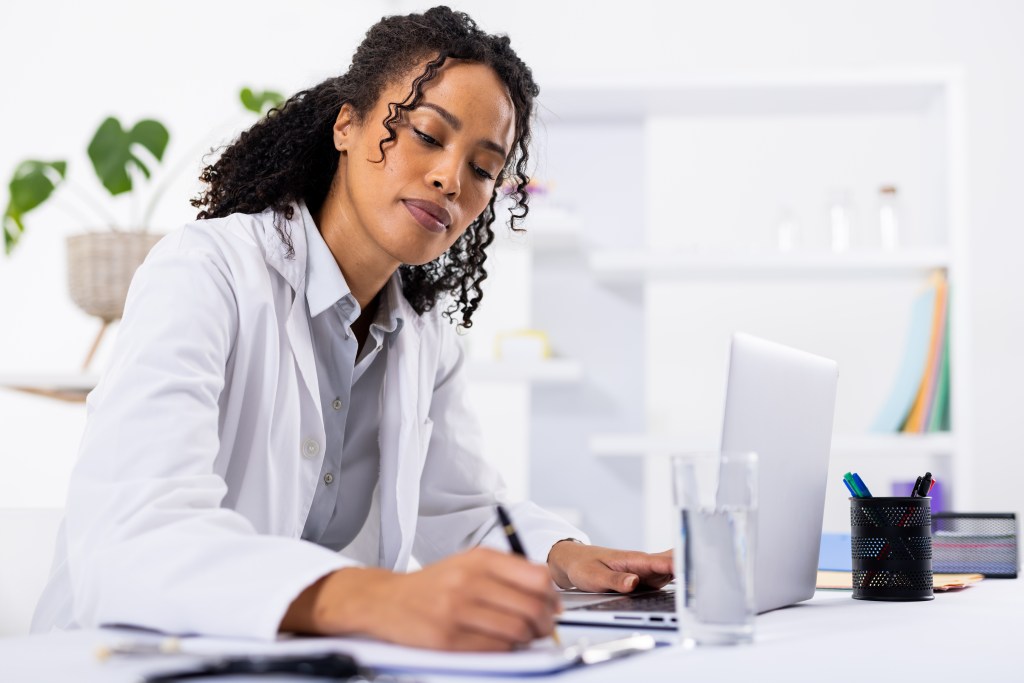 Formulating for Growth-Spotlight on Diabetes
Did you know Higher Income Households tend to buy more diabetic-conscious foods?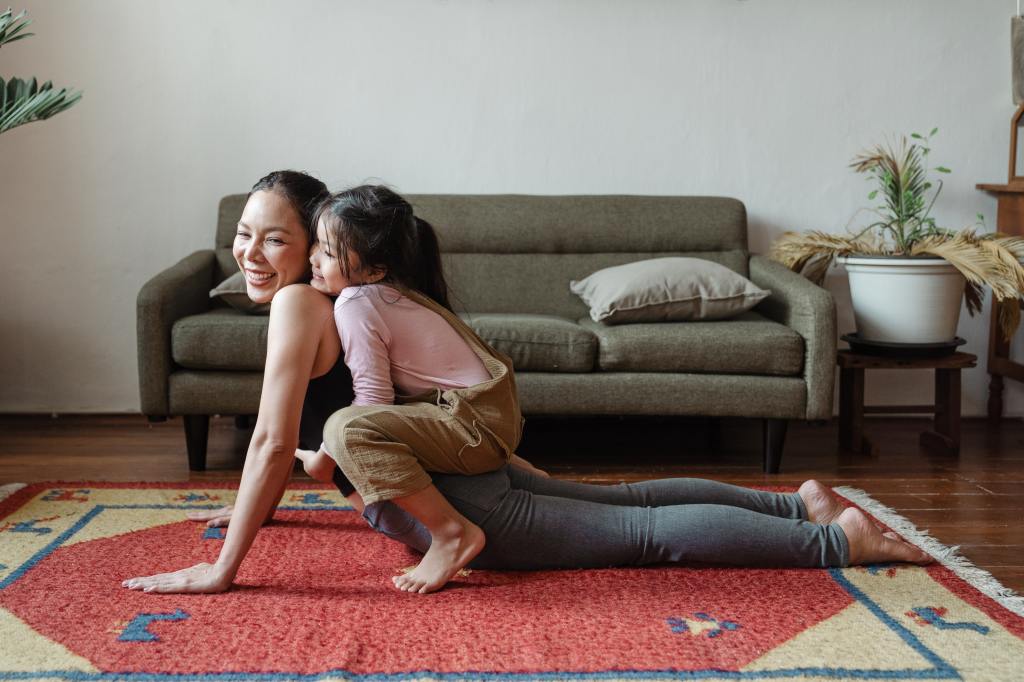 A Look Ahead Webinar
Top wellness trends to watch in 2023 in our inflation economy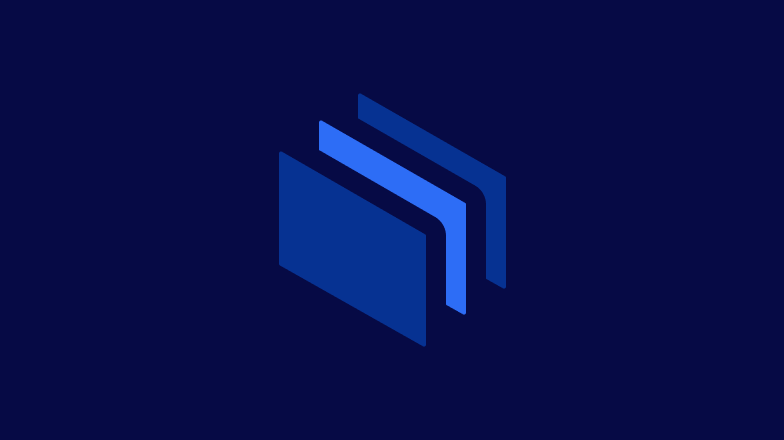 NielsenIQ Partner Network Expands with Pacvue
Addition of Pacvue builds a direct link between retail media and the omnichannel market