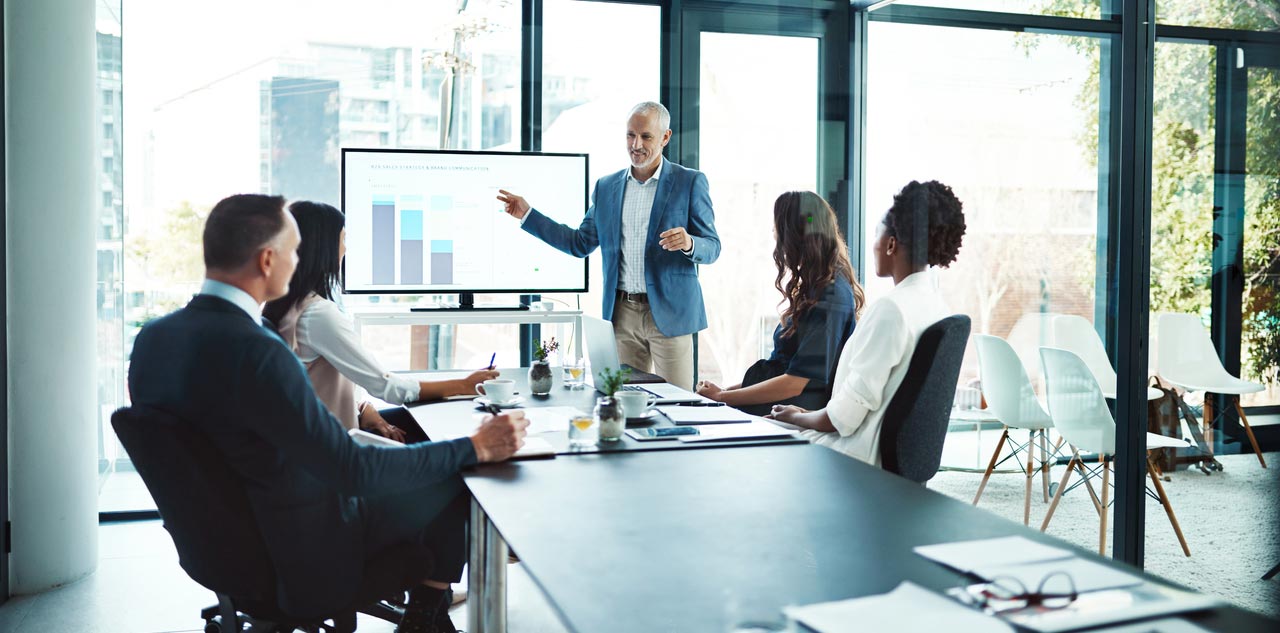 Partner Network
NielsenIQ Partner Network
Gain access to the most complete global retail point of sale data and full view of consumer behavior.
Power your solutions with NielsenIQ data​
CPG Manufacturers and Retailers can now access more data than ever before, thanks to the NielsenIQ Partner Network. Our open ecosystem uses NIQ data as the glue that connects it all, allowing companies to create robust data-driven solutions.​
​
Win the business of CPG brands by​ joining the NielsenIQ Partner Network.​
1
Simplified access to data
2
Dedicated support
3
Wider market reach
Invest with a reliable partner
Our syndicated retail measurement data provide CPG Manufacturers and Retailers with invaluable insights across various data, analytics, and technology use cases. We strive to be a helpful and reliable partner in delivering data-driven solutions to help our clients make informed decisions and improve their business performance.
Unlock the Benefits of the NielsenIQ Partner Network
For Partners

Access to NIQ exclusive data
Dedicated service and delivery team

For Retailers & Brands

Easily access a wide range of vetted partners to augment NIQ solutions to power even better business results

For NIQ

Providing the most comprehensive 360 solution suite
Partner Network Highlights
Joining NielsenIQ Partner Network will give you the most accurate and granular data you've been searching for. Here's a sampling of the impact from our Partners.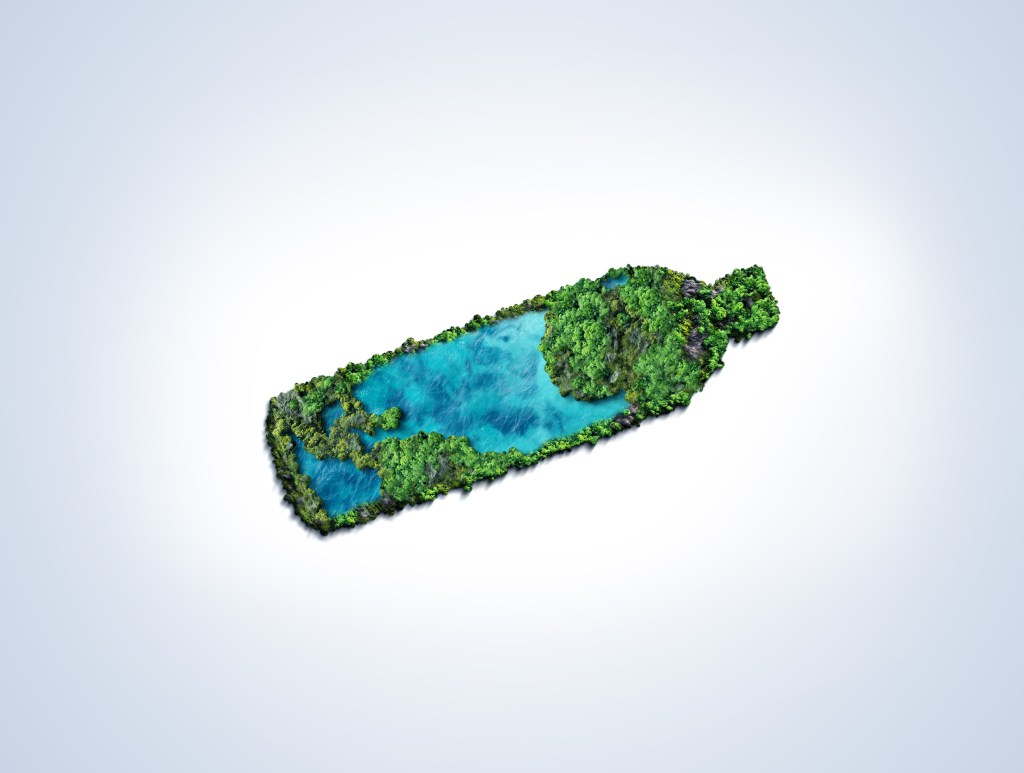 Consumers care about sustainability—and back it up with their wallets
Consumers are shifting their spending toward products with ESG-related claims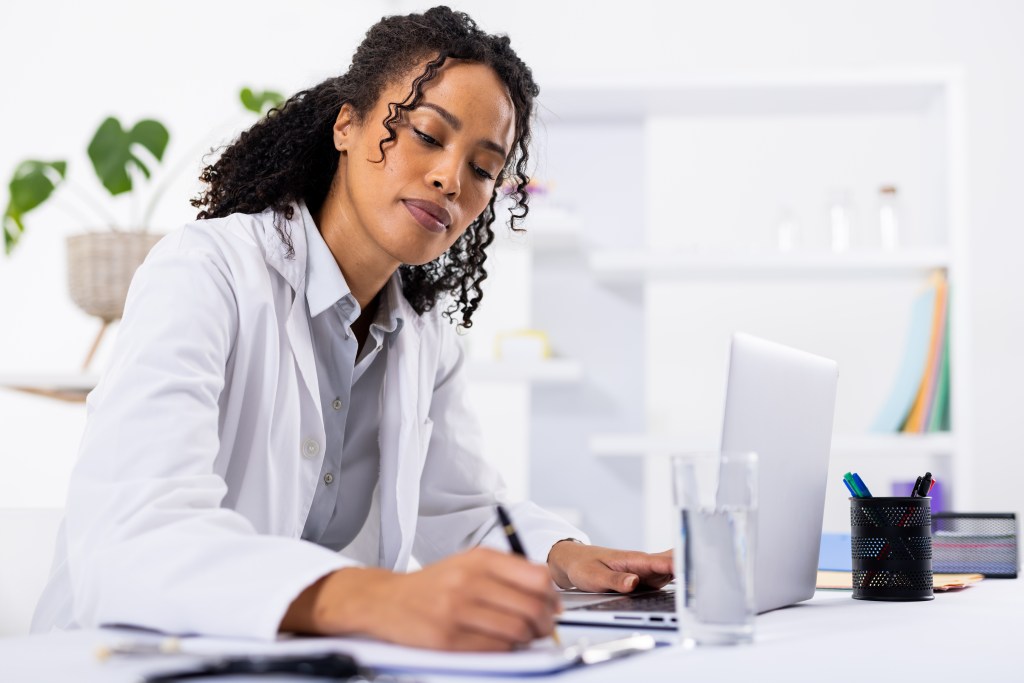 Forumulating for Growth-Spotlight on Diabetes
Did you know Higher Income Households tend to buy more diabetic-conscious foods?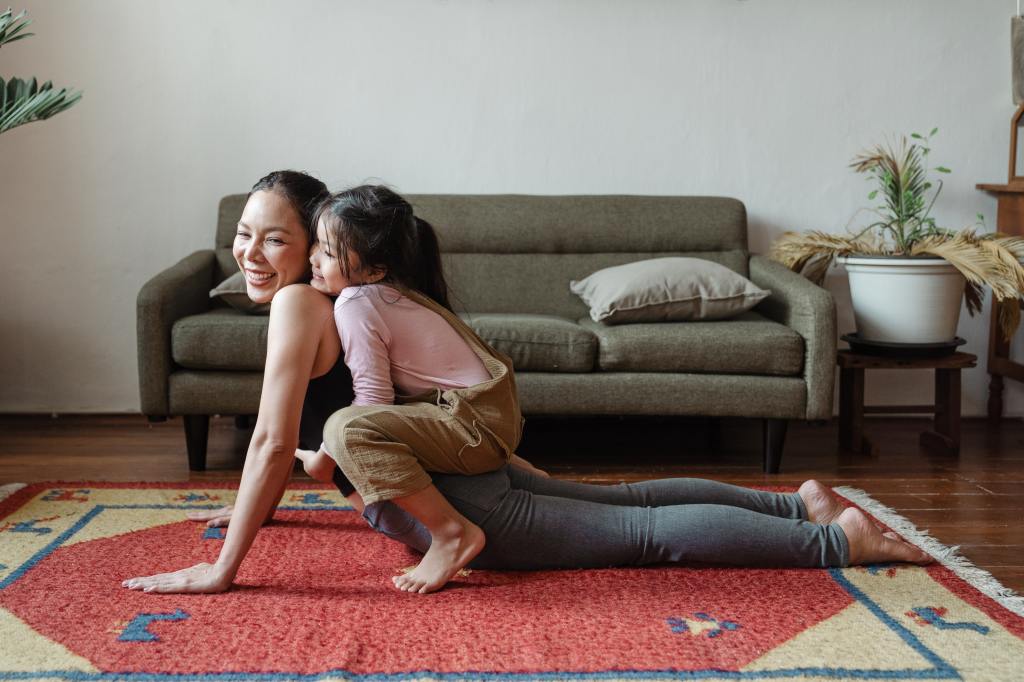 A Look Ahead Webinar
Top wellness trends to watch in 2023 in our inflation economy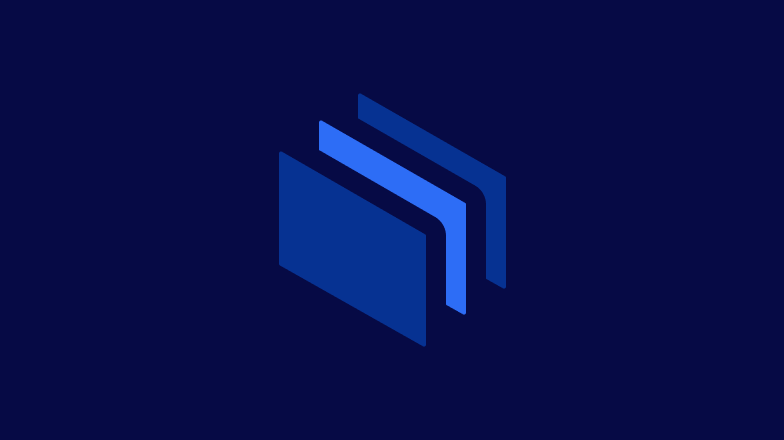 NielsenIQ Partner Network Expands with Pacvue
Addition of Pacvue builds a direct link between retail media and the omnichannel market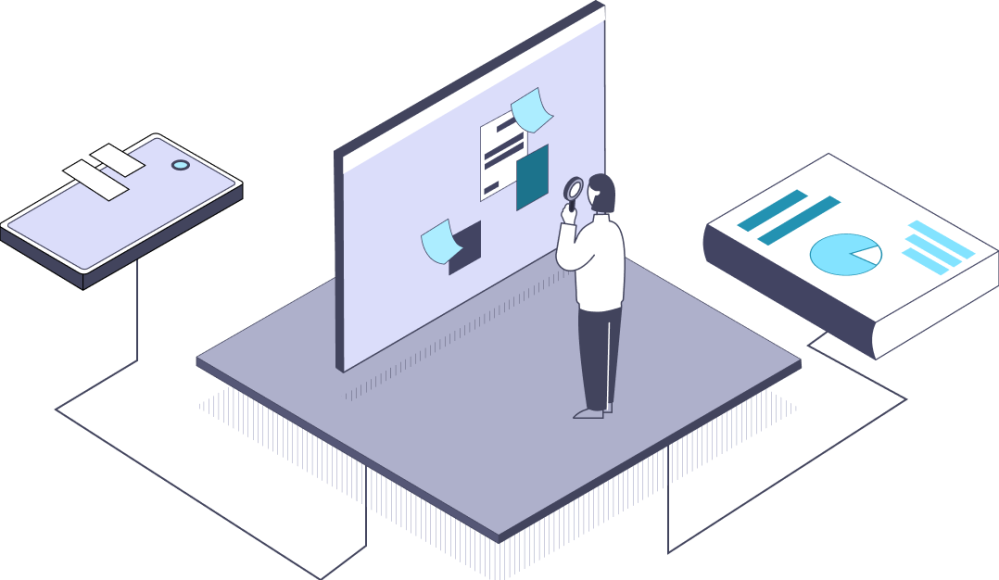 Ready to Join?
Do you have questions? Tell us how our data completes your solutions!