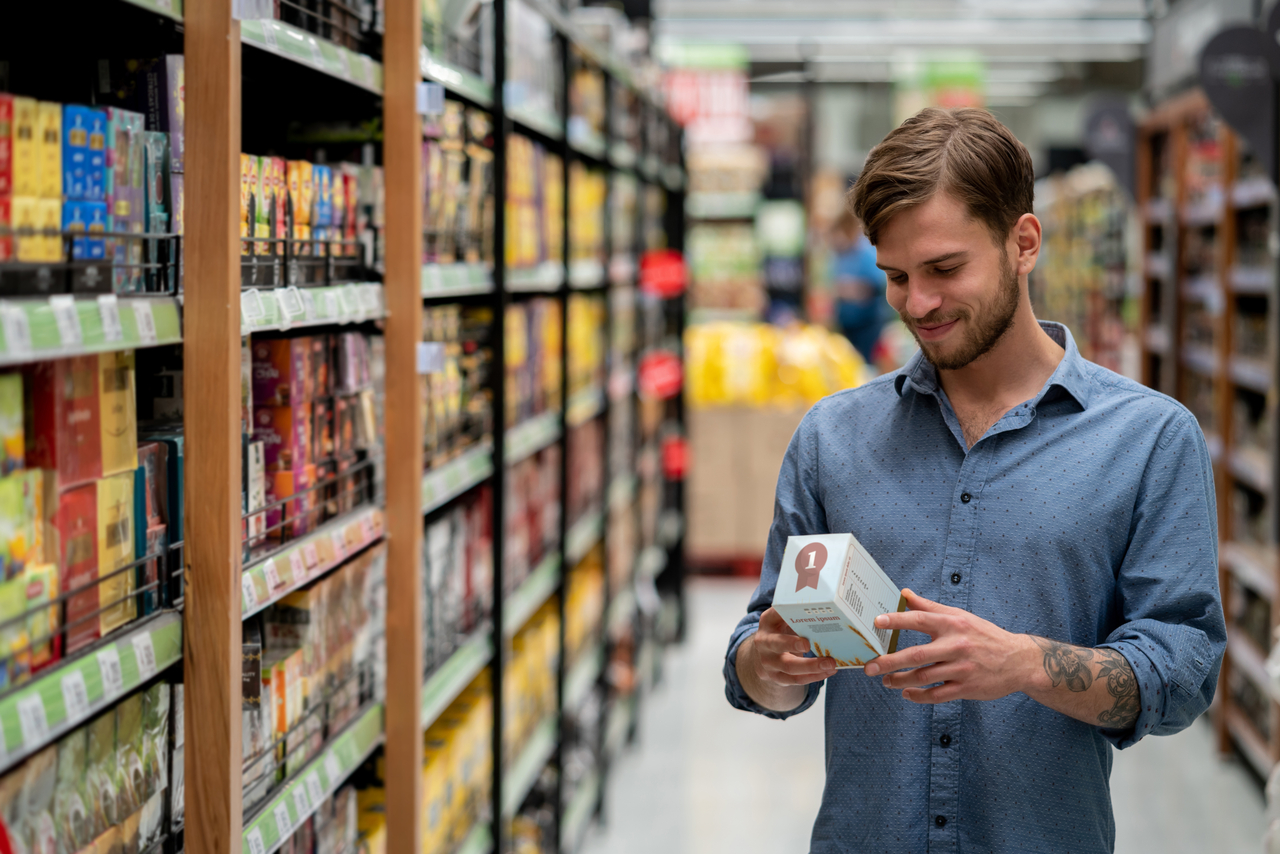 Activation
NielsenIQ Product Insider
Identifiez les tendances porteuses et les préférences shoppers grâce à la plus grande banque de caractéristiques produits et insights consommateurs.
Les shoppers vous disent ce qu'ils veulent… Les écoutez-vous ?
Comprenez les leviers de croissance dans vos catégories et vos magasins au travers du prisme des caractéristiques produits. Utilisez les performances des labels diététiques, écologiques, développement durable… afin d'enrichir vos stratégies marketing et convaincre les consommateurs les plus exigeants.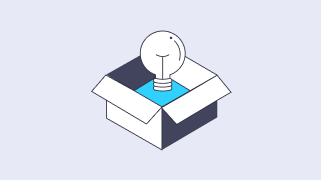 Soyez à la pointe avec des innovations pertinentes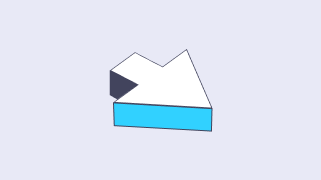 Suivez les offres de la concurrence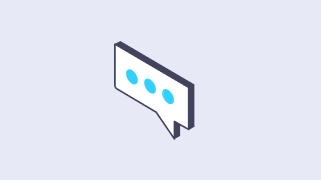 Attirez les consommateurs vers votre produit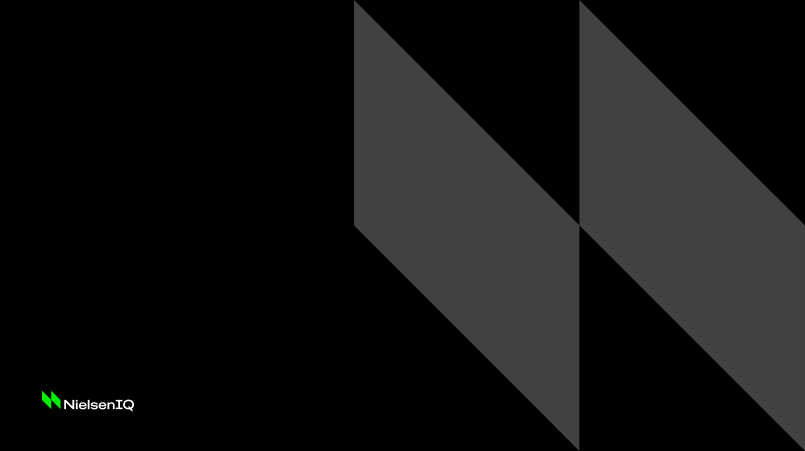 Exploitez tout le potentiel de vos produits
Mettez en lumière les caractéristiques recherchées par vos consommateurs avec NielsenIQ Product Insider. Nous combinons suivi des ventes et insights du panel consommateurs avec des données détaillées sur les caractéristiques produits – de quoi doper votre croissance. En activant les caractéristiques basées sur les ingrédients, les nutriments, les allégations sur le packaging et autres certifications, vous assurez le succès de votre politique marketing et de vos innovations.
[TK — NEED IMAGE THIS IS PLACEHOLDER FOR THIS TEXT] Successful restages are more likely to have utilized upfront research before redesigning 41% of shoppers will continue to purchase a product because of its design.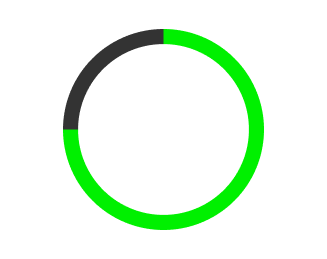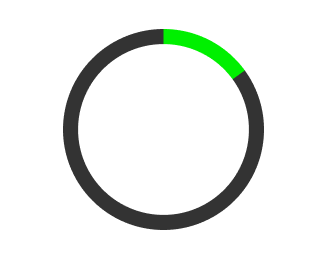 1
Une vaste base de données de caractéristiques
NielsenIQ suit six fois plus de caractéristiques produits que d'autres fournisseurs, pour vous permettre d'identifier les tendances, optimiser votre gamme de produits et garantir le respect des directives réglementaires.
2
Meilleure connaissance clients
Allez au-delà des allégations sur le packaging pour comprendre quelles caractéristiques parlent à vos shoppers actuels, et futurs, et ainsi affiner vos stratégies marketing et innovation.
3
Innovations pertinentes
Alimentez le pipeline d'innovations produits. Grâce à des rapports et insights basés sur les opportunités de croissance en matière de tendances santé, bien-être ou encore lifestyle.
Comment pouvons-nous vous aider ?
Nous savons qu'il n'existe pas une réponse simple à toutes les questions. Parlez-nous de votre situation unique et de vos besoins, et nous vous accompagnerons dans la recherche d'une solution qui vous simplifiera la vie.