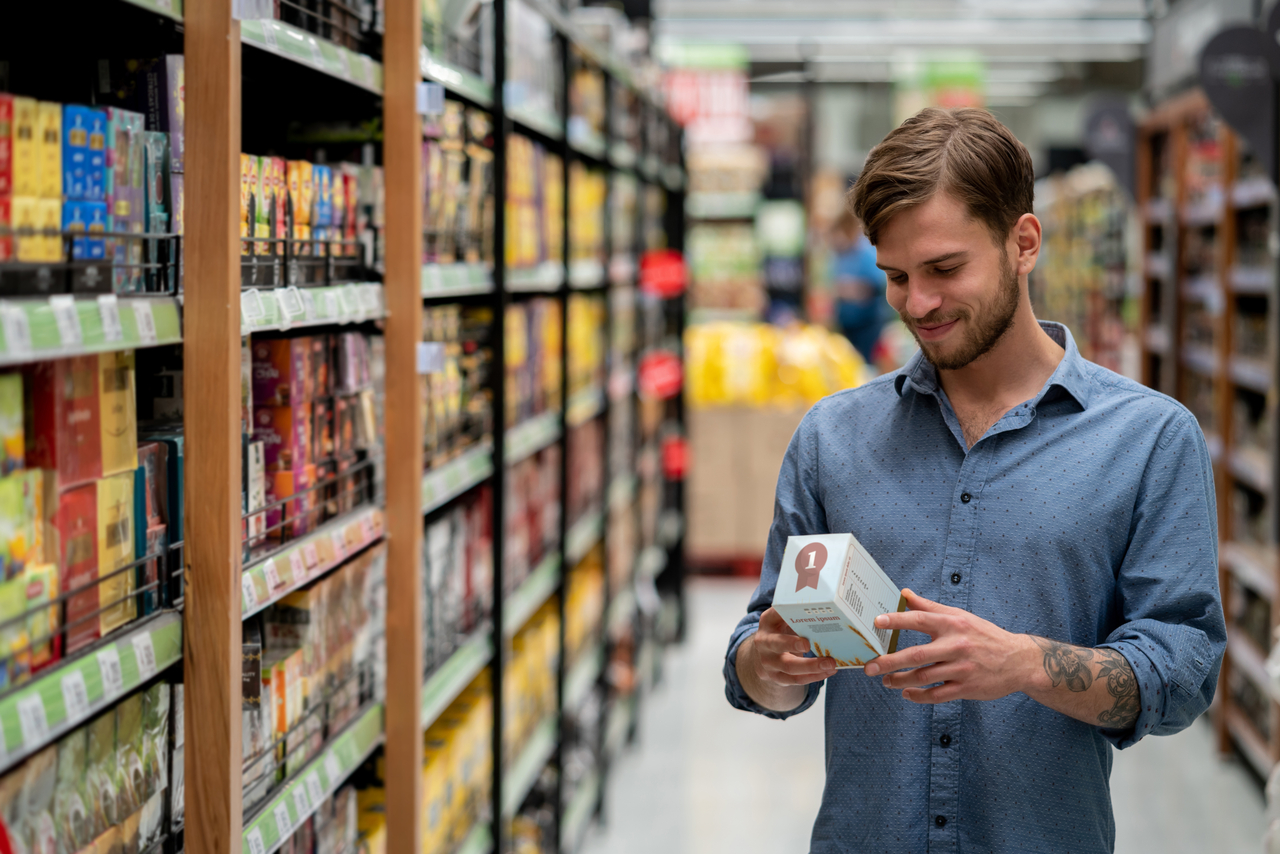 Activación
NielsenIQ Product Insider
Descubra las tendencias que impulsan el crecimiento y las preferencias de los compradores gracias a la fuente más completa sobre el comportamiento de los atributos del producto e información sobre los consumidores.
Los compradores comparten qué es lo que quieren, ¿está escuchando?
Comprenda cuáles son los factores que impulsan el crecimiento en sus categorías y tiendas a través del cristal de los atributos del producto. Emplee el performance de las características relativas a la dieta, la sostenibilidad y los productos naturales para diseñar estrategias de marketing y ganar con los consumidores críticos.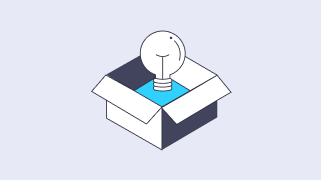 Póngase a la cabeza de la innovación de productos de tendencia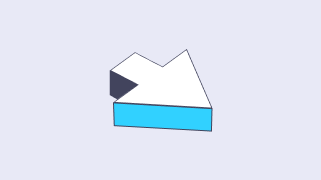 Siga las ofertas de la competencia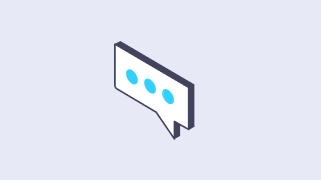 Atraiga a los consumidores hacia su producto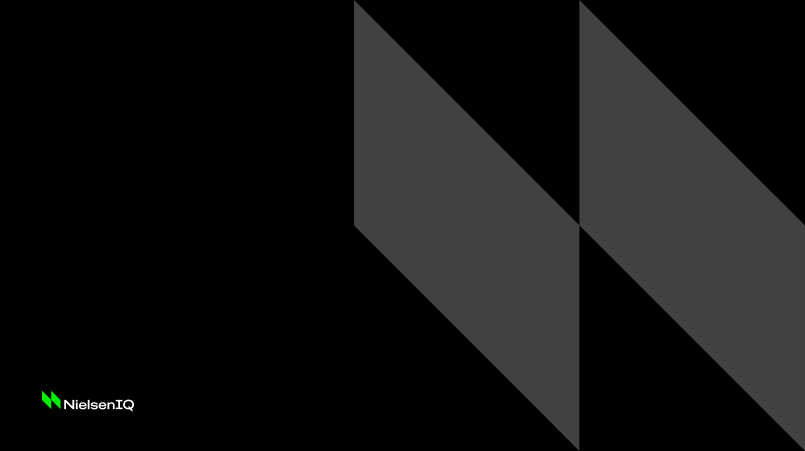 Aproveche el perfil completo de sus productos
Promocione aquellas características que buscan los consumidores con NielsenIQ Product Insider. Combinamos nuestro sólido análisis del mercado y la información del panel de los consumidores con datos a detalle de atributos del producto para impulsar el crecimiento dirigido. Al activar los atributos sobre los ingredientes, nutrientes, afirmaciones del empacado y certificaciones, podrá alcanzar el éxito en la innovación y el marketing holístico.
[TK — NEED IMAGE THIS IS PLACEHOLDER FOR THIS TEXT] Successful restages are more likely to have utilized upfront research before redesigning 41% of shoppers will continue to purchase a product because of its design.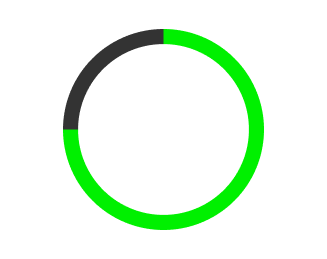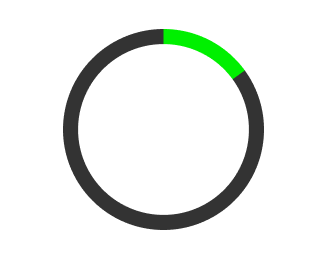 1
Una extensa base de datos de atributos
NielsenIQ hace seis seguimientos de los atributos de otros proveedores para ofrecerle las tendencias, optimizar el surtido de productos y garantizar que se cumplen los lineamientos de producto.
2
Un mayor conocimiento del cliente
Llegue más allá de las afirmaciones para comprender qué atributos provocan una reacción en los compradores que tiene (y en los que le gustaría tener) y poder perfeccionar las tácticas de innovación y marketing.
3
Inteligencia de la innovación
Enriquezca la planificación sobre la innovación de productos con informes y análisis basados en oportunidades de crecimiento en materia de salud, bienestar y estilo de vida.
NielsenIQ Activate
A plataforma SaaS de última geração utiliza dados do consumidor, oferecendo inteligência de varejo, colaboração com marcas, personalização e Retail Media.