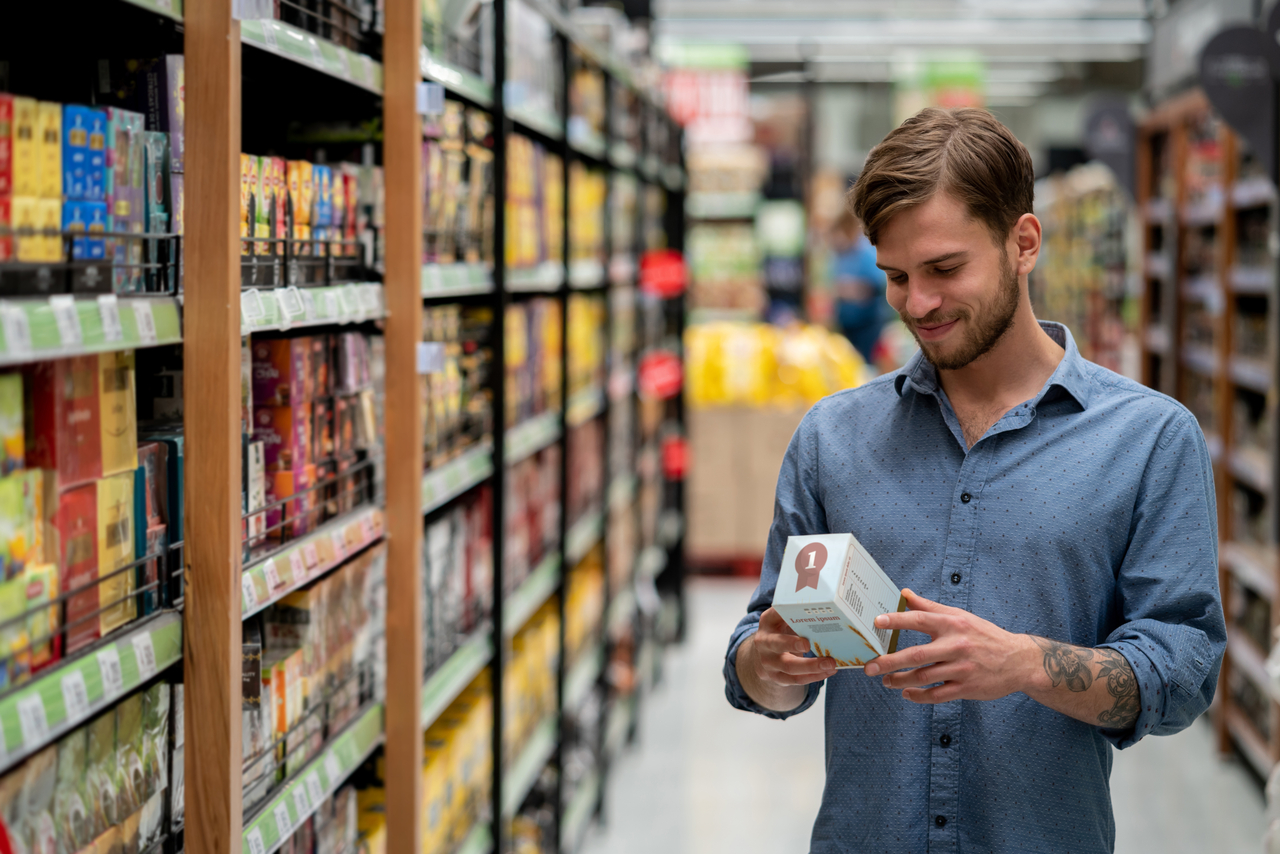 Aktivierung
NielsenIQ Product Insider
Nutzen Sie Daten für Produkteigenschaften und Verbraucherinsights, um Trends und Käuferpräferenzen zu identifizieren und zu wachsen.
Die Kunden teilen mit, was sie wollen – hören Sie zu?
Die Betrachtung von Produkteigenschaften hilft dabei, Wachstumstreiber in Ihren Kategorien und Geschäften zu erkennen. Nutzen Sie die das Potenzial von Labels, um Marketingstrategien zu entwickeln und anspruchsvolle Verbraucher anzusprechen.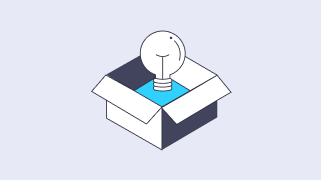 Mit relevanten Produktinnovationen im Markt führen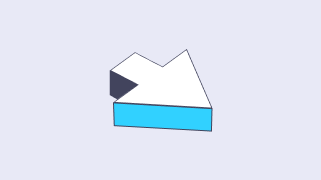 Angebote der Wettbewerber tracken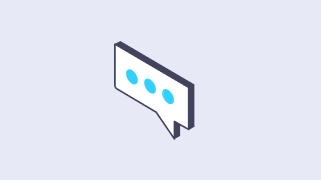 Verbraucher auf Ihre Produkte aufmerksam machen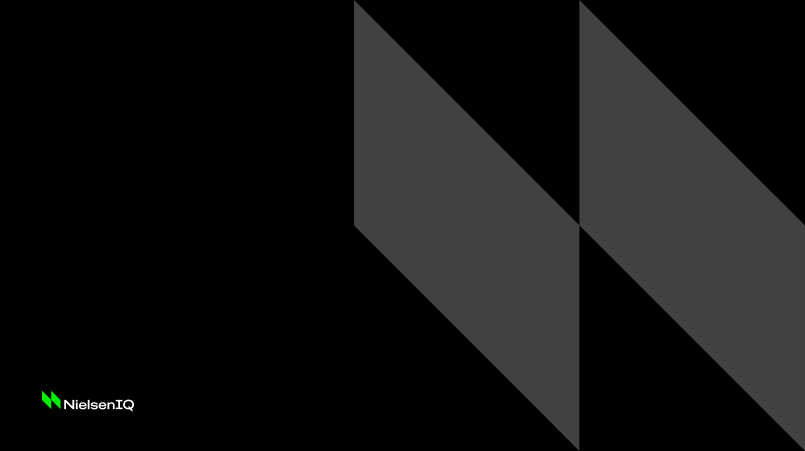 Nutzen Sie das volle Potenzial Ihrer Produktpalette aus
Mit NielsenIQ Product Insight können Sie genau die Produkteigenschaften bewerben, nach denen Ihre Kunden suchen. Wir kombinieren unsere zuverlässigen Marktanalysen und die Insights aus unseren Verbraucherpanels mit detaillierten Daten zu Produkteigenschaften, um gezieltes Wachstum zu fördern. Durch Labels zu Nährstoffen, Verpackung und Zertifizierungen können Sie ganzheitliche Marketing- und Innovationserfolge erzielen.
[TK — NEED IMAGE THIS IS PLACEHOLDER FOR THIS TEXT] Successful restages are more likely to have utilized upfront research before redesigning 41% of shoppers will continue to purchase a product because of its design.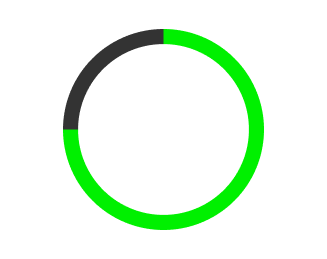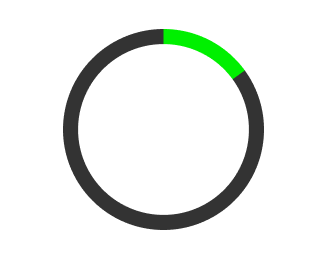 1
Umfangreiche Datenbank mit Produkteigenschaften
NielsenIQ trackt sechsmal mehr Eigenschaften als andere Anbieter, sodass Sie Trends erkennen, Ihr Produktsortiment optimieren und die Einhaltung von Produktrichtlinien sicherstellen können.
2
Tiefgehende Kundenkenntnisse
Labels sind das eine. Wirklich zu verstehen, welche Eigenschaften Ihre jetzigen und zukünftigen Kunden ansprechen, ist das andere. Nur mit diesem Wissen können Sie Ihre Marketing- und Innovationsstrategien noch optimieren.
3
Innovationen
Nutzen Sie Reports und Insights zu den Bereichen Gesundheit, Wellness und Lifestyle, um die richtigen Produktinnovationen zu planen.
Wie können wir Ihnen helfen?
Wir wissen, dass es nicht auf jede Frage eine einfache Antwort gibt. Schildern Sie uns Ihren spezifischen Sachverhalt oder sagen Sie uns, was Sie benötigen, und wir werden gemeinsam mit Ihnen eine Lösung finden, die sich für Ihr Geschäft auszahlt.