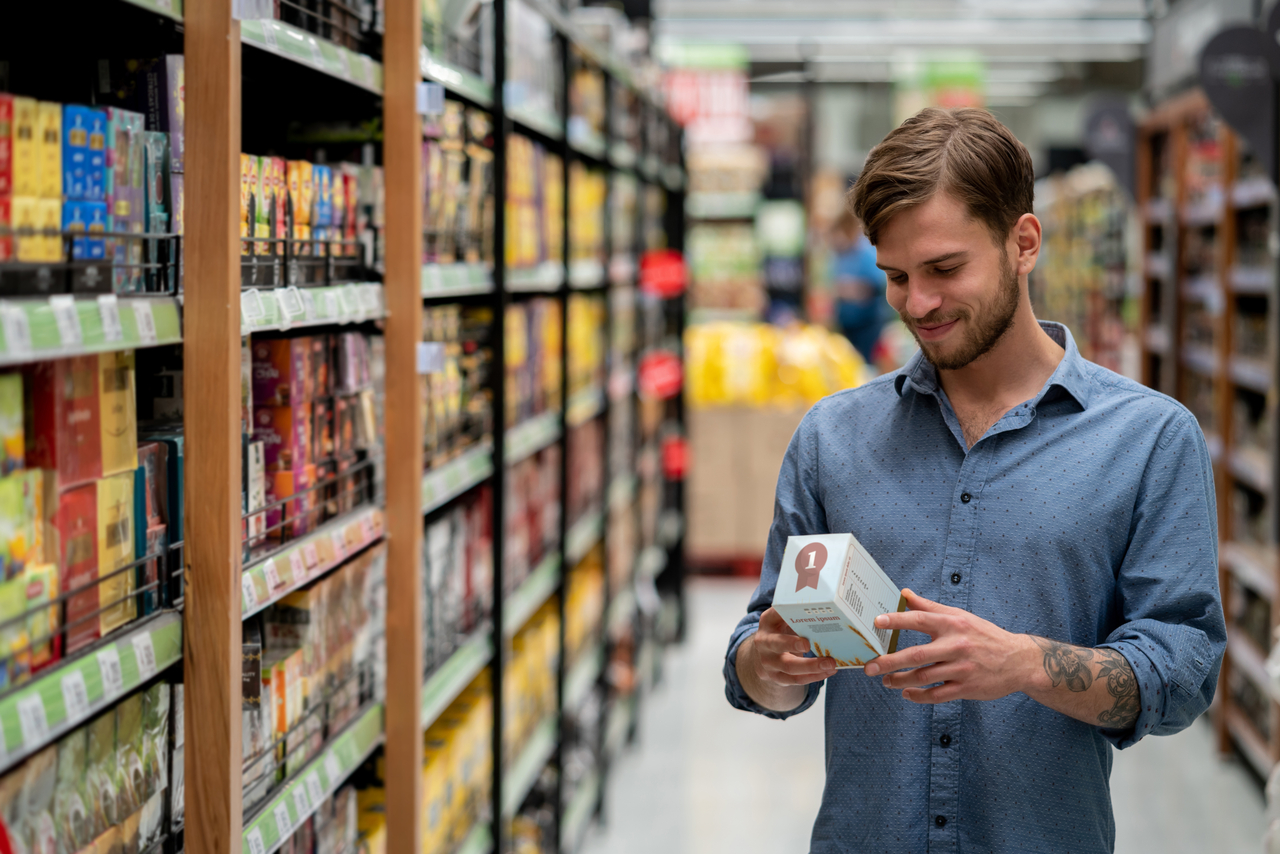 Ativação
NielsenIQ Product Insider
Descubra as tendências de crescimento e preferências dos shoppers com a mais rica fonte de desempenho dos atributos de produtos e de insights do consumidor.
Os shoppers estão compartilhando o que querem – você está ouvindo?
Entenda os fatores de crescimento em suas categorias e lojas através da lente de atributos do produto. Use o desempenho de dietas, sustentabilidade e características de rótulos limpos para informar as estratégias de marketing e ganhar com consumidores exigentes.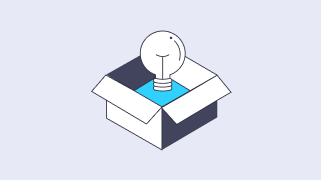 Lidere com inovações de produtos em tendência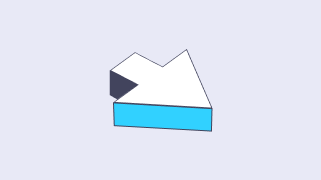 Rastreie ofertas competitivas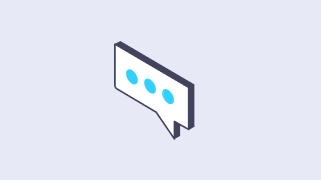 Atraia os consumidores para seu produto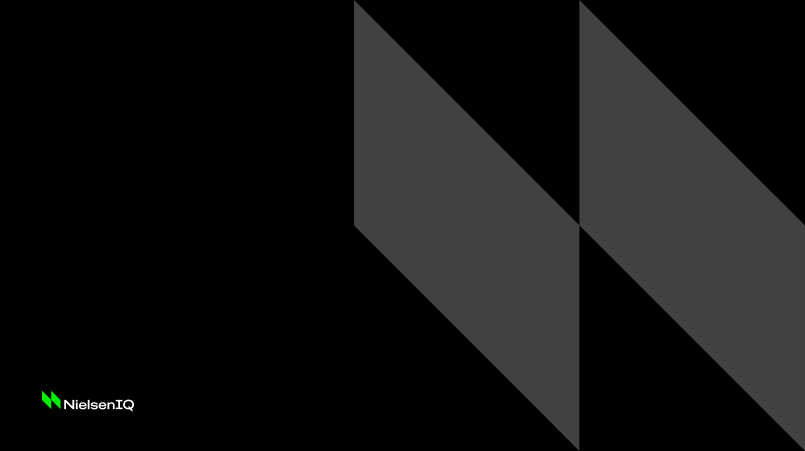 Melhore o perfil completo de seus produtos
Promova os atributos que seus consumidores estão procurando com o NielsenIQ Product Insider. Combinamos nossas robustas mensurações de mercado e insights do Painel de Consumidores com dados aprofundados de atributos de produtos para impulsionar o crescimento direcionado. Ao ativar atributos baseados em ingredientes, nutrientes, informações de embalagens e certificações, você pode obter sucesso holístico de marketing e inovação.
[TK — NEED IMAGE THIS IS PLACEHOLDER FOR THIS TEXT] Successful restages are more likely to have utilized upfront research before redesigning 41% of shoppers will continue to purchase a product because of its design.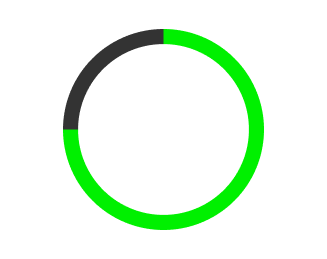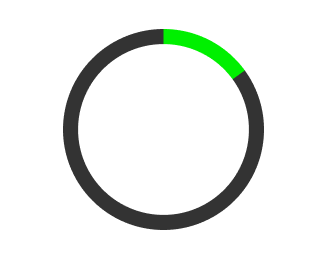 1
Poderoso banco de dados de atributos
A NielsenIQ rastreia seis vezes os atributos de outros fornecedores para que você possa ver as tendências, otimizar o sortimento de produtos e garantir que as diretrizes do produto sejam cumpridas.
2
Conhecimento aprofundado do cliente
Vá além das informações dos rótulos para entender quais atributos agradam aos shoppers que você tem e aqueles que deseja ter para que possa refinar as táticas de marketing e inovação.
3
Inteligência inovadora
Alimente o canal de inovação de produtos utilizando relatórios e insights baseados em saúde, bem-estar e oportunidades de melhora do estilo de vida.
Como podemos ajudar?
Sabemos que nem todas as perguntas têm uma resposta fácil. Conte sua situação única ou o que você precisa e trabalharemos juntos para encontrar uma solução que torne sua vida mais fácil.