Оптимизируйте работу с данными
Оптимизируйте обмен информацией между системами для успешного взаимодействия.
Не можете добиться стабильных результатов из-за недостаточной координации работы с данными?
Совместная работа нескольких предприятий всегда сопряжена с трудностями. Объединив свои системы, вы упростите взаимодействие, получите общую платформу для работы с информацией и значительно расширите объем доступных вам данных.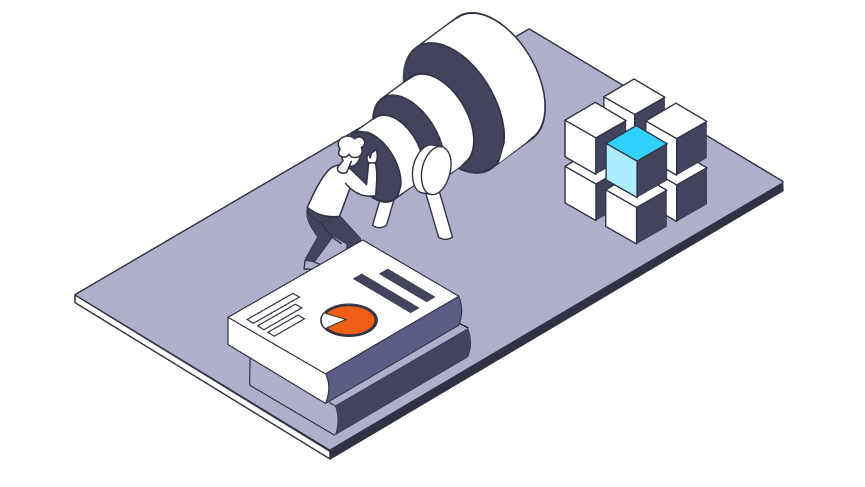 Taking what you know and putting it into practice.
Spectra & SSI
Identify the most important shopper demographics, lifestyles, and behaviors to uncover the greatest consumer opportunities.
Lorem Ipsum…
Lorem ipsum dolor sit amet, consectetur adipiscing elit. Duis felis arcu, pulvinar a ipsum vel, elementum pharetra massa…
Lorem Ipsum…
Lorem ipsum dolor sit amet, consectetur adipiscing elit. Duis felis arcu, pulvinar a ipsum vel, elementum pharetra massa…