Her mit den Daten!
Optimieren Sie den Datenaustausch Ihrer Systeme für eine erfolgreiche Zusammenarbeit.
Setzen Sie Systeme unter Druck, die nicht auf dasselbe Ziel ausgerichtet sind?
Unternehmensübergreifende Arbeit kann Nutzer durch zahlreiche Hindernisse ausbremsen. Vereinheitlichte Systeme vereinfachen Ihren Ansatz, schaffen eine gemeinsame Ebene und ermöglichen Ihrem Team die Nutzung schier unendlicher erweiterter Daten.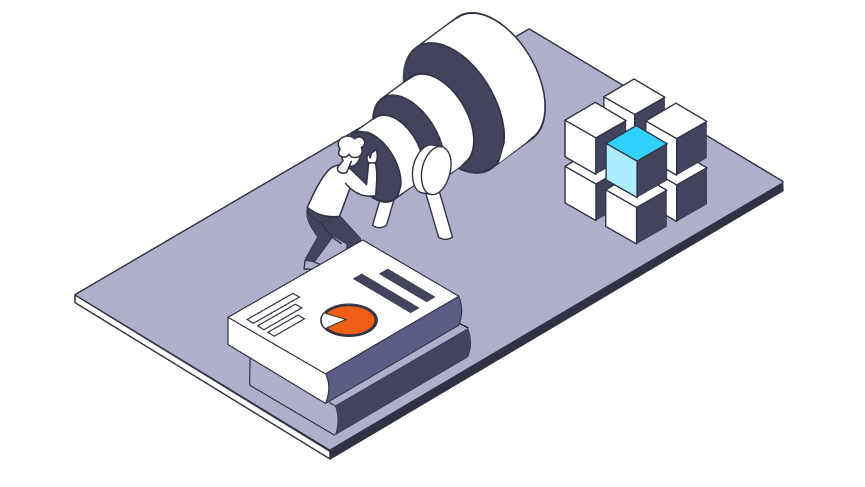 Taking what you know and putting it into practice.
Spectra & SSI
Identify the most important shopper demographics, lifestyles, and behaviors to uncover the greatest consumer opportunities.
Lorem Ipsum…
Lorem ipsum dolor sit amet, consectetur adipiscing elit. Duis felis arcu, pulvinar a ipsum vel, elementum pharetra massa…
Lorem Ipsum…
Lorem ipsum dolor sit amet, consectetur adipiscing elit. Duis felis arcu, pulvinar a ipsum vel, elementum pharetra massa…