Daten austauschen und schärfen
Verschlanken und beschleunigen Sie einen Datenaustausch für eine erfolgreiche Kooperation mit ihren Geschäftspartnern.
Sie arbeiten mit verschiedenen Systemen, die nicht miteinander harmonisieren?
Wenn Unternehmen übergreifend zusammenarbeiten kann das mit Hindernissen verbunden sein. Einheitlichte Systeme machen die Zusammenarbeit leichter, schaffen eine gemeinsame Ebene und ermöglichen den Teams eine Fülle von Daten zu nutzen.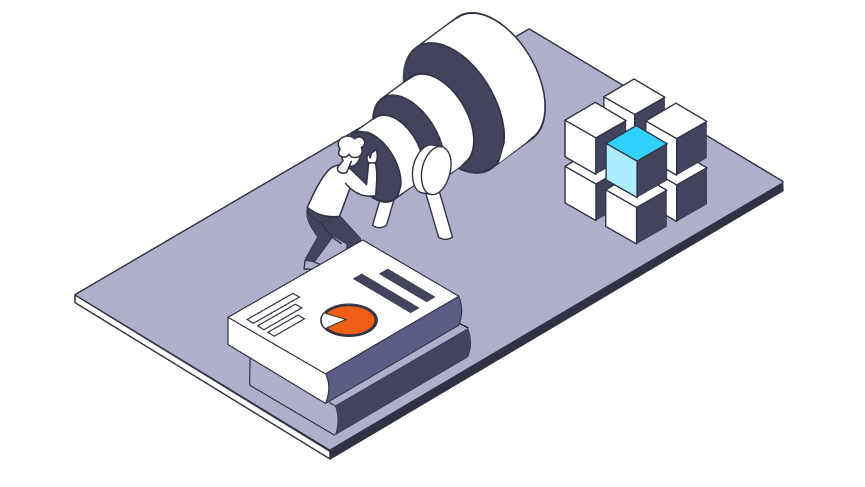 Taking what you know and putting it into practice.
Spectra & SSI
Identify the most important shopper demographics, lifestyles, and behaviors to uncover the greatest consumer opportunities.
Lorem Ipsum…
Lorem ipsum dolor sit amet, consectetur adipiscing elit. Duis felis arcu, pulvinar a ipsum vel, elementum pharetra massa…
Lorem Ipsum…
Lorem ipsum dolor sit amet, consectetur adipiscing elit. Duis felis arcu, pulvinar a ipsum vel, elementum pharetra massa…