Activation
Spectra & SSI
Identify the most important shopper demographics, lifestyles, and behaviors to uncover the greatest consumer opportunities.
Your customers are in the details
Optimize your marketing and distribution by combining a deep understanding of consumers with the stores that most closely align to those shopper demographics, enabling more informed product decisions at the store level.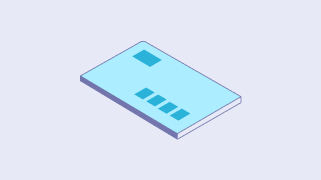 Root yourself in the shopper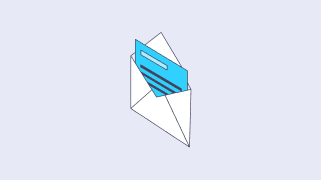 Tap into on-premise data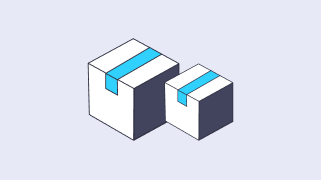 Activate at individual store level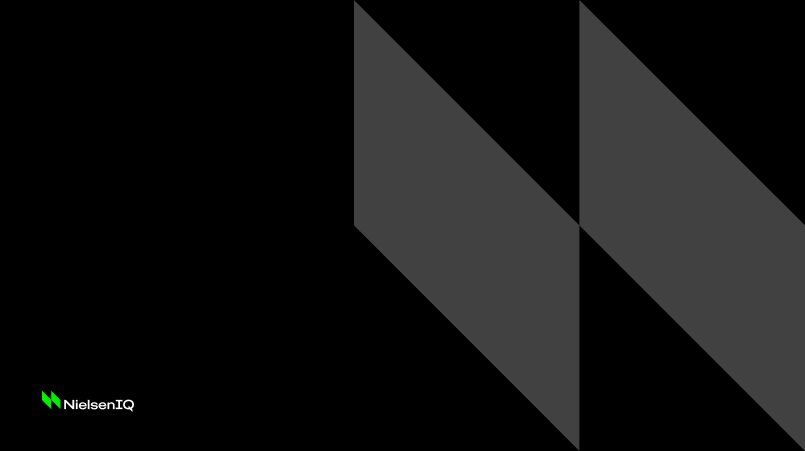 Define and find your customers
Spectra helps retailers and manufacturers identify and define consumers that represent the biggest growth opportunities for their businesses. Backed by demographic and consumption data, these insights help you prioritize marketing and sales initiatives to generate higher returns from specific, engaged consumer segments.
1
Shopper
profiles
Best-in-class geographic and demographic approximations of who is shopping and who could be shopping in stores.
2
Store-level
detail
Rank the sales potential of products with individual stores.
3
Improved user experience
Upgraded access for casual and power users with more intuitive user interfaces and interactive dashboards.
How can we help?
We know not every question has an easy answer. Tell us your unique situation or what you might need, and we'll work with you to find a solution that makes your life easier.