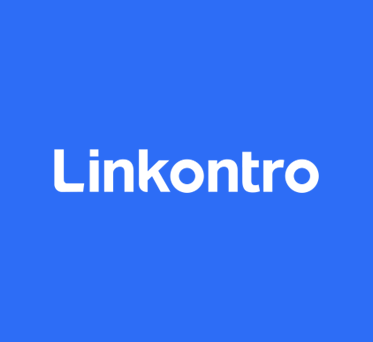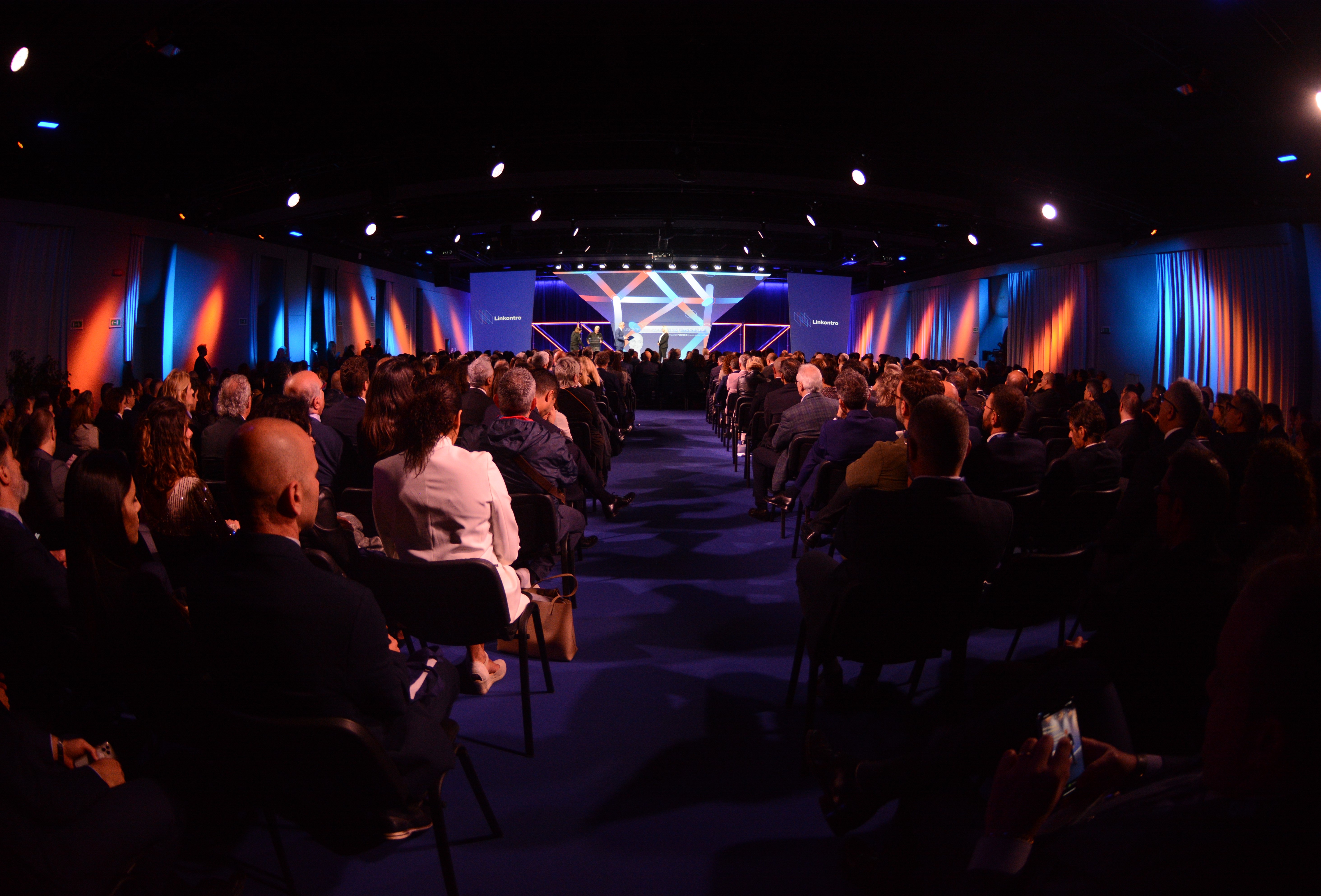 Edizioni Precedenti
---
Linkontro nasce negli anni '80 grazie alla fortunata intuizione di un gruppo di manager della moderna distribuzione e dell'industria di marca, che immaginano un evento ispirato dalla comune passione per lo sport, in particolare il tennis. Il vero obiettivo, in realtà, è la ricerca di un momento informale che stimoli relazioni e solleciti condivisioni, per gestire in modo nuovo il rapporto tra due mondi professionali a confronto. Il successo dell'iniziativa è immediato: ancora oggi, a distanza di quasi 40 anni dalla sua prima edizione, la manifestazione continua a mantenere il suo spirito originario
2023
ALLA RADICE DEL TEMPO CHE VIENE
Le responsabilità di oggi per un domani migliore.
Viviamo giorni di radicale incertezza. Tutto sembra difficile. Molto è pericoloso. La paura che potrebbe prenderci in circostanze come queste potrebbe spingerci in due direzioni sbagliate.
2022
THE TIME OF UNCERTAINTY
Governare la complessità del presente, costruire il futuro. Con coraggio.
L'impensabile è avvenuto e ha cambiato profondamente l'ambiente intorno a noi e il nostro modo di essere e di lavorare, ma non possiamo nasconderci in questo contesto di difficoltà se vogliamo essere in grado di trovare risposte nuove e più efficaci
2019
BUILD TRUST
2018
NEI TERRITORI DEL PROSSIMO FUTURO
2017
GET AGILE!
2016
CALL TO ACTION
2019
BUILD TRUST
Rigenerare fiducia per guardare lontano
Tutti i consumatori sono unici a modo proprio, le loro differenze rappresentano, per le imprese, una straordinaria opportunità di costruire un legame basato su comprensione, conoscenza e fiducia.
2018
IN THE TERRITORIES OF THE NEAR FUTURE
Dove la fantasia dell'uomo incontra l'intelligenza delle macchine
Il futuro è la ricerca di un equilibrio in continuo movimento dove l'innovazione sarà la chiave per affrontare le grandi sfide.
2017
GET AGILE!
Il nuovo imperativo nell'era della discontinuità
Per continuare a essere protagonisti nei nostri mercati è necessario agire con grande flessibilità di pensiero e forte velocità di azione.
2016
CALL TO ACTION
Il valore al centro delle scelte nel largo consumo
In un quadro dinamico e cangiante, dove le tradizionali fonti di differenziazione stanno diventando sempre più marginali, il valore dell'offerta deve essere ripensato.
Vuoi entrare a far parte della Community de Linkontro?
Registrati qui e riceverai tutte le news e aggiornamenti dell'evento.