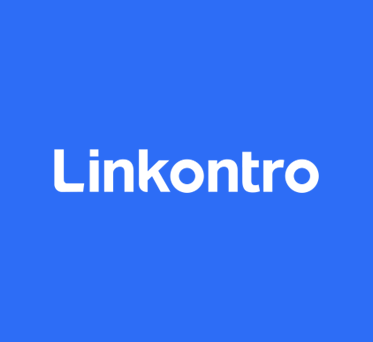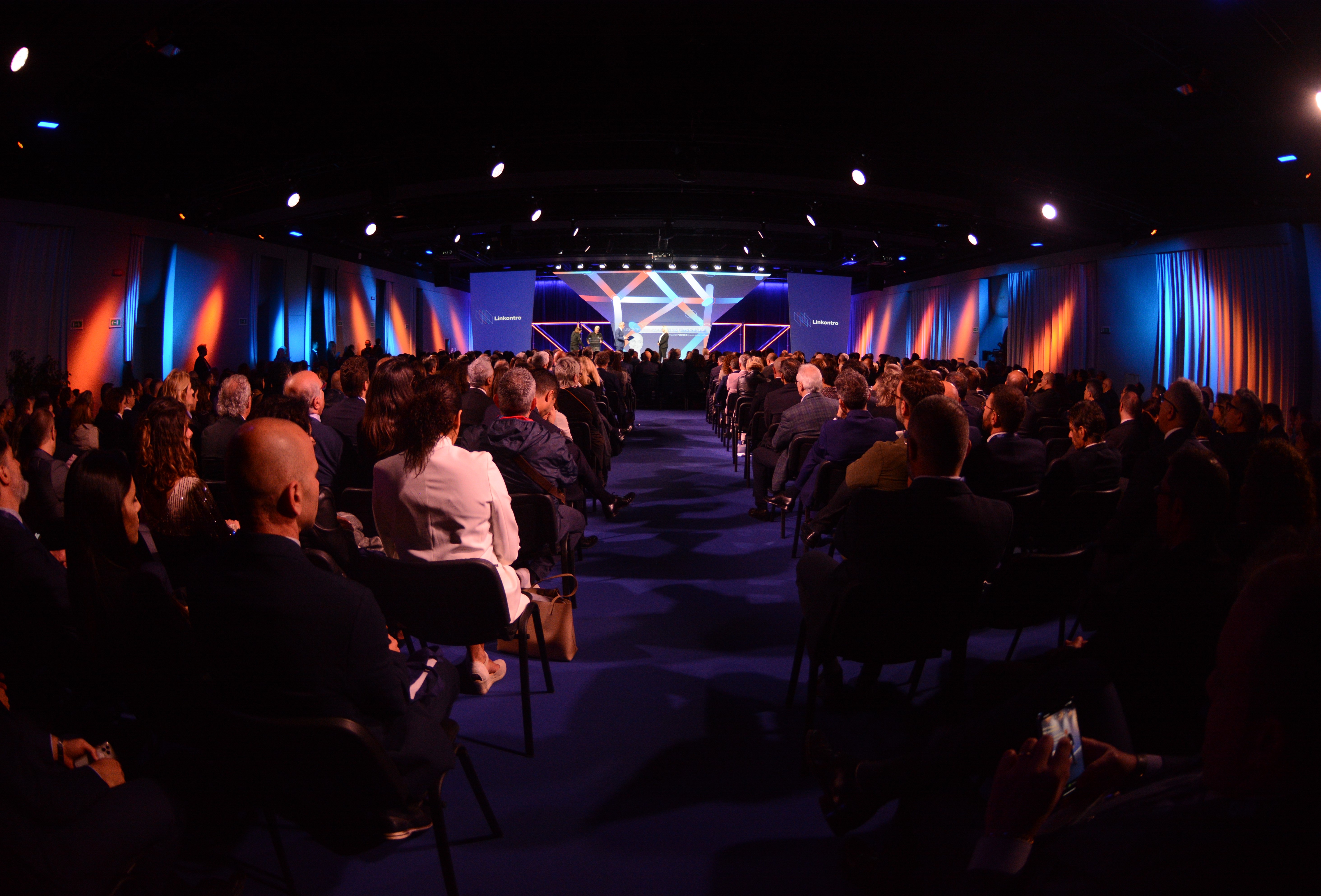 Past Editions
---
Linkontro was born in the 1980s thanks to the fortunate intuition of a group of managers from the modern distribution and brand industry, who envisioned an event inspired by their common passion for sports, particularly tennis. The real goal is the search for an informal moment that stimulates relationships and solicits sharing, to manage the relationship between two professional worlds in comparison. The success of the initiative is immediate: even today, almost 40 years after its first edition, the event continues to maintain its original spirit
2023
AT THE VERY ROOT OF FUTURE TIMES
Today's responsibilities for a better tomorrow
We live in days of radical uncertainty. Everything seems difficult. Much is dangerous. The fear that might grip us in circumstances such as these might push us into the wrong direction.
It might hold out the hope that it is enough to resist because then everything will go back to the way it was. But history repeats itself in cyclical form only in appearance: in reality, each era must find new answers to old and new problems.
2022
THE TIME OF UNCERTAINTY
Navigating the complexity of Present, building the future with courage.
The unthinkable has happened and has profoundly changed the environment around us and the way we are and work, but we cannot hide in this context of difficulty if we want to be able to find new and more effective responses
2019
BUILD TRUST
2018
IN THE TERRITORIES OF THE NEAR FUTURE
2017
GET AGILE!
2016
CALL TO ACTION
2019
BUILD TRUST
Regenerating trust to look far ahead
All consumers are unique in their own way; their differences present an extraordinary opportunity for businesses to build a bond based on understanding, knowledge and trust.
2018
IN THE TERRITORIES OF THE NEAR FUTURE
Where human imagination meets machine intelligence
The future is a quest for a constantly shifting balance where innovation will be the key to meeting grand challenges.
2017
GET AGILE!
The new imperative in the age of discontinuity
To continue to be a major player in our markets, it is necessary to act with great flexibility of thought and a strong speed of action.
2016
CALL TO ACTION
Value at the heart of choices in FMCG
In a dynamic and changing framework, where traditional sources of differentiation are becoming more and more marginal, the value proposition needs to be rethought.