We deliver the complete truth
That's why we are unrelenting in our pursuit of the most granular knowledge to deliver the background knowledge you need. Our best-in-class data scientists and analysts simplify the complexity of this information, revealing powerful insights through clear, compelling stories. We capture the world as it is today, to allow you to look to the future and make decisions with confidence.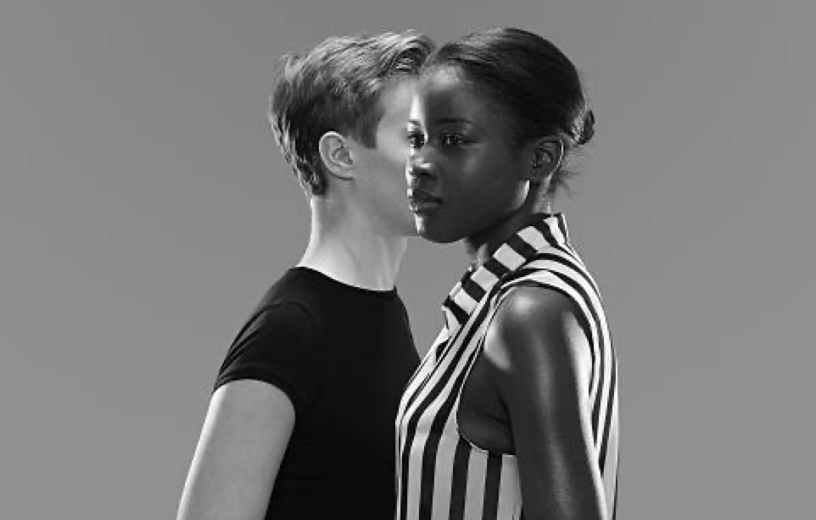 Careers with far-reaching influence
Become a leader in the global data analytics and technology industry. Our tools and vision can propel your career to new heights, giving you the opportunity to drive advancements across markets and top 100 companies.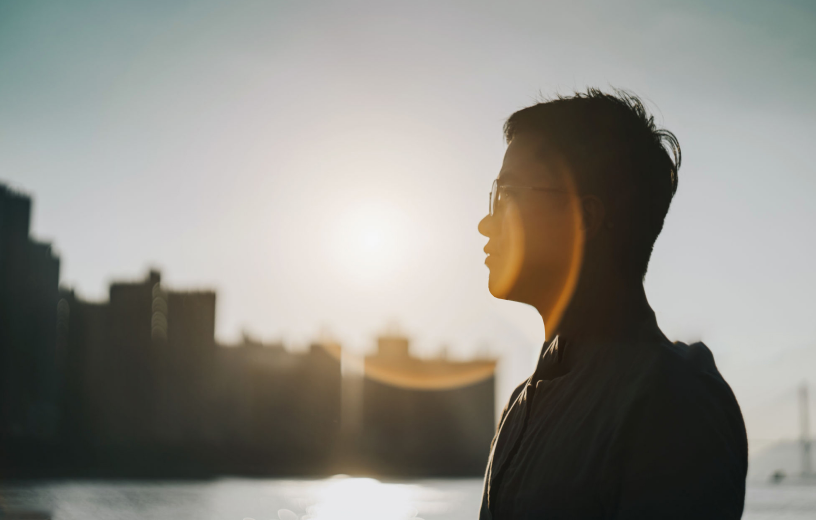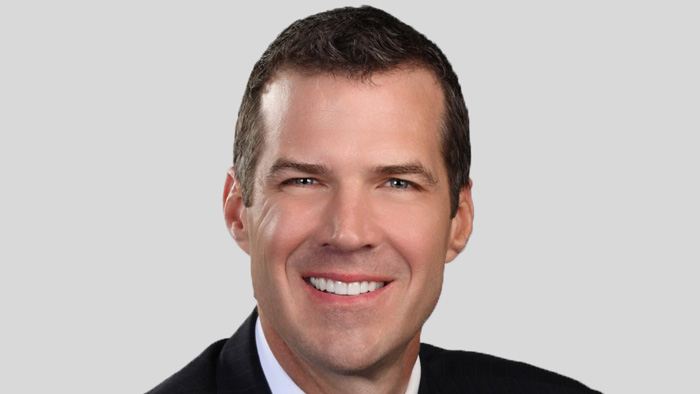 Jim Peck
Chief Executive Officer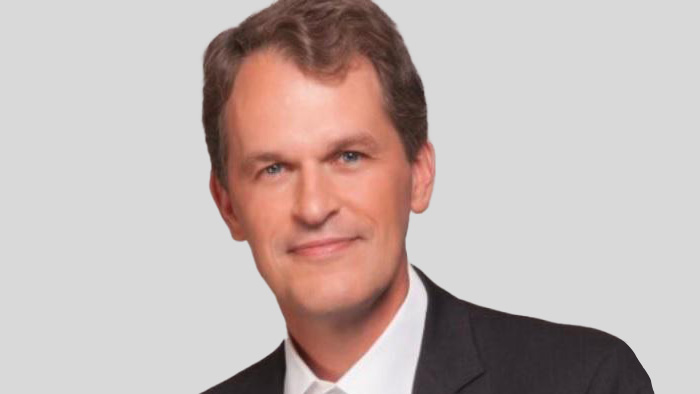 Chandler Bigelow
Chief Financial Officer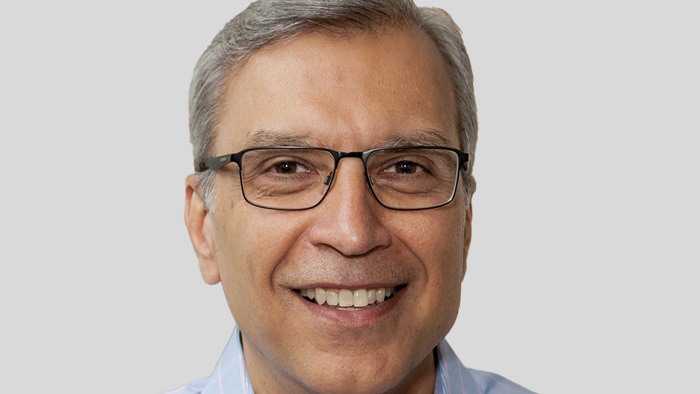 Mohit Kapoor
Chief Technology Officer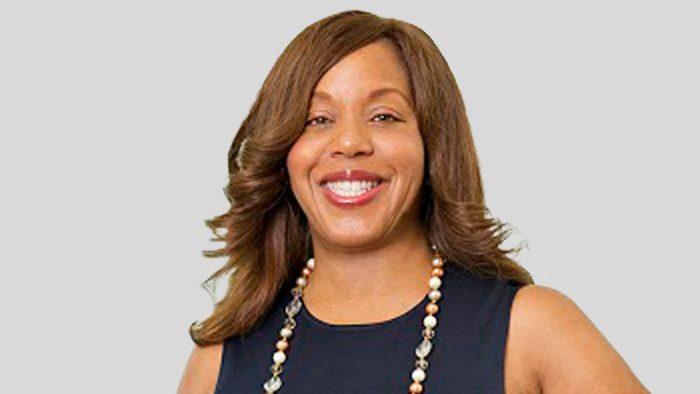 Jacqueline Woods
Chief Marketing Officer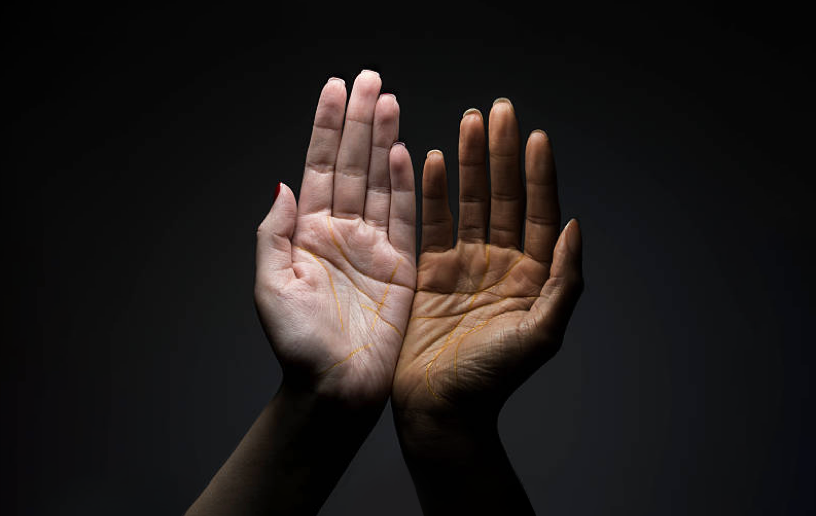 Equality in data and employment
We are tirelessly driven to measure data equitably and fairly, and that commitment to equality is built into our culture. To embrace the talents and ideas of all backgrounds and perspectives is core to who we are.
Partners
Our trusted data partners span the CPG, travel, shopping, auto, finance, and business verticals.
Panels
What you buy is at the core of what we do. That's why our panels are robust, trusted, and among the largest in the world.
Public policy
We engage with government officials, industry associations, and diverse experts on issues important to our business and yours.
Academic Affairs
Learning is foundational to the advancement of data, science, and business. Here's how we're helping to shape the next generation of thinkers.
Corporate citizenship
Through responsible, sustainable business practices and our commitment to giving back, we care for the communities and markets where we live and operate our business.
Privacy policy
We are committed to responsible stewardship of the data we handle and protecting the privacy of our panelists, associates, and the public.
Corporate governance
We have the honor and responsibility to steward the legacy of integrity set by our founder, Arthur C. Nielsen. Our success as a business depends on trust and independence.
Stay ahead by staying in the loop.
Don't miss hearing about our newest technology, offerings, and opportunities.