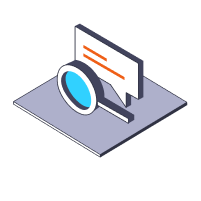 Know your
consumers
Make shopper-centric decisions with a complete picture of consumer habits and trends.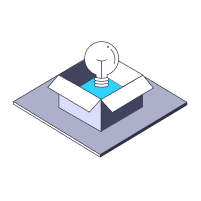 Innovate your
products
Create, evolve, and market your products to consistently grow your business.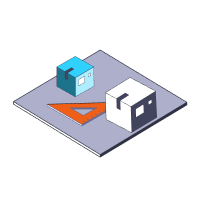 Refine your
assortment
Identify and implement a product mix that meets the needs of your diverse market.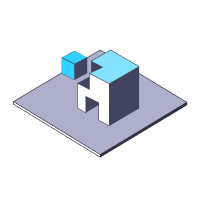 Perfect your
channels
Leverage granular, flexible models to expand the availability of your products.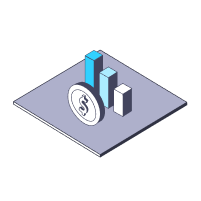 Maximize your
revenue
Uncover the story behind your revenue to pursue opportunities for growth.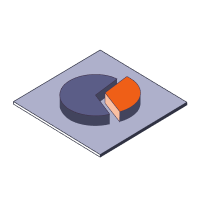 Optimize your
performance
Strengthen the efficiency of your products and services to elevate your results.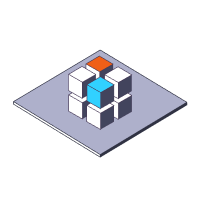 Amplify your
data
Streamline the way you share information across systems to drive successful collaborations.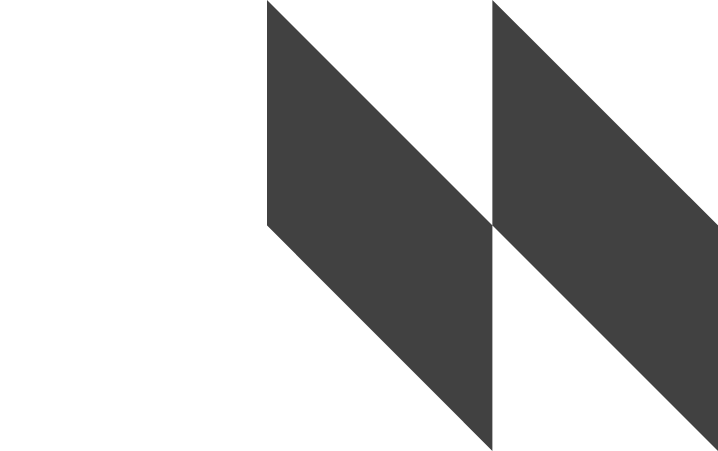 Need help?
Contact us to see how our solutions can fit your needs.