The Full View at your Fingertips
Cloud based platforms allow you to access your data and insights from anywhere, at anytime.
Connect
Harness the most trusted and comprehensive CPG data with a robust, scalable, and configurable data management and analytics platform.
Discover
Unleash the power of data to reveal new pathways to growth with an intuitive, integrated data visualization solution for all users.
Activate
Enhance retailer-supplier collaboration based on a common source of truth, with a complete view of omnichannel opportunities, and category and customer insights.
Solutions for Every Need
Our Solutions uncover the most granular details to inspire the big picture ideas, helping business leaders envision the future and take decisive action.
---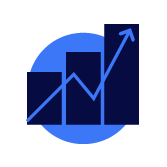 Market performance measurement
Track sales and share performance and understand drivers across in-store, e-commerce, and omnichannel to identify trends and understand competitive and category performance.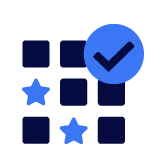 Consumer and shopper insights
Understand consumer and shopper behavior, demographics, and loyalty with modern, representative consumer panels and custom survey capabilities.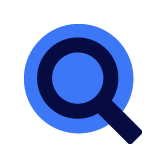 Revenue growth management
Maximize profitability, eliminate wasteful trade spend, and ensure the right price and promotion strategy with more granular data and precise recommendations.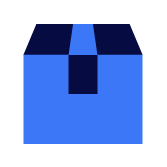 Assortment and merchandising
Simplify planning, drive better performance, and create sustainable growth by improving the way you characterize, organize, and visualize your shelf.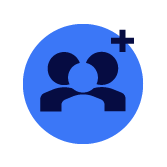 Route-to-market
Evaluate opportunities to increase sales and quantify the impact of potential outputs, media, and in-store actions at the local level, based on geographic and demographic composition.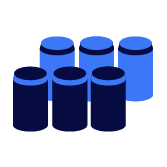 Marketing, media, and personalized offers
Create the best shopping experiences for your consumers through personalization and digitization while increasing discoverability.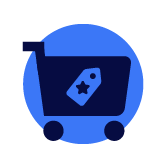 Operations and supply chain
Maintain sales by quickly identifying out-of-stock risks and reducing supply chain disruptions.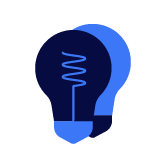 BASES product offer management
Fuel growth and accelerate time-to-market by testing, refining, and reinventing with highly predictive, market-tested consumer insights.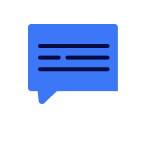 Need Help?