Careers
Our people are the driving force behind NielsenIQ. It's their thoughts, ideas, and expertise that propel us forward. How will you move us forward?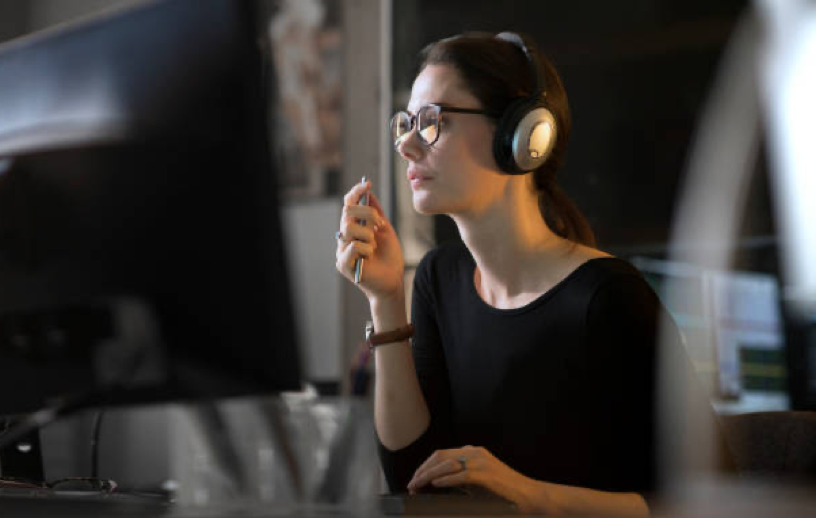 Here's why NielsenIQ is for you
We empower companies around the world to make bold decisions and transform their business with trusted data, solutions, and insights. Joining NielsenIQ means experiencing countless learning opportunities and gaining numerous pathways for growth. You'll build partnerships across unique disciplines and with a diverse array of people throughout an ever-changing global landscape.
Ciudad de México, México
Jr Operations Analyst
Operations | Full-time
São Paulo, Brazil
Jr Account Manager
Client Service & Sales | Full-time
Sharjah, United Arab Emirates
Manager
Client Service & Sales | Full-time
Chicago, IL
SAP Payroll US Lead
Finance & Corporate Development | Full-time
Your health is our priority
The COVID-19 outbreak has changed the way we all live and work. We have made important adjustments to our work culture and processes during this time. Our priority is the health and safety of all associates and the communities they operate in. Currently, interviews and assessments are conducted virtually, and onboarding is remote. While we plan to return to our offices once it's safe, associates are now able to work from home because of our solid, global infrastructure and remote collaboration capabilities.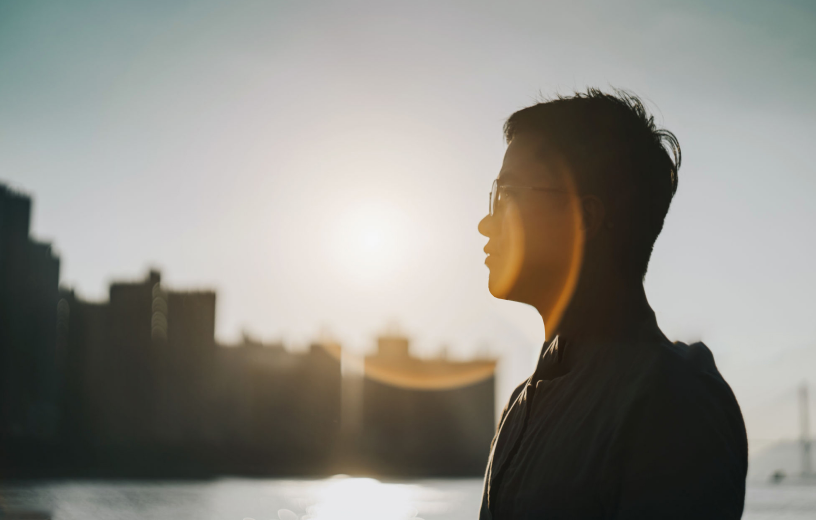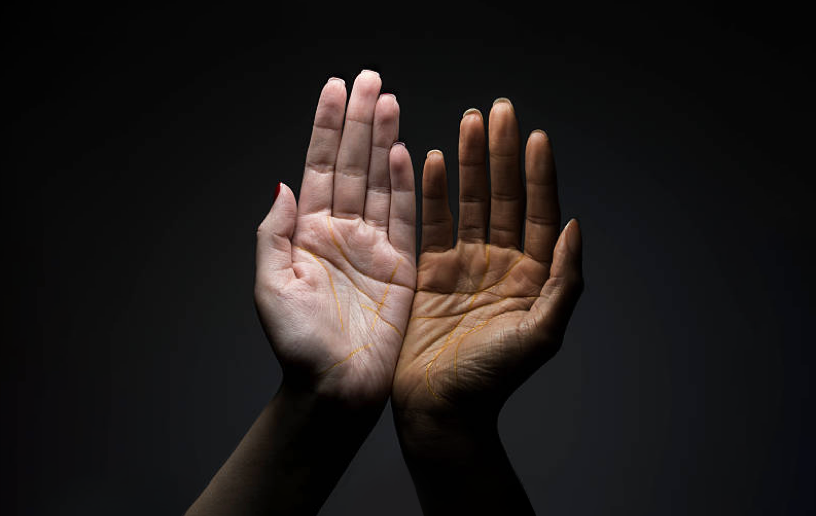 We stand for equality
Diversity and Inclusion are foundational to our culture at NielsenIQ, and our commitment to equality is the responsibility of every one of our employees, customers, and stakeholders. Our diverse values are included in everything we do, from product launches to data research and corporate principles to management practices.
Bringing together thousands of associates across the globe to promote inclusion and representation so everyone can reach their full potential.
Through responsible, sustainable business practices and our commitment to giving back, we care for the communities and markets where we live and operate our business.
We are always looking for new, diverse voices to join our team, including those at the start of their career journey. Learn about our opportunities for recent graduates.
NielsenIQ's global employment standards
We are founded on the principles of integrity, honesty, fairness, respect, and reliability. NielsenIQ is a place where you can be yourself, make a difference, and grow.