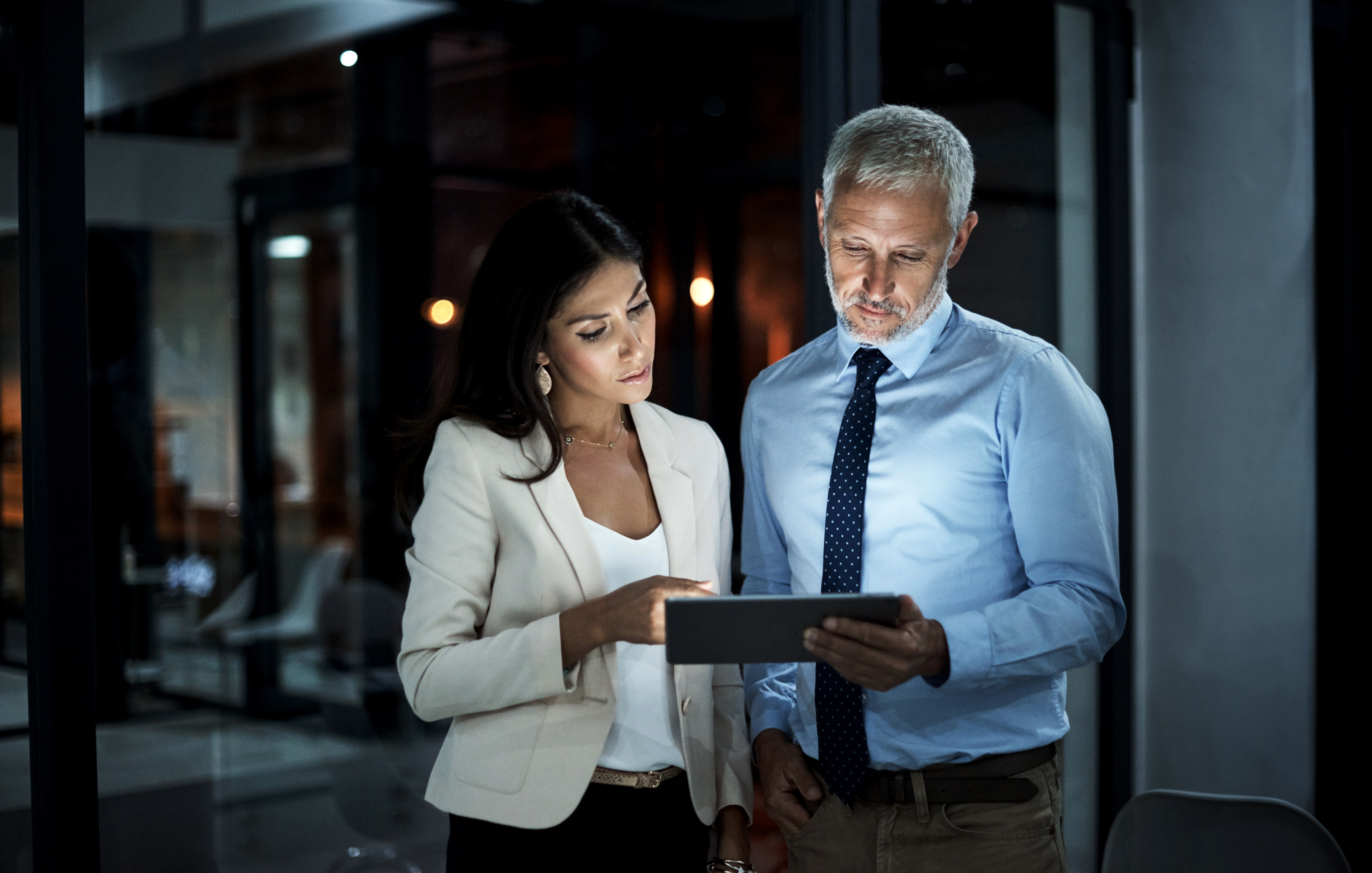 Global Services
NielsenIQ Global Fusion
Einfache Entscheidungsfindung über Märkte hinweg mit harmonisierten Daten.
Zusammenhanglose Marktdaten verlangsamen das Wachstum
Befähigen Sie Ihr Team, in einem komplexen globalen Umfeld mit konsistenten, optimierten Daten über alle Märkte hinweg zuverlässige Entscheidungen zu treffen. Mit NielsenIQ Global Fusion können Sie marktübergreifende Insights schneller als je zuvor integrieren, analysieren und gemeinsam nutzen.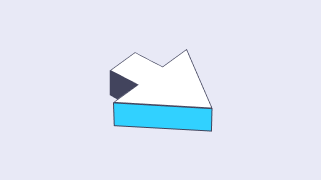 Marktübergreifende Wachstumschancen identifzieren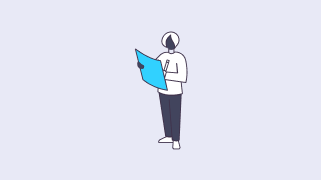 Performance Benchmarks auf allen Märkten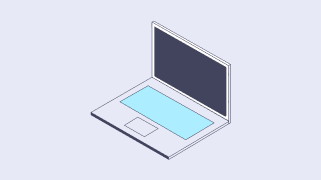 Schneller globale datengestützte Entscheidungen treffen
Marktübergreifende Informationen auf einen Blick
Die Daten von NielsenIQ Global Fusion integrieren unterschiedliche lokale Marktgegebenheiten, wie z. B. Sprache, Währung und Produktklassifizierungen, in einer übersichtlichen und leicht zu nutzenden Ergebnisdarstellung. Greifen Sie über eine einzige Business-Intelligence-Plattform auf Ihre Daten zu, um die Nutzung für alle Teammitglieder weltweit zu vereinfachen. Mit einem lückenlosen Blick auf die Performance in allen Ländern können Sie schnell und sicher auf Geschäftschancen reagieren.
[TK — NEED IMAGE THIS IS PLACEHOLDER FOR THIS TEXT] Successful restages are more likely to have utilized upfront research before redesigning 41% of shoppers will continue to purchase a product because of its design.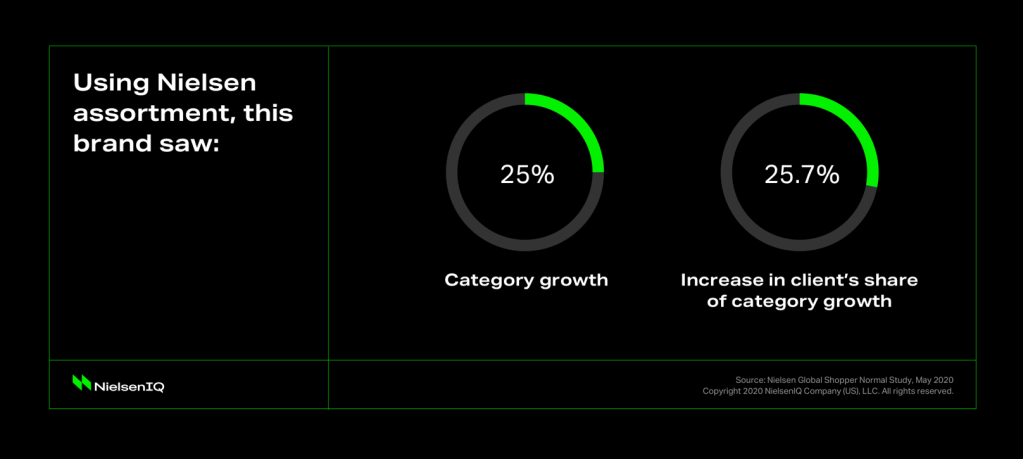 1
End-to-End-Lösung
NielsenIQ Global Fusion automatisiert die zeitintensive Arbeit des Speicherns, Integrierens und Visualisierens marktübergreifender Daten, sodass Sie sich ganz auf die Insights konzentrieren können, von denen Ihr Geschäft profitiert.
2
ROI validieren
Validieren Sie für Wachstumsmaximierung frühzeitig Ihren ROI. Beginnen Sie mit syndizierten Ergebnissen für Kategorie/Märkte und erweitern Sie dann entsprechend Ihren Anforderungen.
3
Einfach zu nutzende Plattform
Greifen Sie über die NielsenIQ Essentials Plattform auf die Daten von NielsenIQ Global Fusion zu. Dies ermöglicht eine einfache und konsistente Interpretation, Visualisierung und Weitergabe von Daten innerhalb Ihres Unternehmens.
Wie können wir Ihnen helfen?
Wir wissen, dass es nicht auf jede Frage eine einfache Antwort gibt. Schildern Sie uns Ihren spezifischen Sachverhalt oder sagen Sie uns, was Sie benötigen, und wir werden gemeinsam mit Ihnen eine Lösung finden, die sich für Ihr Geschäft auszahlt.