BASES Activation Profiles
Success is defined in a variety of ways. Your innovation consulting should reflect that.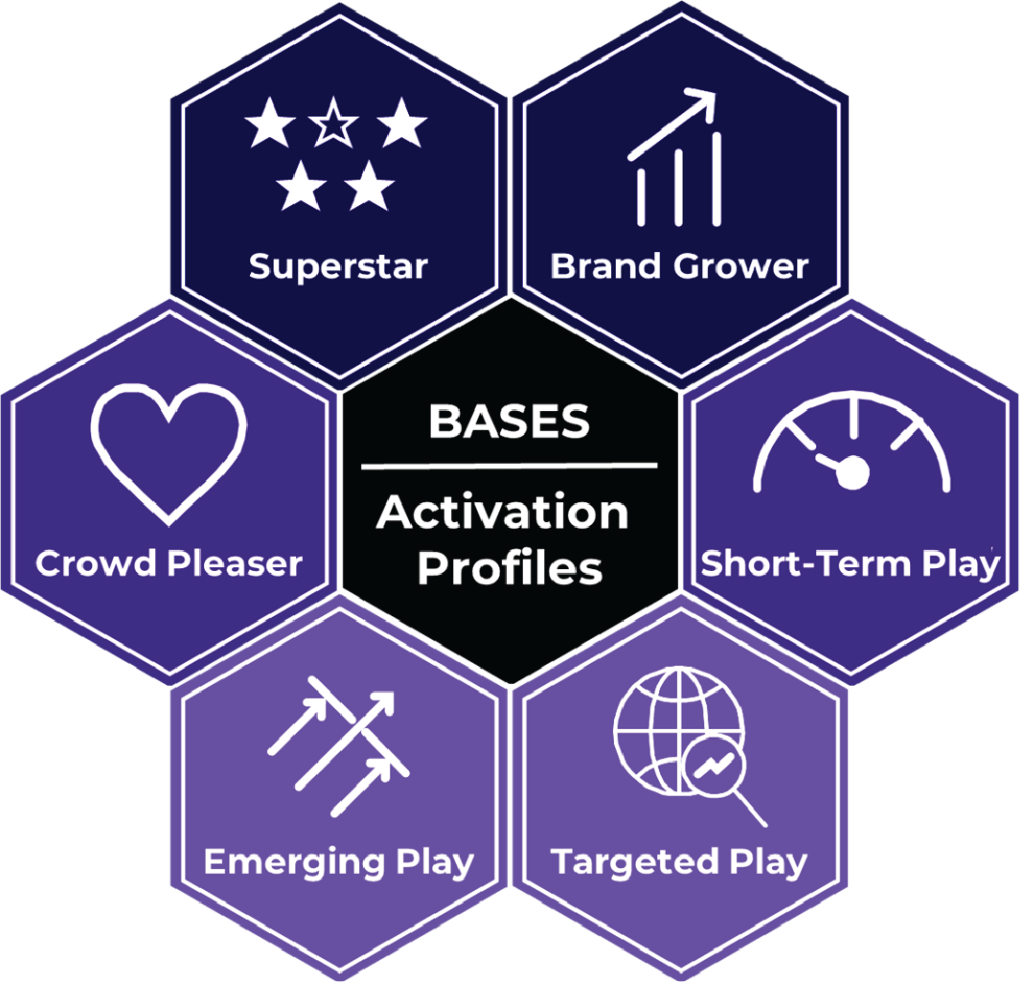 BASES Activation Profiles
With constant evolution of channel, competitive and consumer environments, marketers are being forced to think differently in order to compete – and we're seeing this manifest in their innovation strategies. While some new products are meant to be the next category-changing innovation, others are launched to capitalize on a trend or as routine innovation – and that's ok.
BASES Activation Profiles is an analytical framework that enables you to segment your innovation opportunities based on strategic potential while representing multiple pathways to success so that you can make the best go-to-market decisions for any initiative in your pipeline.
1
Support the right innovations in the right way
Having a solid new product is only half the battle when it comes to achieving a portfolio win in a world where the term "success" no longer exclusively means the biggest & best. You must support the right innovations in the right way with a strategic approach to marketing, distribution, targeting and more.
BASES Activation Profiles goes beyond simply assessing the potential of your innovation. Innovations are evaluated and classified by what they can do for you with the right combination of success objectives met and tangible activation implications and considerations are laid out in a clear, actionable way so you can go to market in a way that maximizes your return on innovation.
2
Go beyond a one-dimensional picture of your innovation
Activation Profiles synthesizes the most predictive elements of BASES' industry-leading frameworks such as Factors For Success, BASES Volumetric Forecasting, Franchise Growth Analysis and Target Group Performance Analysis to evaluate how they work together to give you actionable insights relevant to your strategy.
Plus, unlike other tools, BASES Activation Profiles is highly discriminating and ensures you're not making excuses for bad innovations, and instead, helps you focus on exactly how to support the truly viable initiatives in a way that creates a portfolio win for your brand.
3
Refocus the innovation conversation
BASES Activation Profiles brings your potential, payout and tangible activation implications to the forefront of your deliverables. This cohesive, multi-dimensional story helps focus your insights on the "What, Why & How" of innovation to drive clear action throughout your organization.
[TK — NEED IMAGE THIS IS PLACEHOLDER FOR THIS TEXT] Successful restages are more likely to have utilized upfront research before redesigning 41% of shoppers will continue to purchase a product because of its design.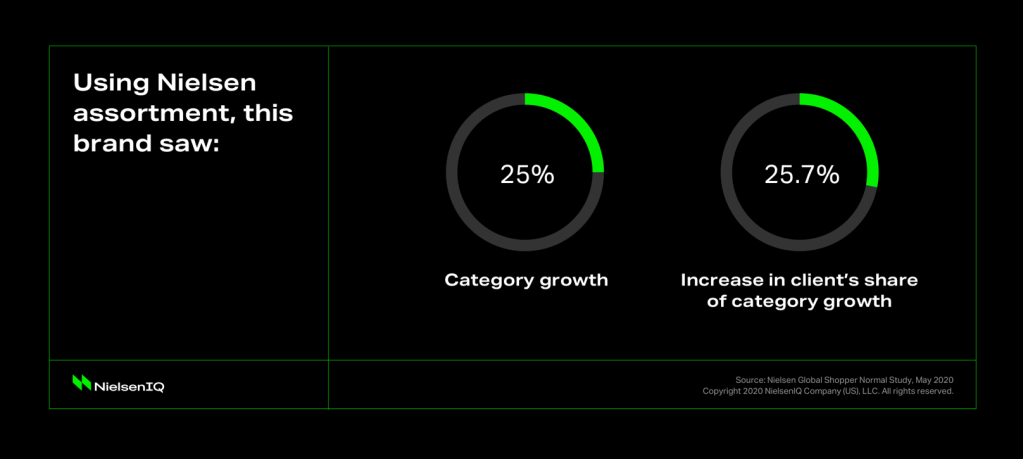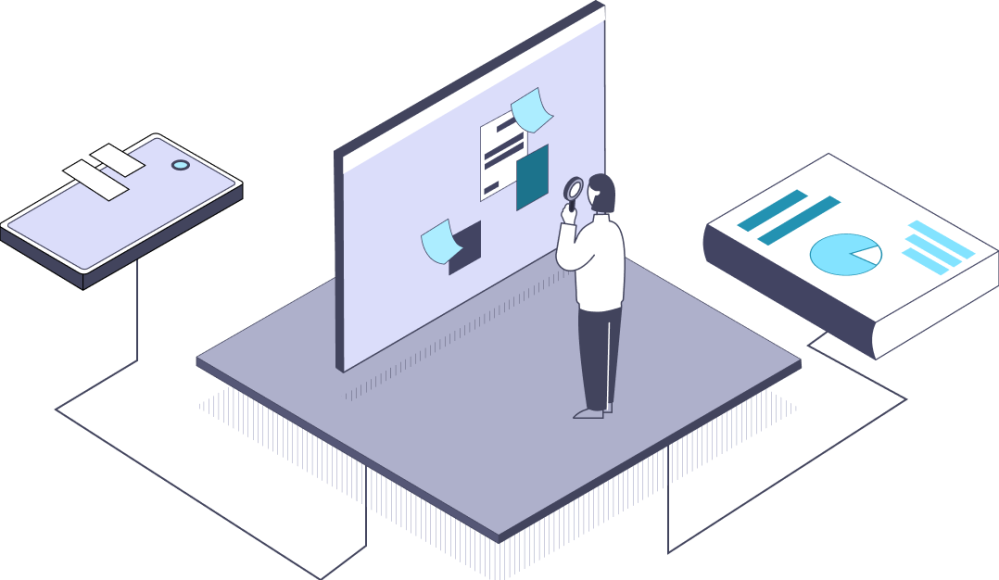 Are you ready to maximize your return on innovation?
Reach out to your BASES innovation business partner to learn more about how you can better activate on your promising innovations today.