Diversity, Equity and Inclusion
Our century-old legacy holds diversity and inclusion at its core. We win when our people are empowered to be themselves.
Why diversity matters
"At NIQ, we believe that diversity, equity, and inclusion (DEI) are fundamental principles that drive innovation, foster creativity, and create a vibrant and thriving work environment. We are committed to building a diverse community that celebrates and embraces the unique perspectives, backgrounds, and talents of every individual.
We understand that DEI is an ongoing journey, and we are committed to continuous learning and improvement. We encourage open and honest conversations about DEI, recognizing that true progress requires active engagement and a willingness to challenge the status quo.
By embracing diversity, equity, and inclusion, we strive to create a workplace where every individual feels valued, respected, and empowered to bring their whole selves to work. Together, we can build a brighter future, break down barriers, and create a more equitable and inclusive world for all."
—Luciana Morelli, Chief Diversity, Talent and Culture Officer, NielsenIQ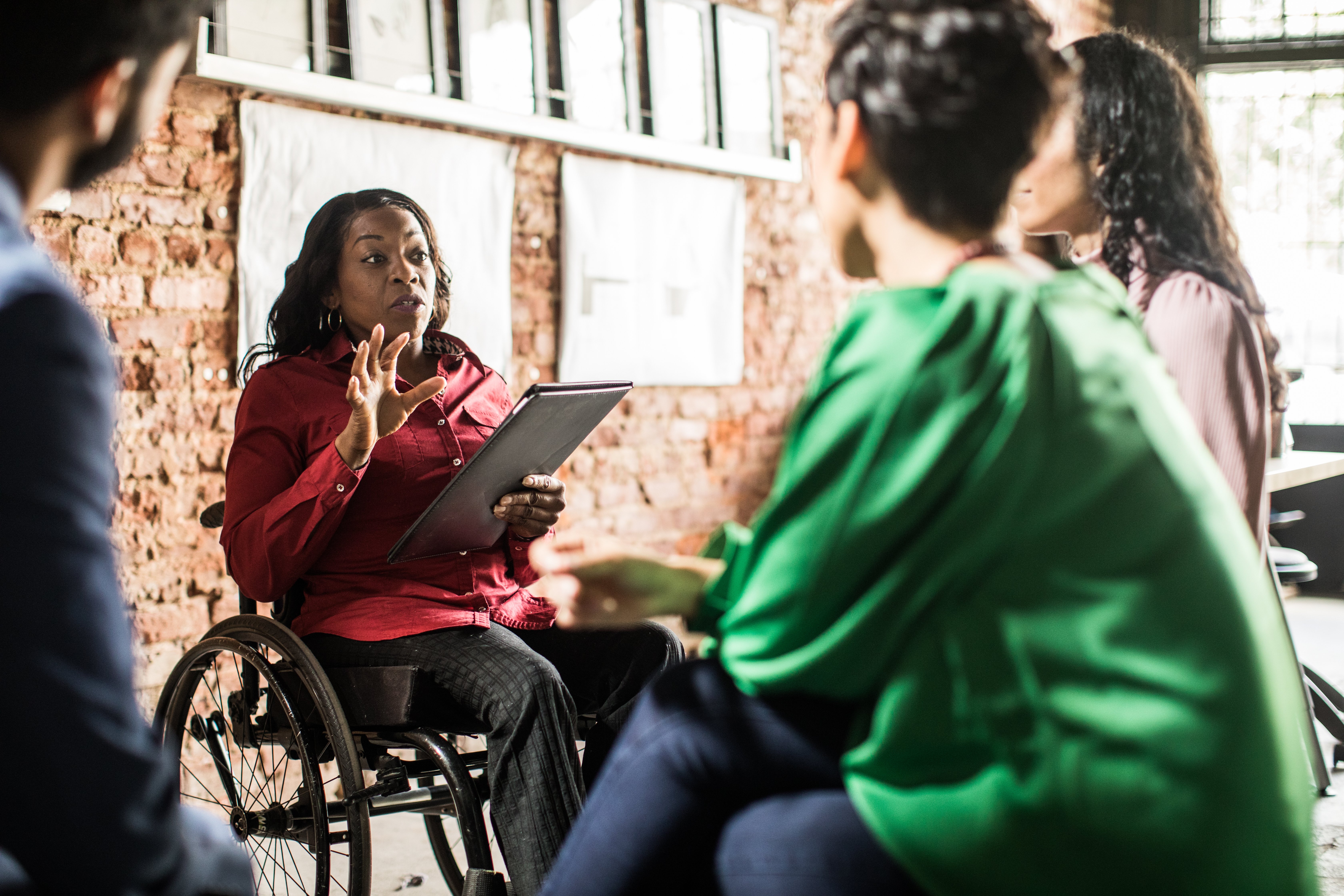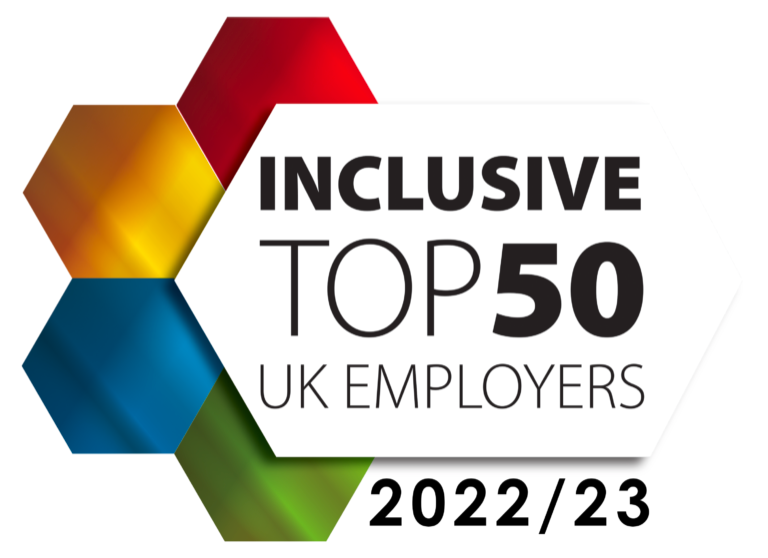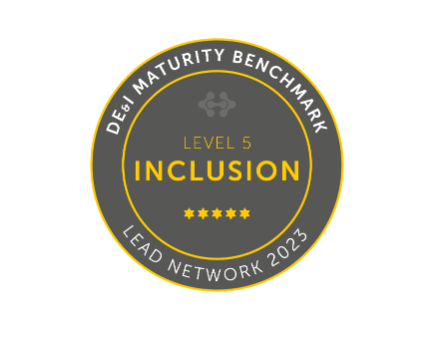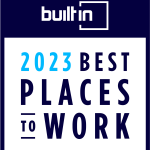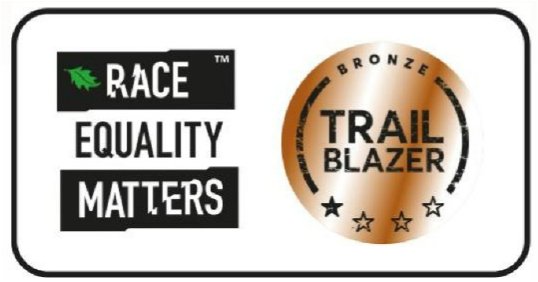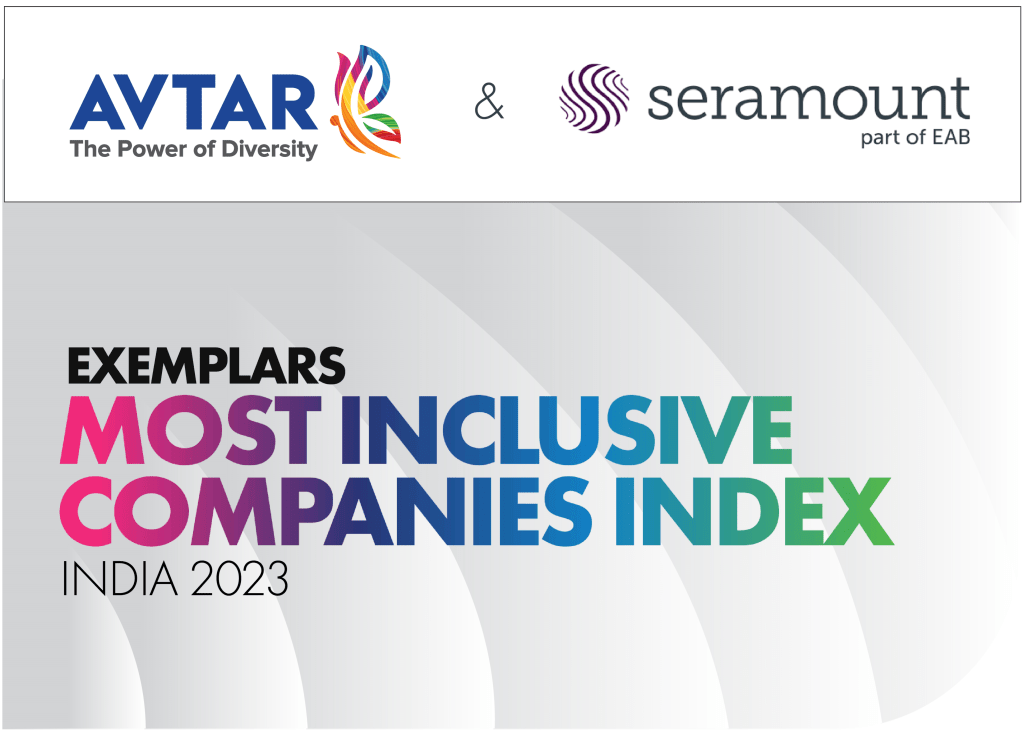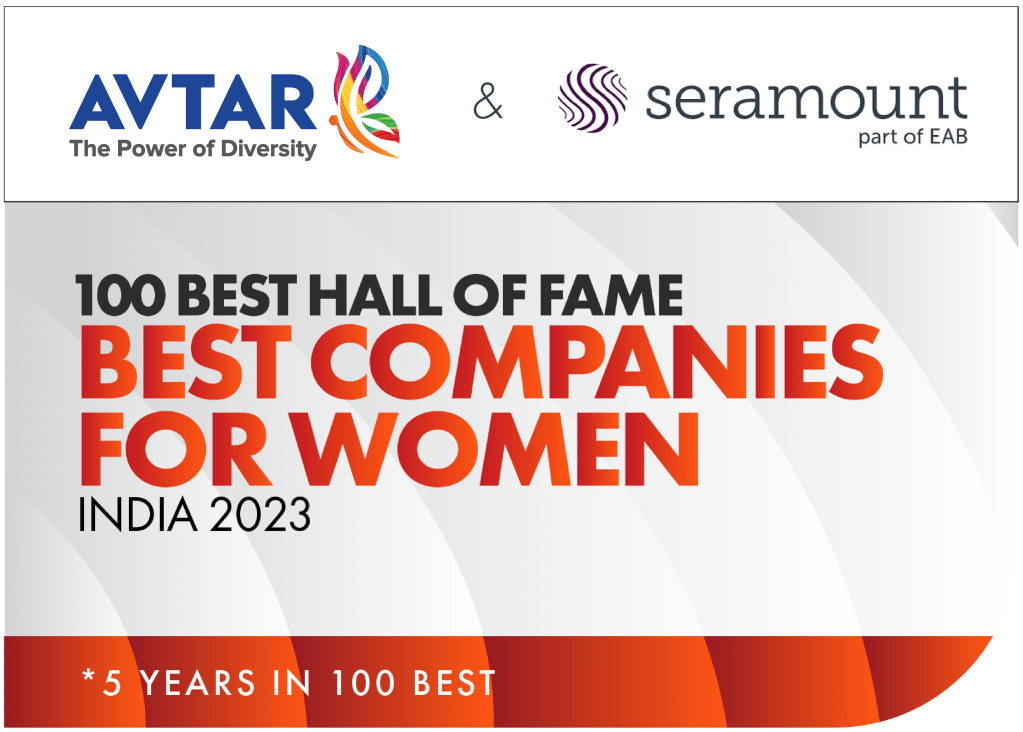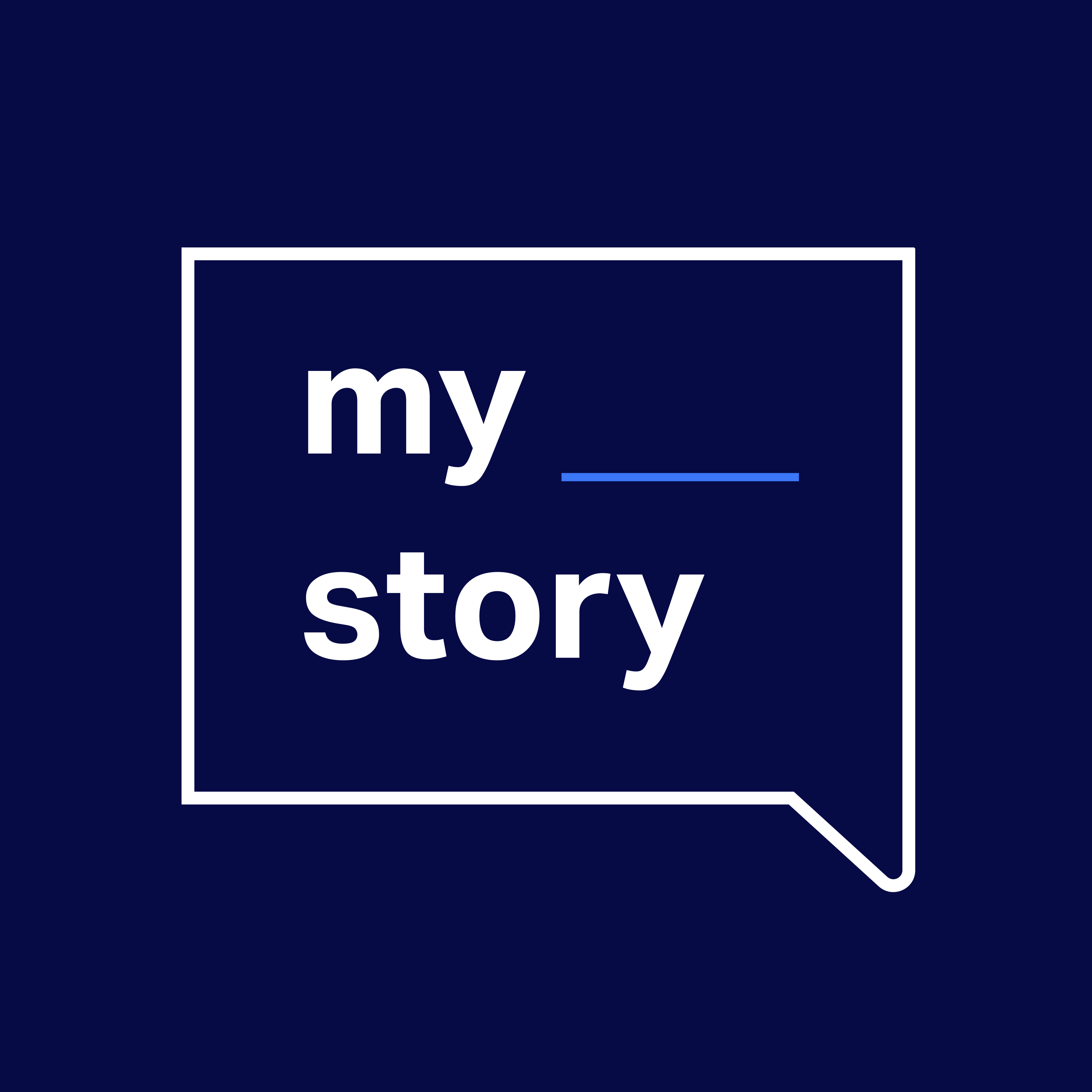 My ___ Story
My ___ Story is a podcast that celebrates diversity and inclusion. It gives NielsenIQ associates a safe space to open up and tell their stories. By sharing them with you, we can create a culture where open dialogue is encouraged and associates are empowered to discuss important topics in a transparent, courageous manner. ​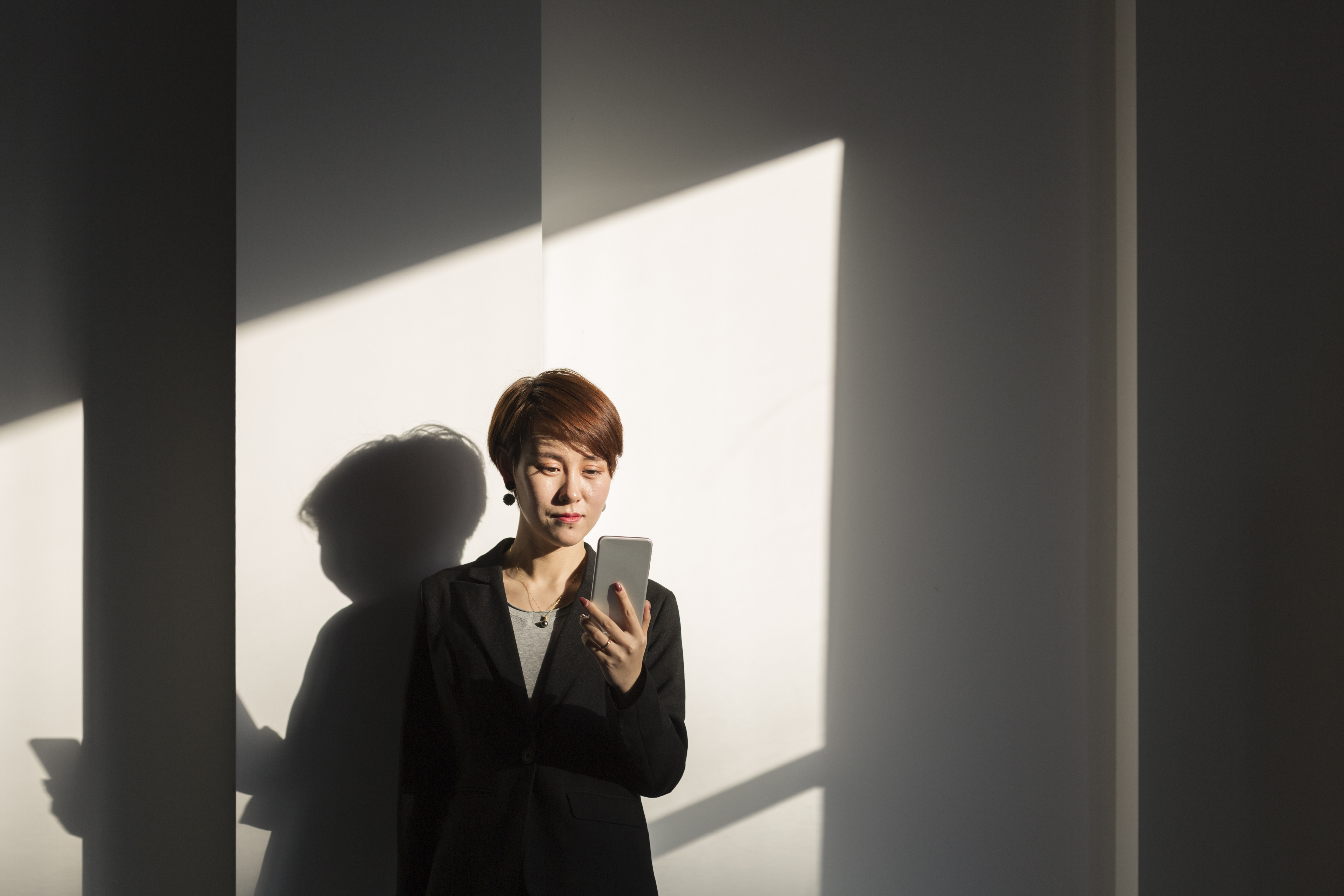 NielsenIQ University
As part of our commitment to advancing a more diverse and equitable CPG industry, NielsenIQ offers a data analytics training program for undergraduates to fast-track their post-graduate careers.
Persistent empowerment
Our people must feel included and empowered during their entire tenure with us. We've embedded inclusive policies in three key areas: our talent, culture, and accountability practices.
Talent
Our diverse hiring practices—like global mandatory diverse hiring slates—are essential to growing our representation at all levels.
Culture
Over 600 of our leaders also lead local inclusion impact teams that break down barriers to greater inclusion and equality.
Accountability
Our senior leaders are accountable for the diversity of their organizations, and our annual performance process contains D&I criteria.
Awards and recognition
We rely on non-profit organizations to inform our strategy, so when we're recognized for our D&I efforts, it's extra meaningful.
DiversityInc Top 50 – Named #20 on the 2020 DiversityInc Top 50 list. We were also named to DiversityInc's specialty list of the top companies for employee resource groups.
Human Rights Campaign – Earned a 100% score on the Human Rights Campaign Corporate Equality Index for the 7th straight year in 2020.
Inclusive Top 50 UK Employers – Ranked 11th on the 2020 Inclusive Top 50 UK Employers list.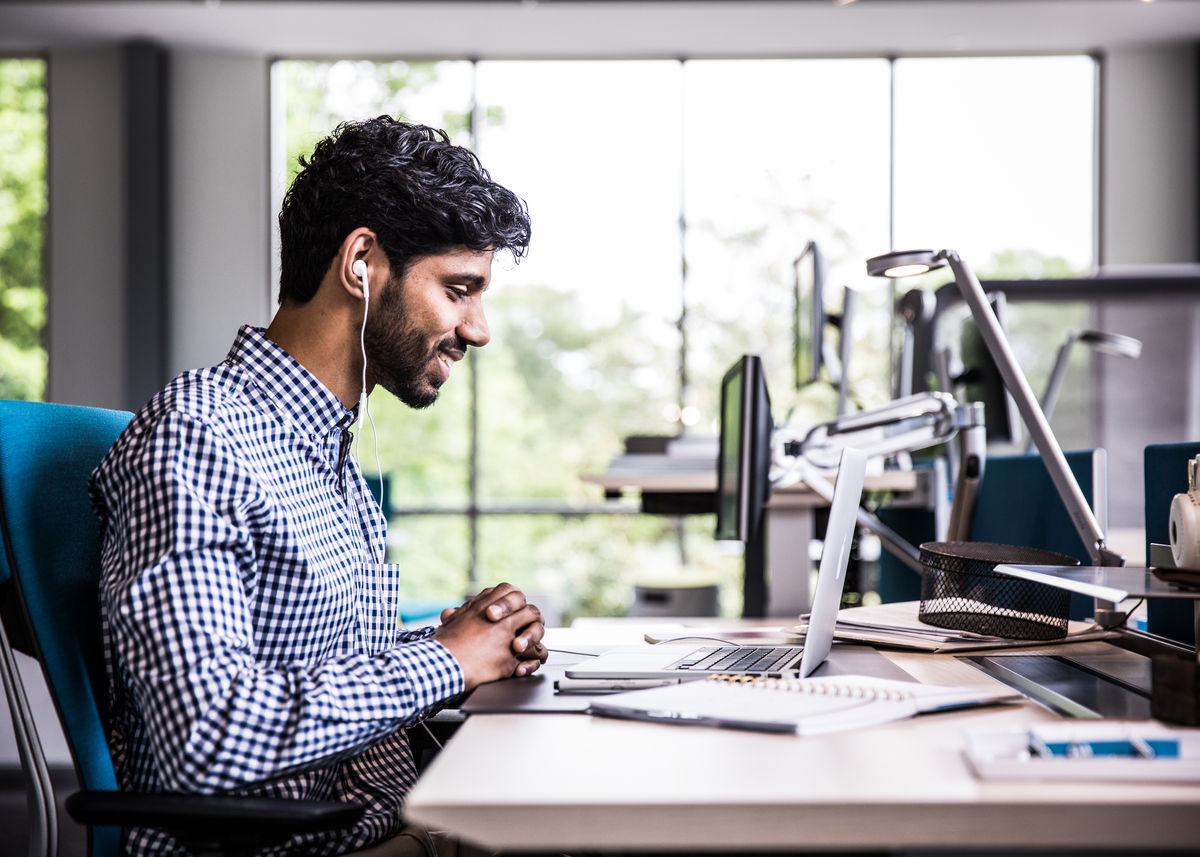 Our signature programs
We've created four key global programs that promote our inclusive culture. These programs provide opportunities for our associates to leverage the diversity of their backgrounds and experiences to create real business impact.
Employee resource groups
Our nine employee resource groups are active in 83 countries where we operate, and over 2,500 of our associates are members. Additionally, over 600 leaders are involved in Inclusion Impact Teams that help shape our D&I strategy in each of the markets where we operate.
Home truth series
A panel series where associates representing a wide range of diverse backgrounds candidly share stories from their careers. The series promotes an open work environment where everyone feels valued for who they are.
Inclusion design labs
Associates from various functions across the globe have the opportunity to team up and develop solutions to problems facing our shared communities using a defined innovation process.
Affinity month celebrations
Every month—and many key dates throughout the year—are filled with celebration and education that corresponds to an affinity group, such as Black History Month, Pride Month, International Women's Day, and more.