Introducing NielsenIQ University
Have you ever walked down an aisle in your local grocery store and wondered why your favorite food product moved? When you're in a store, what catches your eye and motivates you to buy a certain product? The NielsenIQ University Program is a data analytics training program that allows students to explore just that by analyzing the latest consumer trends for consumer-packaged goods (CPG) manufacturers and retailers that we all know and love. NielsenIQ University Program Scholars work to solve a real marketing challenge for a major brand using syndicated data. Program Scholars also receive a stipend (exclusions apply), mentoring, professional development and direct access to internships or full-time career opportunities in the data analytics, CPG and retail industries.
Across Spring and Fall 2022-cohort graduates of the NielsenIQ University (NIQU) Program have worked with major CPG brands such as: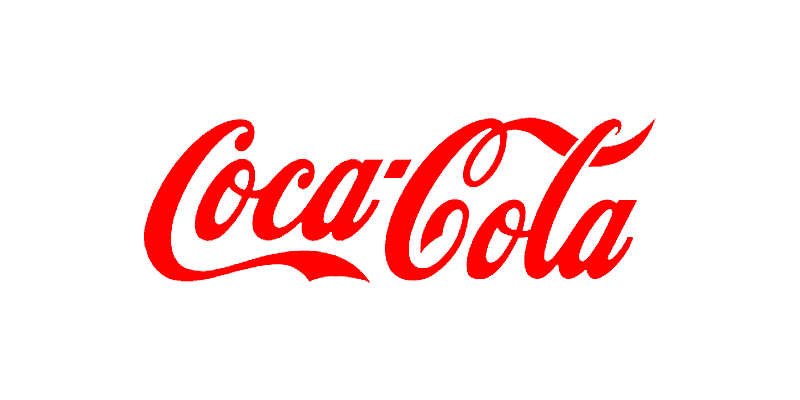 What Program Scholars like about the NielsenIQ University Program
"Throughout my time at the NielsenIQ University Program, I have been able to gain client management, analytical knowledge, and confidence in myself from fantastic role models showcasing the amazing culture of the NielsenIQ community.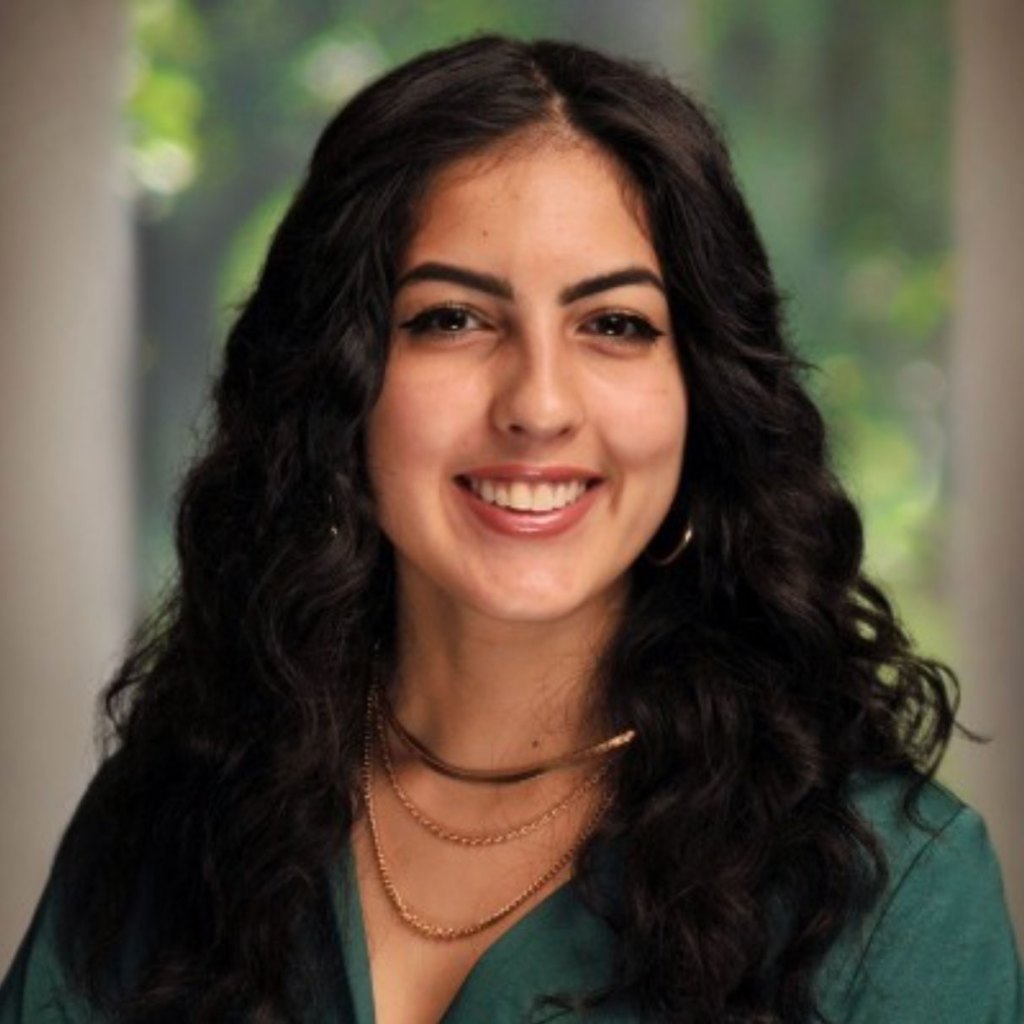 ---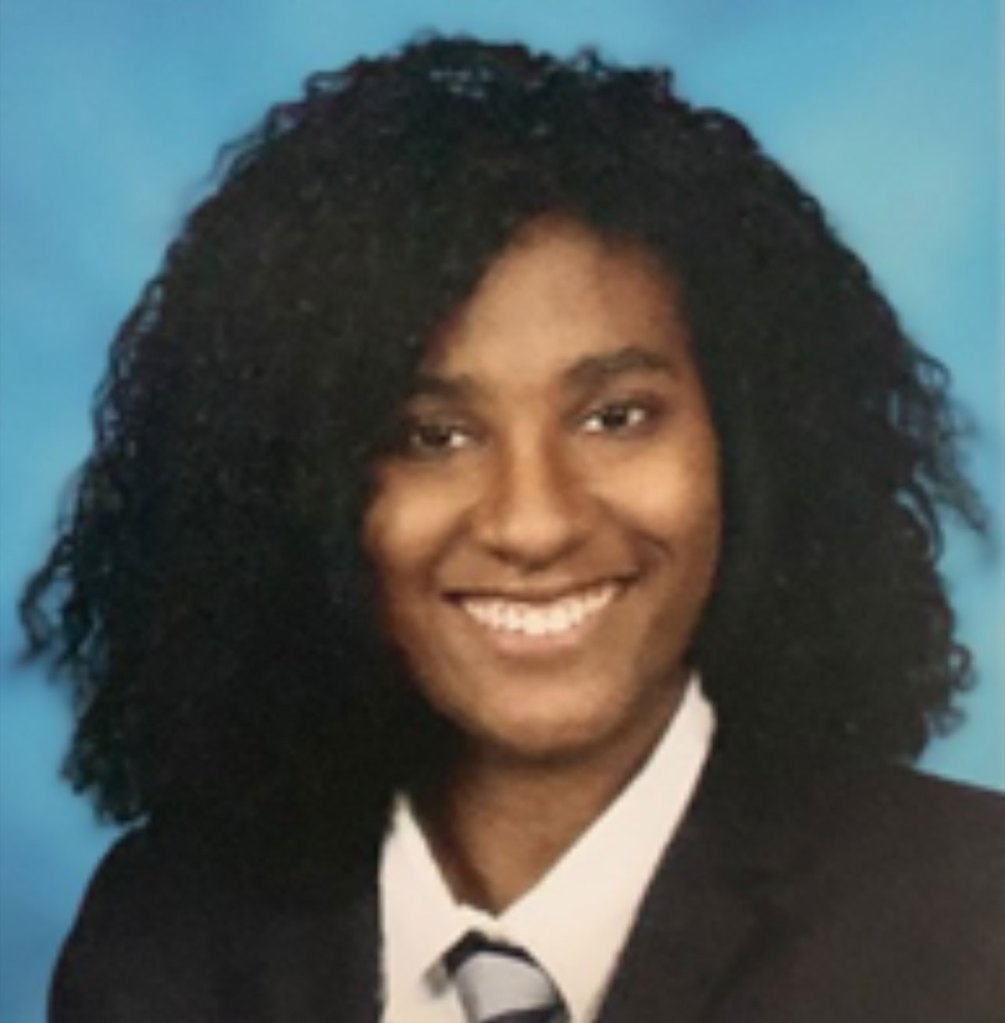 "NielsenIQ University's utmost priority is to give you the educational support you need. From mentorship to office hours, I always felt like I had a multitude of ways to reach out for advice.
An environment that wholeheartedly encourages you to learn is the key to success."
---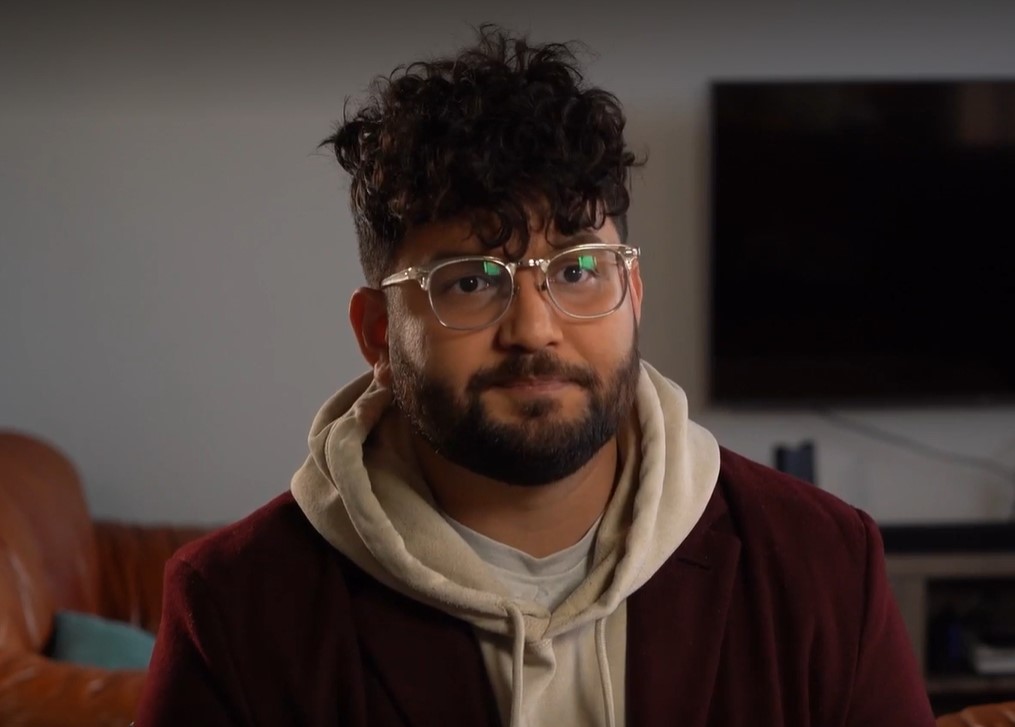 "My biggest word of advice to students who are accepted into the program is to reach out.
I think the best thing that you can do is utilize all of the resources. Ask questions and don't be afraid to try."
Program dates
Applications are closed now.
Application Deadline
Application Deadline
April 14th 11:59pm
---
Kickoff summit
Fall 2023
---
Program duration
September-November 2023 (12 weeks)
Detailed program session dates/times to be shared in the application and upon acceptance into the program.
NielsenIQ University Program Scholars have enjoyed the following benefits
The chance to win a case study (marketing challenge) competition award of up to $10,000

A program stipend of $250usd
Additional incentives for attending monthly professional development sessions
Being aligned with a well-known CPG manufacturer or retailer to solve a real client marketing challenge
Access to additional professional development programming
A NielsenIQ data analytics certificate of training
A guaranteed interview for NielsenIQ's paid summer internship program (juniors only)
A guaranteed interview for a full-time job opportunity (job to start upon completion of university degree program) (seniors only)
Hands-on application of data analytics, insights, and business intelligence
Access to a support team of NielsenIQ employees
Networking with data analytics, consumer-packaged goods, and retail industry professionals
Being paired with a NielsenIQ mentor for the duration of the program
What you'll learn
Core Industry Skills

Application of consumer trends to a marketing challenge
Principles of Market Research
Data analytics fundamentals
Retail & Consumer Analytics
Storytelling & Power Messaging

Professional Development

Career pathways in Data Analytics, Consumer Packaged Goods and Retail
Resume & interview guidelines
Preparing for Executive Presentations
Locations
Program Locations
The NielsenIQ University Program is a fully remote program that is hosted virtually via Zoom.
The Fall 2023 wave of this program is open to students located in the United States, United Kingdom, and Canada.
Internship & Job Locations (subject to chage)
Chicago, IL
Atlanta, GA
Parsippany, NJ
New York, NY
Cincinnati, OH
Bentonville, AR
Other – US
Oxford – UK
Markham, ON – CA
Remote
NielsenIQ University ready to develop
diverse talent pipeline for CPG and retail industries.
Click here to read about some of NielsenIQ's Fortune 500 client partners in the NielsenIQ University Program.
Applications are closed now.