Find a NIQ Partner
Fuel growth and innovation for your company with the right NIQ Partners
Connect with Trusted NIQ Partners
Whether you're looking to improve your analytics, automate processes, or tap into new data sources, the NIQ Partner Network has the dynamic expertise and resources you need. Unlock new opportunities, expand your capabilities, and achieve greater success by connecting with members of the NIQ Partner Network.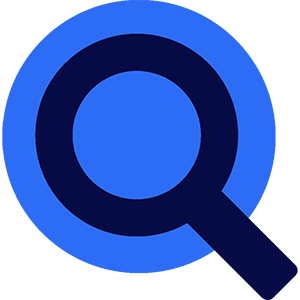 Unlock Insights, Optimize Innovation
Analytics
NIQ Partners provide you with deep insights into sales performance, consumer behavior, marketing impact, product selection, and accurate forecasting by leveraging our unparalleled global data.
Business Intelligence & Automation
NIQ Partners visualize and integrate data, and facet insights that drive actionable strategies for your business. Through automation and intelligent systems, we streamline processes, enabling businesses to seize opportunities and achieve maximum efficiency.
Enriched Data
NIQ Partners enhance our comprehensive data solutions to paint a richer picture for your business by providing contextual information such as weather, employment rates, and product/store details.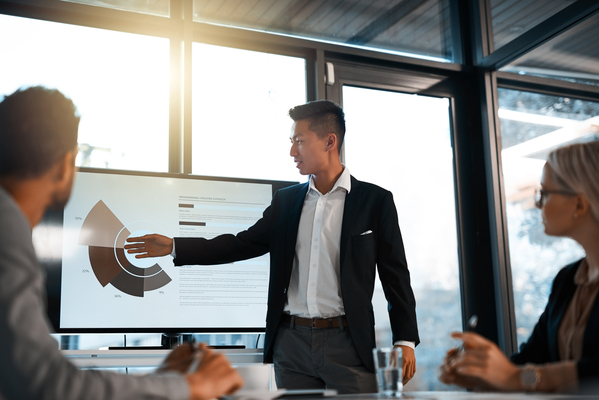 Leverage Our NIQ Partner Power
Our network of NIQ Partners helps you gain fresh insights, streamline processes, and deliver better results that amplify your business and benefit your customers. Together, we can achieve more.
Featured NIQ Partners
Driving Business Growth with NIQ
As a NIQ Partner, Management Science Associates, Inc. (MSA) offers CPG companies innovative analytical services to help them understand growth opportunities and behavior changes of consumers pre/post prescription drug, therapy or disease diagnosis.
Benefit From Being a NIQ Partner
As a NielsenIQ Partner, you'll receive support from our dedicated partner management team and have the chance to collaborate with other leading companies to develop innovative solutions and grow your business.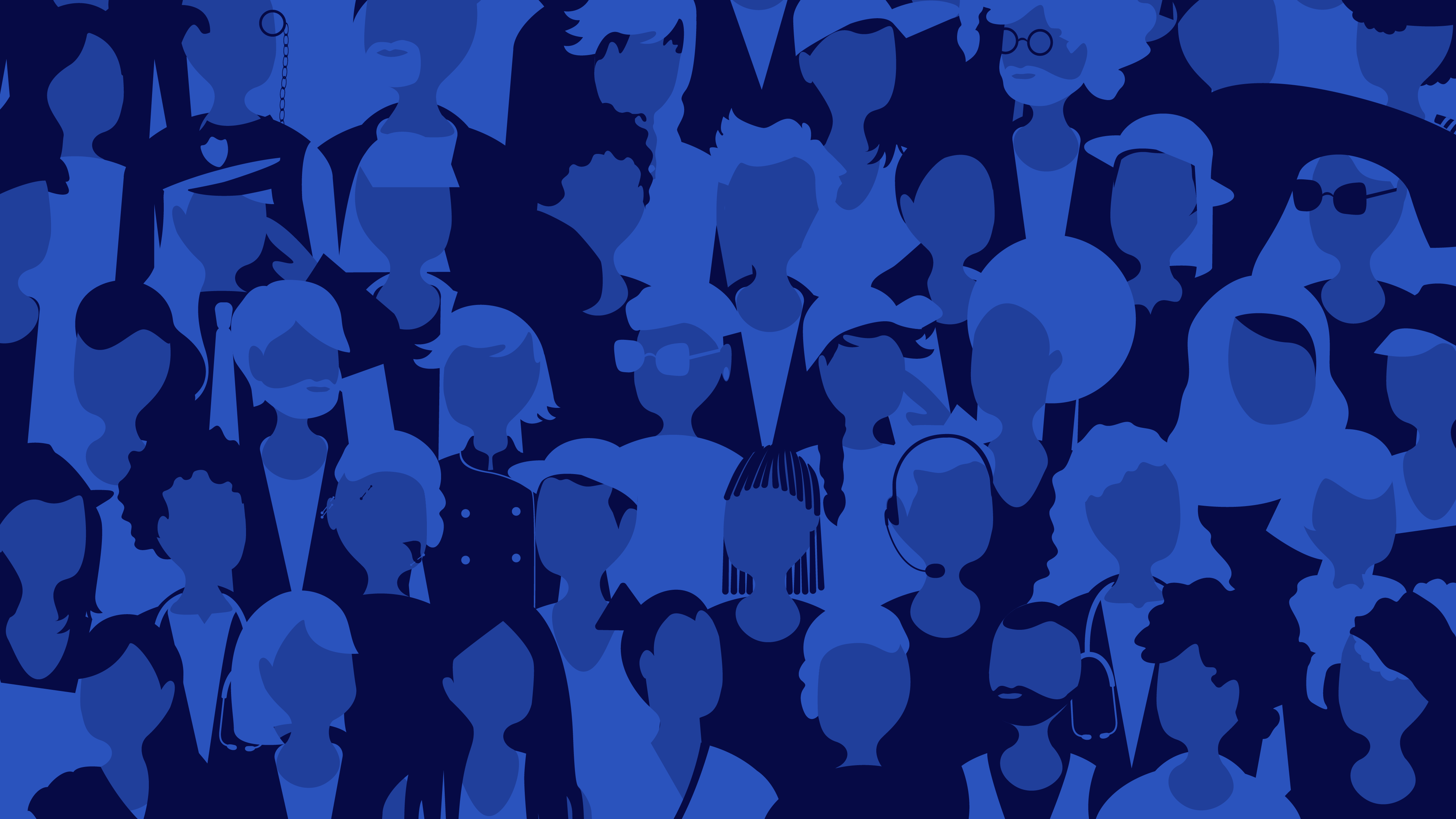 Ready to Join?
Do you have questions? Tell us how our data completes your solutions!
NIQ Partner Network Highlights
Unlock precise data and create impactful collaborations by joining the NielsenIQ Partner Network.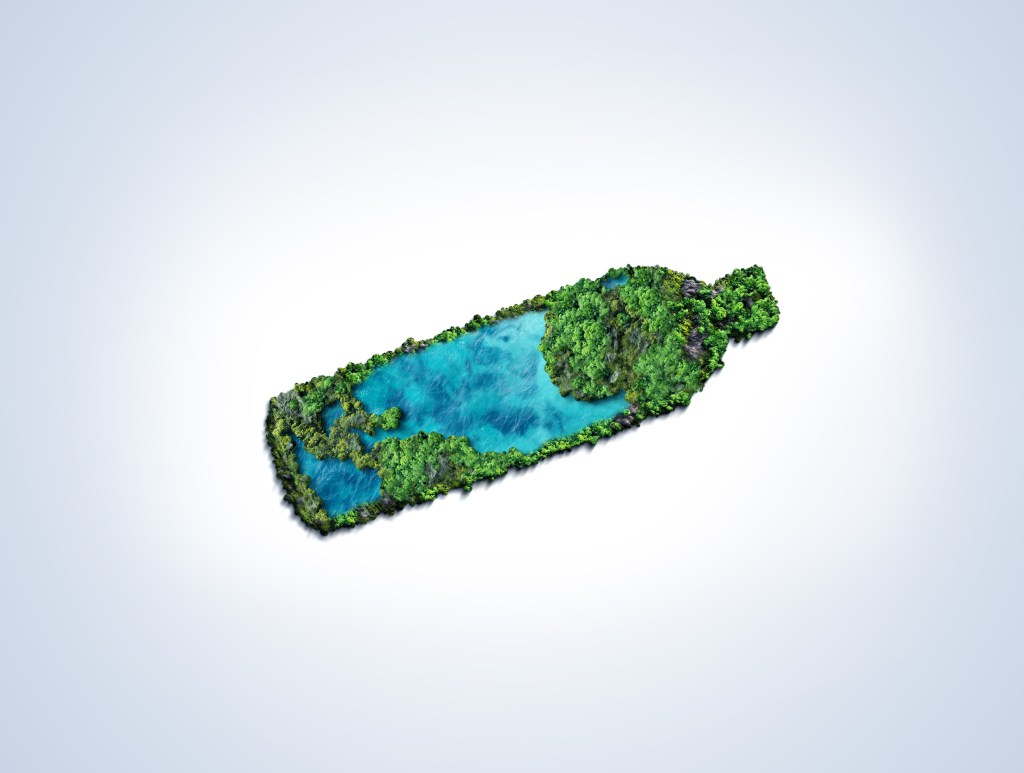 Consumers care about sustainability—and back it up with their wallets
Consumers are shifting their spending toward products with ESG-related claims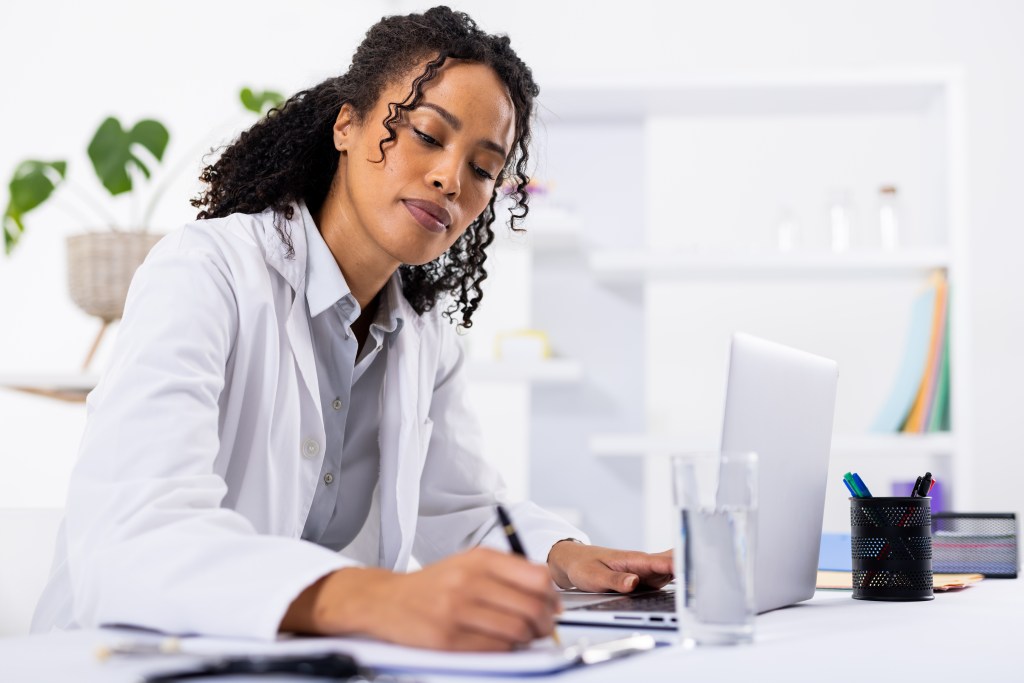 Formulating for Growth-Spotlight on Diabetes
Did you know Higher Income Households tend to buy more diabetic-conscious foods?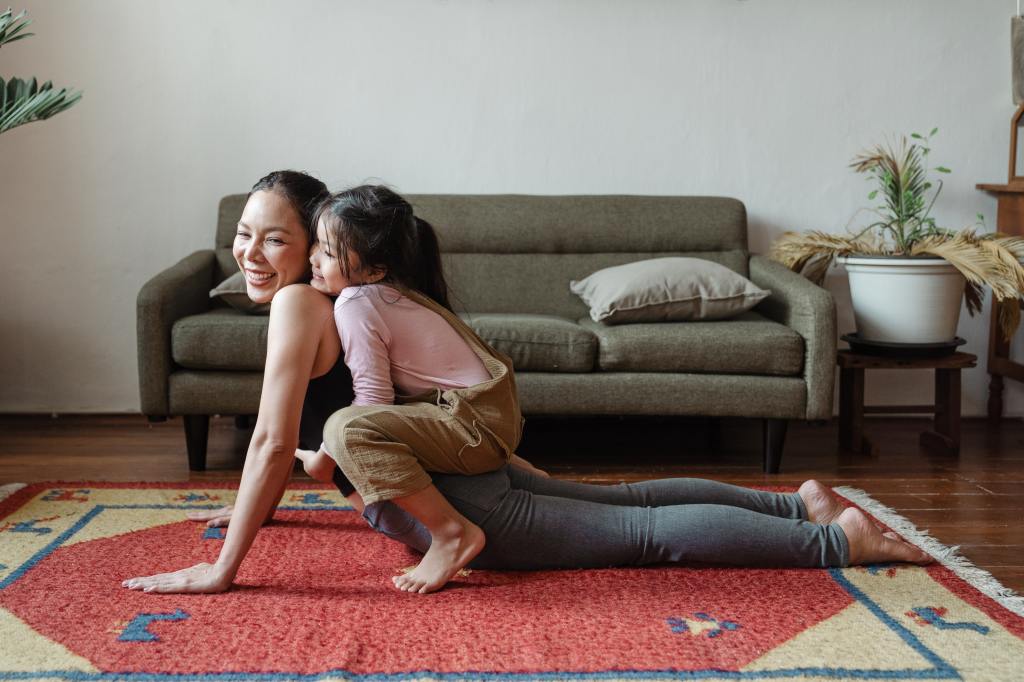 A Look Ahead Webinar
Top wellness trends to watch in 2023 in our inflation economy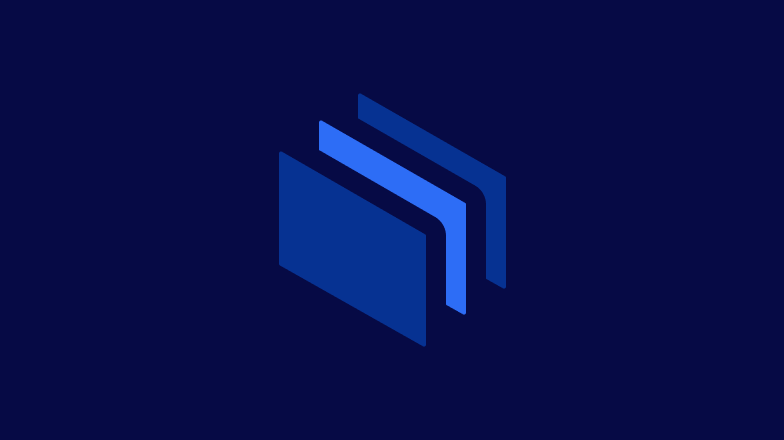 NielsenIQ Partner Network Expands with Pacvue
Addition of Pacvue builds a direct link between retail media and the omnichannel market