Corporate citizenship
Through responsible, sustainable business practices and our commitment to giving back, we care for the communities and markets where we live and operate our business.
Standing up for our global community
We are dedicated to environmental, social, and governance (ESG) issues throughout our business. Our global teams work together to carefully identify and successfully advocate for sustainable practices and impactful community engagements. Through our deep commitment to these practices, we can broaden the benefit to our talent, clients, and communities.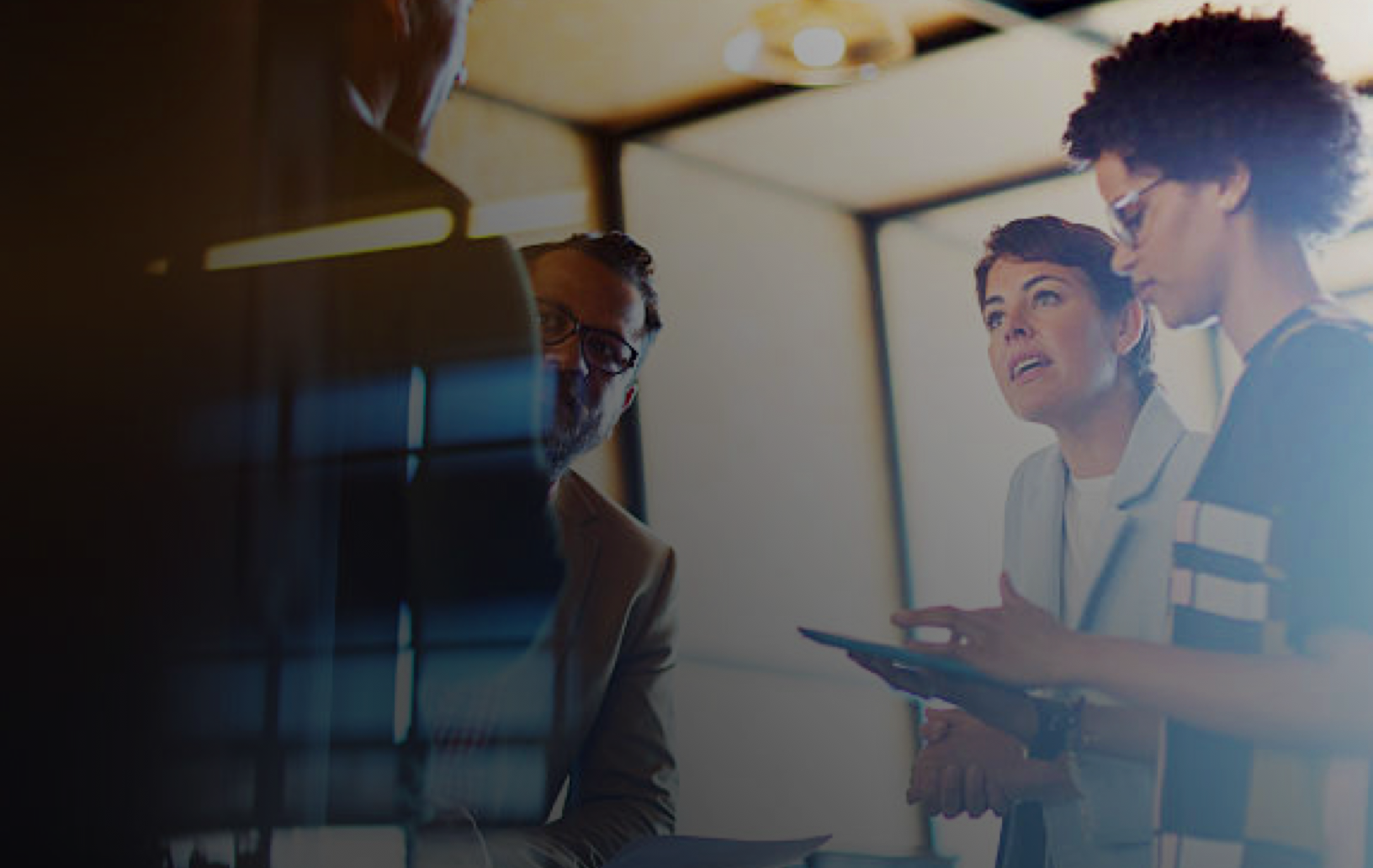 Nielsen IQ volunteering programme
With our focus on people and planet, we are redesigning the volunteer program for Nielsen IQ with the aim to make a positive and lasting difference in our communities and the environment. 
Practices & reporting
We ensure our accountability and progress through transparency of our policies and practices. As a new, standalone company, we are in the early stages of identifying the material risk areas and establish sustainability reporting practices in line with the globally recognized sustainable standards, practices and regulations.
Supply chain responsibility
Our global procurement organization extends NielsenIQ's commitment to good corporate citizenship and sustainability to our supply chain, managing the ESG impacts of our purchasing.
NielsenIQ Green
By implementing operational efficiencies we are reducing NielsenIQ's environmental footprint, considering our direct impact and that of our suppliers and stakeholders.