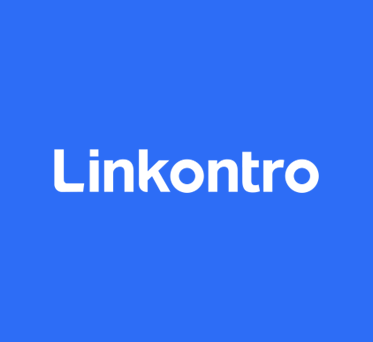 Become a Sponsor
---
Protagonists in an exclusive showcase
Linkontro has always represented an informal moment full of personal relationships; it is the event where companies meet companies.
Linkontro is the privileged place where Modern Distribution and the Brand Industry meet to design innovative business models together, discuss current changes and define ways of engaging an increasingly demanding, attentive and informed consumer.
The place where vision, expertise and passion build the future of FMCG.
Interested in becoming a sponsor? To learn more about the benefits and ways of sponsorship, contact: 
Ilaria Belmonte
Events & Business Development manager
ilaria.belmonte@nielseniq.com
T: (+39) 340 1232277
---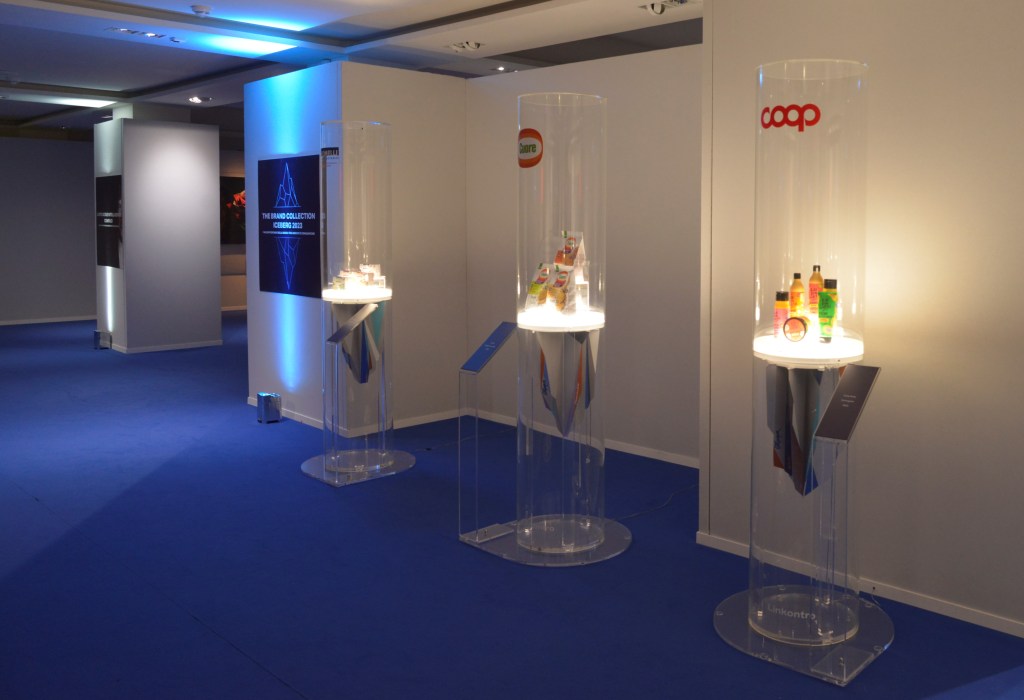 Showcase your product
Are you looking for the perfect space to pitch your product to major FMCG Italian companies? Have you just had a new launch, or are you looking to make an existing product more relevant?
Linkontro's product exhibition takes place in the conference area, allowing your company to reach industry decision-makers. Products are presented in purpose-designed settings that highlight their features and qualities, along with the company's commitment and passion, key attributes for consumers.
---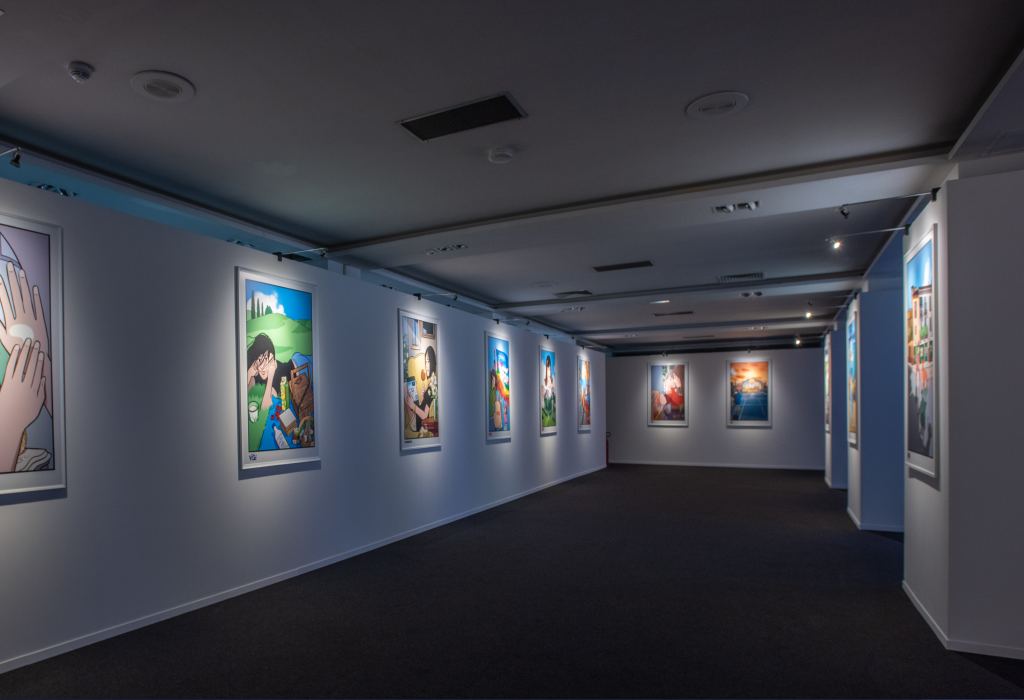 Art & Brand
The Linkontro Art Exhibition enhances the values of the companies through the interpretation of artists, who from time to time are called upon to transform the message that Brand and Sign intends to spread. The ideal dialogue between Manufacturers & Retailers is translated into works through the multiple expressions of art: artists among the most representative of the creative scene interpret the values of the companies with collective emotional effect.
---