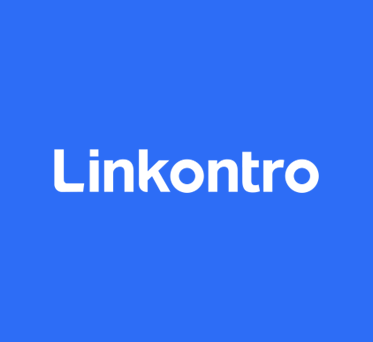 About
Our mission
---
The event dedicated to the FMCG business community
Every year, Linkontro gathers executive directors and managers of leading companies in the FMCG market: more than 500 managers take part in the event on behalf of over 200 companies. Linkontro is a three-day meeting, organized to analyze social scenarios, discuss market trends, share ideas and experiences.
The event offers a space to foster new collaborations, understand and outline the future, and to study strategies that grow successful companies.
Linkontro offers networking occasions and the possibility to build relevant professional relationships with retail and manufacturing professionals as well as leading figures in the communication and technology sectors.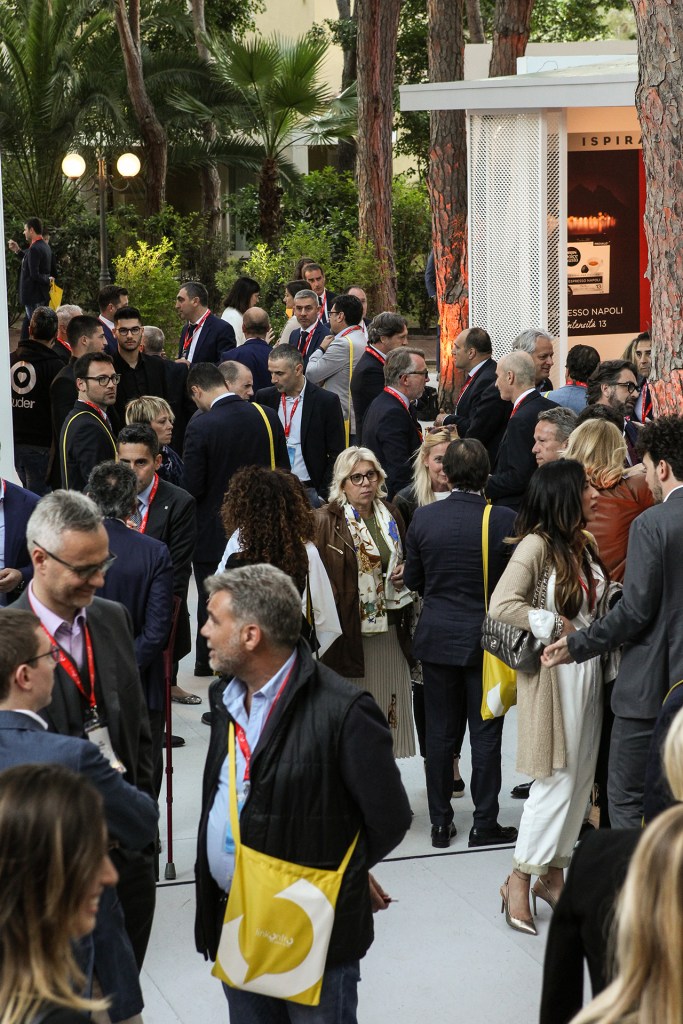 Our story
---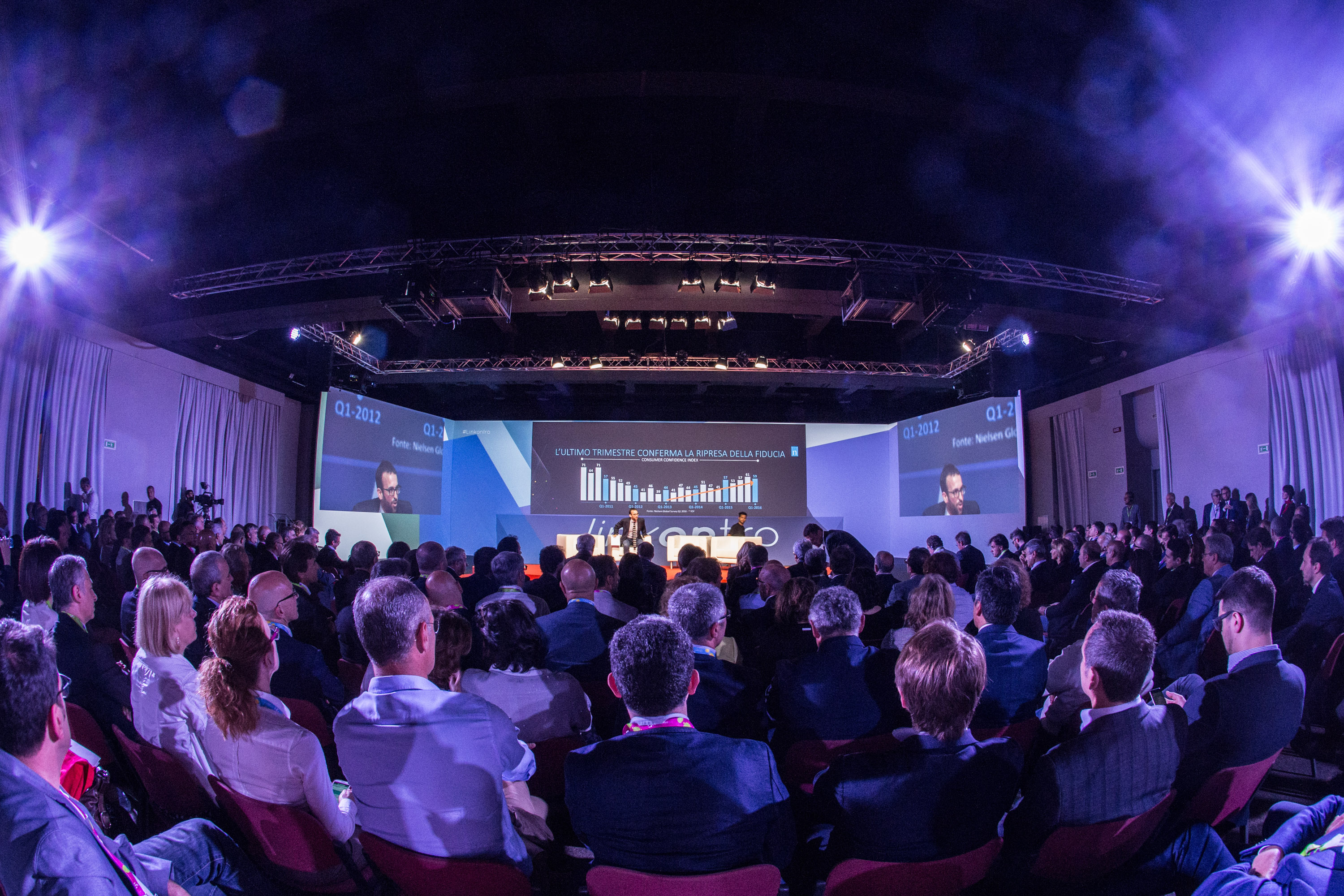 Where energies meet
Linkontro was founded in 1985 for manufacturers and retailers to give them the opportunity to dialogue. This event soon became the most important meeting for companies in the FMCG market, as well as for companies belonging to the communciations, B2B services, and finance sectors.
Today, more than ever, Linkontro is an occasion to network, to think about strategies, ideas and visions, and face future scenarios. Because new energy always comes from ideas.
Executive Team
---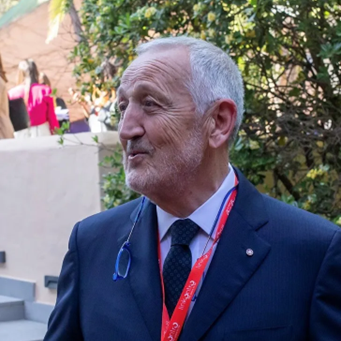 Roberto Gritti
Past President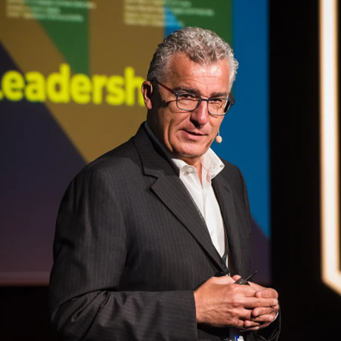 Stefano Galli
Chairman Linkontro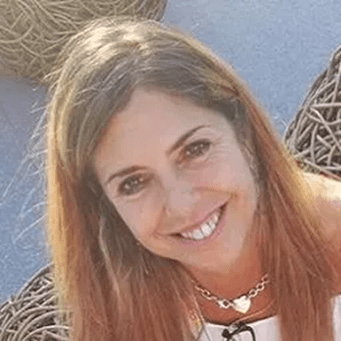 Samantha Rovatti
Chief Operating Officer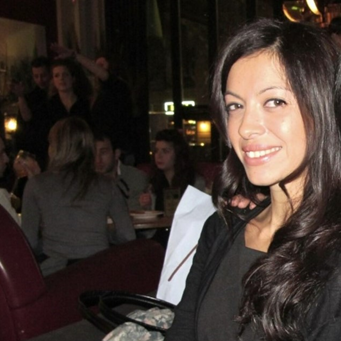 Ilaria Belmonte
Event Sponsorship Manager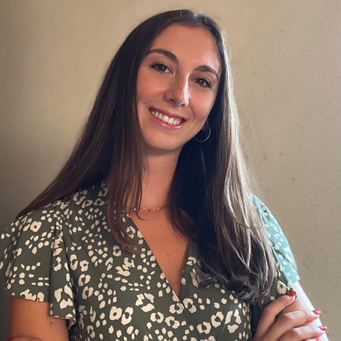 Lara Clementi
Senior Executive,
Marketing & Communications
The location
---
Experience the Forte Village Resort
Linkontro takes place in the exclusive Forte Village Resort in Santa Margherita di Pula (CA). Immersed in a green oasis and equipped with the most modern conference services, the hotel offers an informal atmosphere that has always distinguished Linkontro.