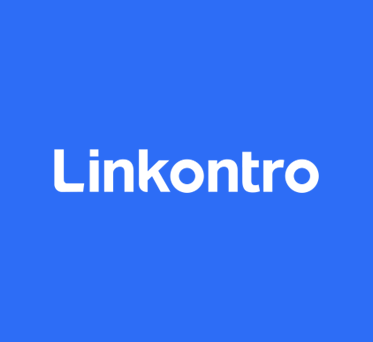 The leading Italian FMCG event
Save the date
Linkontro 2024
May 16-19
Add us to your favorites and come back! We'll be sharing all the information about the upcoming edition soon.
Linkontro, the largest event in the community
Linkontro is the appointment of the FMCG community that meets every year for a professional update and to map out the way forward. The event lasts four days and takes place at the Forte Village Resort, in Sardinia hosting about 600 managers representing over 200 companies.
This is where the still weak signals of change are intercepted, new ideas cross at high speed, and bridges are built to unite the pillars of the sector: manufacturers and retailers.
Linkontro is an initiative by NielsenIQ, which has guided its realization for over 30 years. The long history of the event is confirmation that Linkontro is a unique and unmissable moment to reflect on the past and design a more sustainable future, together.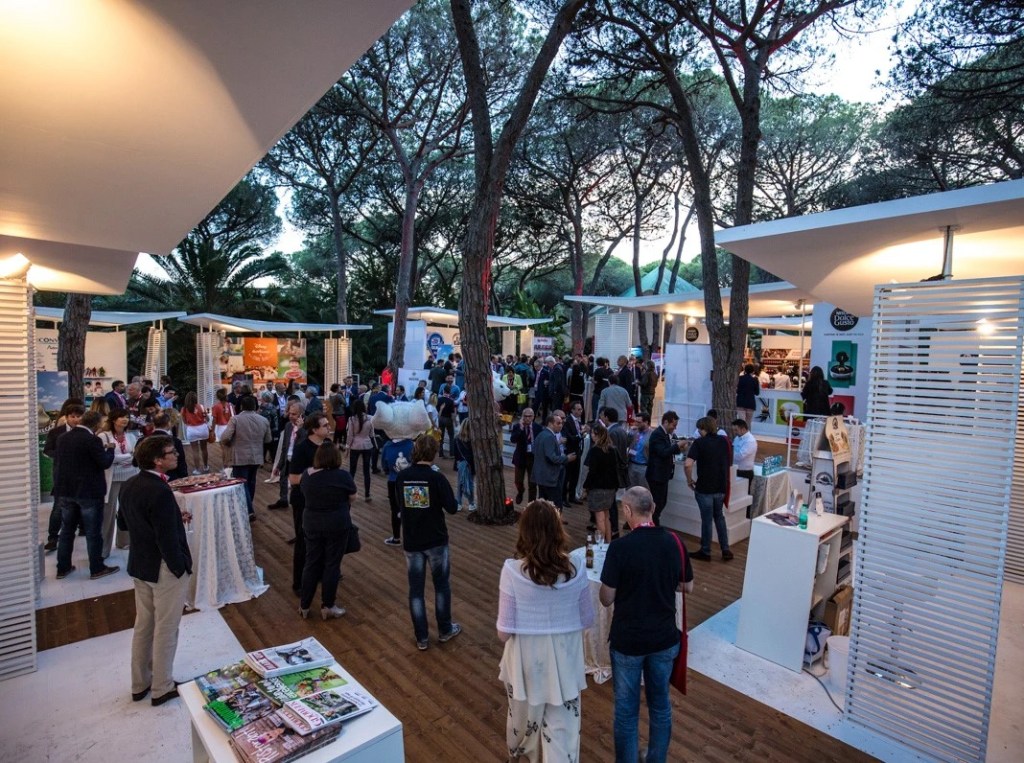 Become a Sponsor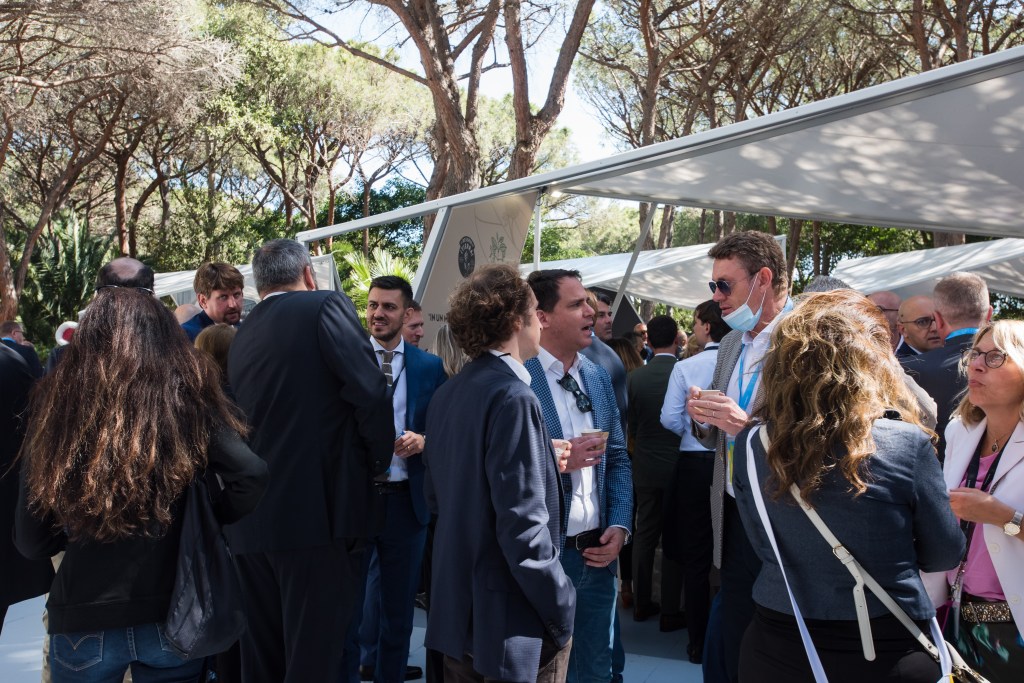 Protagonists in an exclusive showcase
Explore the unique opportunity to sponsor Linkontro and promote your company in an original and exclusive way.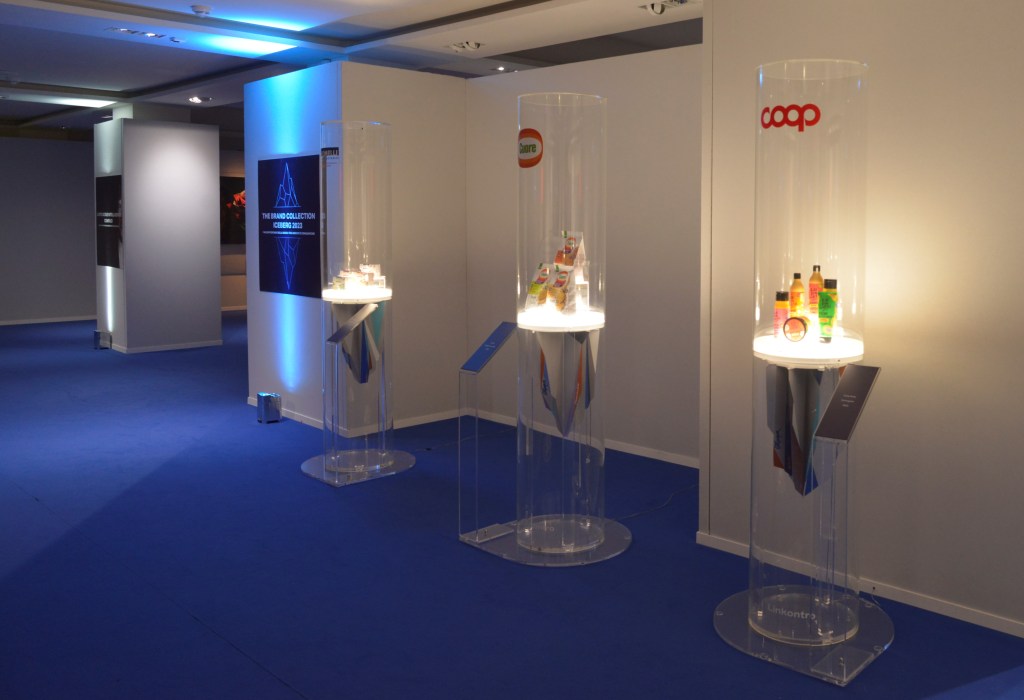 Showcase your product
Have you just launched a new product, or are you looking to make an existing one more relevant? Choose the ideal space to present it to key players in the Italian FMCG industry.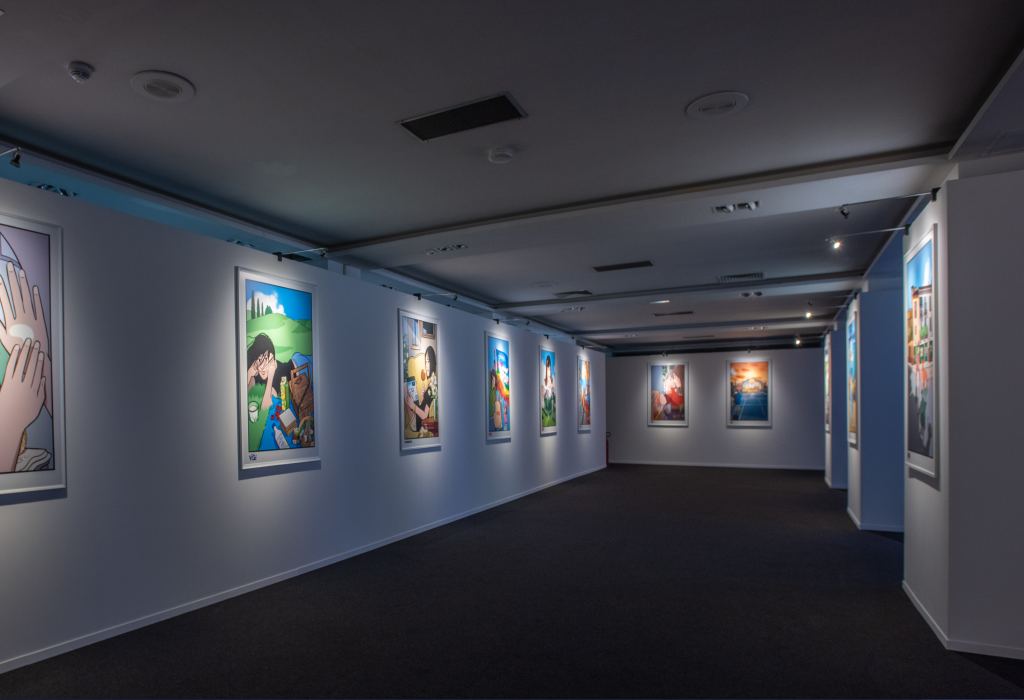 Art & Brand
Turn your company into a work of art. Explore the synergy between art & brand. Tell the identity and values of your brand through the universal language of art.
Advisory Board
The Linkontro advisory board is constituted of business leaders who believe in the value of this initiative and dedicate resources and passion to the success of the event. This team meets regularly to define the themes and contents of the Linkontro programming and guides the choice of speakers.